In the week of November 21, Dogecoin price jumped 25.82% because of the continuous speculation on Twitter integration. DOGE fans still believe that it could take part in the Twitter plans from Elon Musk. Two weeks ago, the low of DOGE price was at $0.079, now trading at $0.1019 on MEXC at the time of writing, a 28.98% increase. Next, let me walk you through what exactly was going on.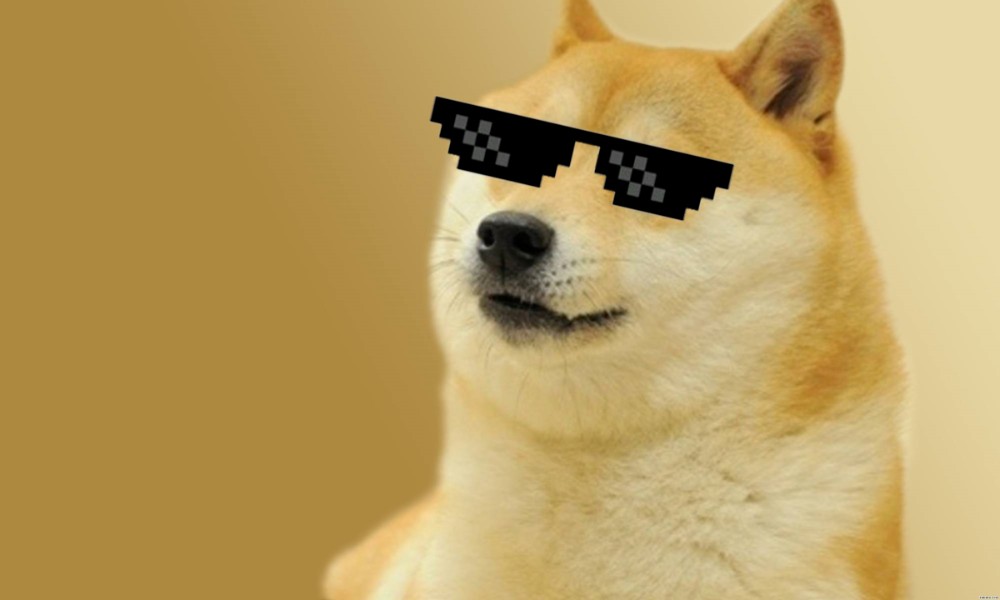 The eighth-largest cryptocurrency by market capitalization, DOGE soared beyond the $0.1 threshold on Tuesday night and has held the line ever since. Along with rumors that Elon Musk may utilize Dogecoin in his plans for Twitter 2.0. The price jump started when Elon Musk shared his plans for Twitter in the form of a slide deck. One of the slides is a payment section.
However, the slide didn't provide specific information related to Dogecoin nor Musk's expectation on it. Besides Dogecoin, another coin that was on a rally is HT, Huobi exchange's token. HT token was up 53.04% in the previous week from its announcement about strategic partnership with Poloniex.
The speculation of Twitter may use DOGE as a payment method can be traced back to the early stage of the Twitter deal. Elon Musk talked about the potential idea of using Dogecoin in Twitter's payment system. Not to mention he does have some random ideas all the time. Whenever Musk makes his ideas public, the market seems to react to it and price fluctuates. At the moment, we are not sure if he was serious or not. Don't forget to trade with caution and do your own research.
Closing Thoughts
In my opinion, memecoins like Dogecoin are risky to trade. Not only because it doesn't have many practical use cases, but also could be impacted from even just a tweet. Interested in staying tuned in the crypto market? Do check out our daily industry news and start your crypto journey now with MEXC!
Start your travel on MEXC