Wilder World or WILD (WILD/USDT – trade it here) is a 5D metaverse powered by Ethereum, Unreal Engine and ZERO. This is a whole new dimension of reality that comprises numerous systems with the purpose of creating a 5D photorealistic Metaverse with a custom-built, decentralized marketplace known as the Wilder World Metaverse Market (WWMM), where you can bring NFTs to life inside Wilder World.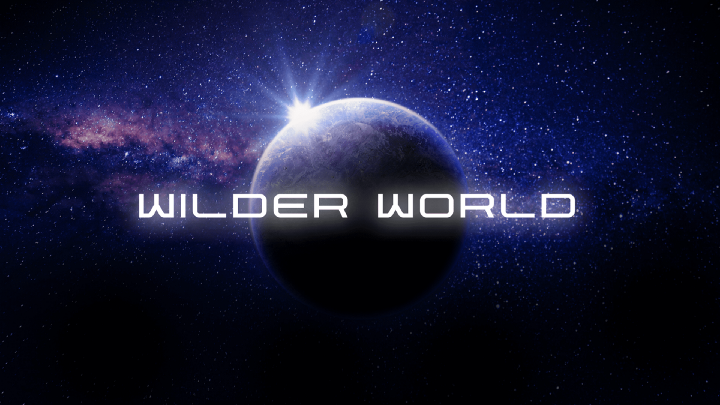 What is the concept of Wilder World?
The idea behind Wilder World is to create visually stunning metaverse experience. It is a collection of designs by digital artists under the leadership of Frank Wilder. Currently, they had cemented their position as the pacesetter for native metaverse assets such as footwear, cars, pets and many more. Wiami, a to-scale, digital reproduction of Miami, is the platform's first city, serving as the primary abode for many zSpace citizen in its early phases.
How does Wilder World operates?
Wilder World place heavy emphasize on aesthetics. Many of those who join the wilder community are creators of similar interest and individuals who thrive in digital art. Their core features that captivated the hearts of collectors and creators are:
In game NFTs
Liquid NFT market
Artists Guild
Mint Factory
In game NFTs – Wilder World integrates thousands of designs and arts into VR technology; releasing them on AR/VR enabled games. This allows rare NFTs to be converted into investable assets with an option to trade across platforms.
Liquid NFT market – Wilder World is the perfect platform to import assets purchased on other NFT platforms. It has a proprietary bonding curve approach for NFTs, allowing for fractional sales of the digital asset. Furthermore, It can be modified and launched as a tokenized asset on game ready platforms.
Artists Guild – As the name implies, they have curated a unique social networking channel on the wilder community. This feature unlocks the doorway for many artists to connect, collaborate and create world class art of the future.
Mint Factory – A medium for brand collaboration. Mint factory unites digital 3D artists from all over the world to curate and drop NFTs. Creators may use a celebrity's influence to raise exposure and sales possibilities while delivering a smart contract enabled royalty payment to the celebrity. Additionally, you can use your avatar created on Mint Factory in all VR games built on Wilder World Platform!
Recent Price & Performance of WILD Token
The Wilder DAO's governance token is WILD, which is the native token of Wilder World (Decentralized Autonomous Organization). These tokens are utilized as voting mechanisms for Wilder stakeholders and as incentives for the development of completely virtual people, places, and things, as well as for the extension of the Wilder Metaverse. It reached its highest price (ATH) of $7.2842 on November 28, 2021. Currently, their price is set at $0.2196 with circulating supply of 94,845,467 WILD coins and a total supply of 500,000,000 WILD coins.
How to buy WILD token?
You can buy WILD on MEXC following the steps:
Log in to your MEXC account and click [Trade]. Click on [Spot].
Search "WILD" using the search bar to see the available trading pairs. Take WILD/USDT as an example.
Scroll down and go to the [Spot] box. Enter the amount of WILD you want to buy. You can choose from opening a Limit order, a Market order, or a Stop-limit order. Take Market order as an example. Click [Buy WILD] to confirm your order. You will find the purchased tokens in your Spot Wallet.
Interested in more crypto contents?
MEXC lists moonshot and provides access to trade major crypto tokens like this project. Pay close attention to our listings in Innovation and Assessment zones, as well as major tokens in the Main Zone – we have more innovative projects to come! Also, visit the Hot Projects section to find more listed trending tokens. If you would like to know more about crypto trading itself visit MEXC Academy.