Waves Tech or WAVES Token (WAVES/USDT – Trade it here) is a community-based stack of decentralized open-source technologies to build scalable, user-friendly apps. This article will explore main features of the project plus ways of how to buy WAVES, sell and earn it on MEXC.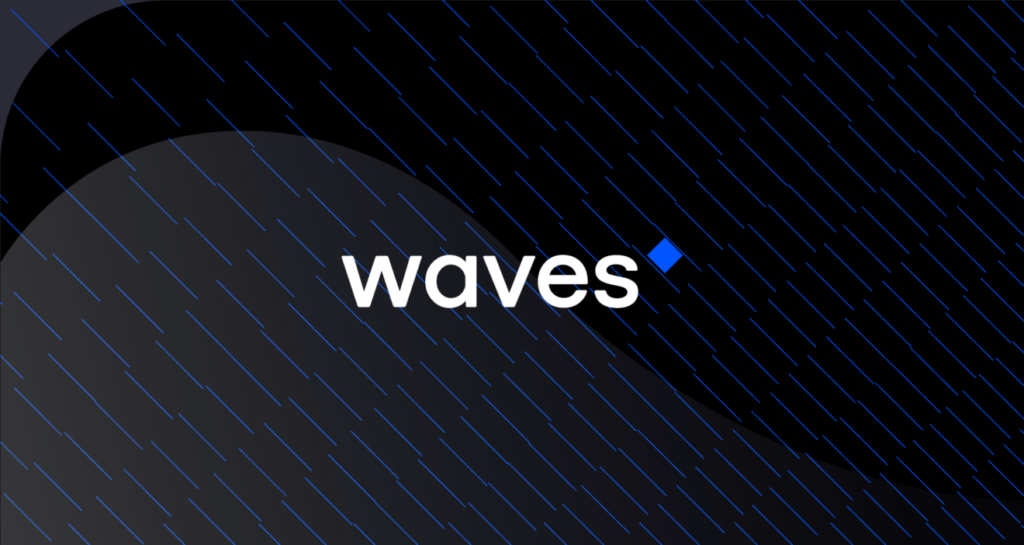 WAVES Tech
Waves Token today sits at 91st place in Global Rank of crypto plus has a $1.4BN of value locked in DeFi (USD). Each day system accomplishes 34.8k transactions and has already reached a total of more than 263 million transactions.
SIMPLE: Project enables a world of NFTs, DAOs, and other new business models
SCALABLE: Token system delivers extremely fast experiences with extremely low costs.
ECO-FRIENDLY: Team aspires to make the most of blockchain, with a minimal carbon footprint. 
OPEN: Bridges other projects for easy interoperability
Tokenomics
Average cost per transaction in the token ecosystem is $0.006. Circulating supply of tokens in 109 million with 38.0% of tokens being staked.
How to buy WAVES?
Looking for how to buy WAVES? You can freely buy project token on MEXC via following the steps:
Log in to your MEXC account and click [Trade]. Click on [Spot].
Search "WAVES" using the search bar to see the available trading pairs. Take WAVES/USDT as an example.
Scroll down and go to the [Spot] box. Enter the amount of WAVES you want to buy. You can choose from opening a Limit order, a Market order or a Stop-limit order. Take Market order as an example. Click [Buy WAVES] to confirm your order. You will find the purchased WAVES in your Spot Wallet.
For the comprehensive guide on how to buy WAVES and other available tokens, please visit special MEXC How to Buy Guides Section.
Recent WAVES Token Price & Performance
Since listed on MEXC in 2022, WAVES reached the highest price (ATH) of 11.406 USDT in June 2022. One month after it circulates around 5.724 USDT.
Waves Token Staking
On MEXC you can periodically stake WAVES and other tokens via MX DeFi event plus other staking products with flexible and fixed APYs. You can check the availability of WAVES staking option here.
Interested in crypto like WAVES?
MEXC lists new gems and opens access to trading of most popular crypto coins like WAVES, keep an eye on new trading stars in Innovation and Assessment zones, as well as major tokens in the Main Zone – we have more great projects to come! Also, visit the hot projects section to find more hot tokes that were listed already. If you would like to know more about crypto trading itself visit MEXC Academy.