Lazio Fan Token (LAZIO/USDT – Trade it Here) is the official utility token of a professional sports club based in Rome, Italy. It gives the club's fans a tokenized share of influence on various club decisions. In this article, we will discuss everything you need to know about Lazio Fan Token plus a guide on how to buy LAZIO tokens.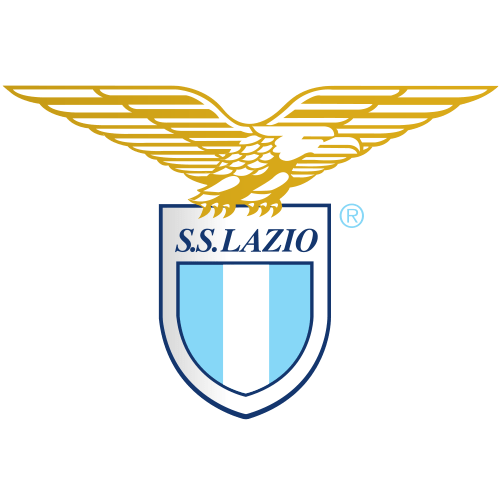 Who created Lazio Fan Token (LAZIO)?
Under the license of Lazio Football Club (FC), the fan token was created on October 21, 2021.
The use cases of the token (LAZIO)
Lazio fans can benefit from simply holding the Lazio Fan Token as it has utilities as well as value. Some of the utilities can be listed as:
Engagement Participate in fan engagement activities. Directly engage with S.S. Lazio through various distinctive ways, such as signed merchandise, interactions with football players and legends, 1-1 phone calls with team members, participation in team training sessions
Loyalty Subscription Lazio token holders can use Lazio tokens to register for fan rewards, digital collectibles, loyalty points, etc.
E-commerce Use as a payment method for unique merchandise, matchday tickets, membership.
Gamification Access a variety of gamification features for token holders.
Proof-of-loyalty badge The token holders are allowed to donate for the club or make other donations through the club. In return, they'll receive a special proof-of-loyalty badge
How does Lazio Fan Token (LAZIO) work?
Issued on the Binance Smart Chain (BSC) as a native BEP-20 token, the fan token offers SS Lazio fans better accessibility and enables more token functionality with low transaction costs.
Lazio Fan Token offers a variety of fan engagement options, including limited-edition collectibles, engagement-based team rewards, perks, voting rights, games and distinctive branded experiences.
Lazio Fan Token (LAZIO) Tokenomics
The tokenomics of LAZIO :
Name: Lazio Fan Token.
Ticker: LAZIO.
Token standard: BEP-20.
Token type: Utility.
Max supply: 40,000,000 LAZIO.
Circulating Supply: 8,600,000 LAZIO.
How to buy Lazio Fan Token (LAZIO)?
You can buy Lazio Fan Token (LAZIO) on MEXC by the following the steps:
Log in to your MEXC account and click [Trade]. Click on [Spot].
Search "LAZIO" using the search bar to see the available trading pairs. Take LAZIO/USDT as an example.
Scroll down and go to the [Spot] box. Enter the amount of LAZIO you want to buy. You can choose from opening a Limit order, a Market order or a Stop-limit order. Take Market order as an example. Click [Buy LAZIO] to confirm your order. You will find the purchased LAZIO in your Spot Wallet.
Recent Lazio Fan Token (LAZIO) Price & Performance
LAZIO reached the highest price (ATH) of 23.98 USDT on October 22, 2021. The lowest price since the date of ATH was 1.04 USDT on May 12, 2022. The 30 days performance sees the highest price at 8.34 USDT on September 11, 2022 and lowest at 5.4 on September 15, 2022. At the time of writing, its' performance is at 6.157 USDT with a market cap of $52,744,570 & fully diluted market cap of $245,356,297.
Want to stay tuned in crypto market?
Check out our listings in the Innovation and Assessment zones as well as the major tokens in the Main Zone – we have more amazing projects to come! What's more, MEXC lists moonshot and offers access to trade major cryptocurrencies. Visit the Hot Projects section as well to uncover more featured popular tokens. Lastly, feel free to visit MEXC Academy to learn more about cryptocurrency in general.