Unifi Protocol or UNFI (UNFI/USDT – trade it here) is a decentralized, non-custodial and cross-chain smart contracts protocols that provides blocks building for development of DeFi. Unifi allows scalability and versatility with the trustless structure of smart contract solutions. In this way, developers and service providers now can create their own DeFi-based products and services on the protocol. In this article, we will walk you through everything you need to know about Unifi protocol plus an instruction on how to buy UNFI.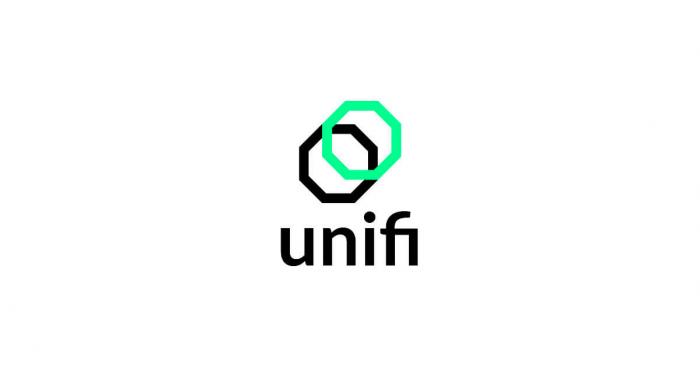 Introduction of Unifi Protocol
The UniFi protocol is built around a decentralized autonomous organization (DAO) that is trustless (managed without the involvement of a third party) and is controlled by a decentralized governance token. UniFi acts as a bridge between the expanding DeFi markets on other blockchains and the economics of DeFi goods based on Ethereum. By employing the tried-and-true SEED Bridge to swap tokens from one blockchain to another, UniFi enables cross-chain swap capability plus expanding the range of multi-chain Defi products.
This would enable trading between any currency or token on any other UniFi compatible blockchain and any token on any connected chain such as Ethereum on a trading platform. For a lending platform, this may entail using ETH or another token as collateral for a loan and letting the borrower to withdraw their money in another token on a different chain.
What is UNFI?
Unifi is different from other DeFi protocols, so its governance token must also be special. The Unifi Token (UNFI) is a proof-of-liquidity-earnings token that offers distinctive arbitrage and trading opportunities, exclusive access to opportunities. By connecting all platforms throughout the whole multi-chain Unifi Protocol into one global governance token, UNFI is able to fully utilize the power of liquidity providers' UP tokens from integrated blockchains.
UNFI & Governance
The protocol on all chains managed by UNFI is affected by decisions made in the global Unifi governance. Priorities for foundation development, cross-chain interoperability, or referendums on protocol expansion are a few examples of these. The capacity to change the UNFI governance process itself is one of the organization's most significant governance tasks. UNFI is the public face of the Unifi Protocol and is the only component listed on major exchanges that represents the whole multi-chain protocol.
What else can you do with UNFI?
By enabling the store of value into the combined UNFI economy, UNFI offers an additional opportunity to use the value that is currently held in the UP economy of each blockchain. UNFI permits unrestricted transit between various UP chances, establishing unique routes that are exclusively accessible within the protocol. Users of the Unifi Protocol have access to special price discovery-based arbitrage opportunities across chains using UP through UNFI. Additionally, UNFI permits yield farming by allowing a liquidity provider to collect earned rewards via the Unifi blockchain with the greatest benefit.
How to buy UNFI token?
You can buy UNFI on MEXC by the following the steps:
Log in to your MEXC account and click [Trade]. Click on [Spot].
Search "UNFI" using the search bar to see the available trading pairs. Take UNFI/USDT as an example.
Scroll down and go to the [Spot] box. Enter the amount of UNFI you want to buy. You can choose from opening a Limit order, a Market order or a Stop-limit order. Take Market order as an example. Click [Buy UNFI] to confirm your order. You will find the purchased UNFI in your Spot Wallet.
Who are the founders?
The Sesameseed multi-chain staking community created the UniFi Protocol. Sesameseed has been operating nodes on various blockchains chains and rewarding it's community of stakers with the multi-chain staking rewards token. Besides that, Sesameseed delicates to bringing its cutting-edge technology solutions on each of the represented blockchains. And it is constantly expanding their SEED rewards system onto more blockchains.
Interested in exploring more in crypto?
MEXC lists moonshot and provides access to trade major crypto tokens like this project. Pay close attention to our listings in Innovation and Assessment zones, as well as major tokens in the Main Zone. We have more innovative projects to come! Also, visit the Hot Projects section to find more listed trending tokens. If you would like to know more about crypto trading itself visit MEXC Academy.