Primitive and crypto usually do not come in hand nor mentioned together, but it is not the case for this token. CANTO (CANTO/USDT – Trade it here) is a layer-1 blockchain designed to be the true defi. It is a post-traditional financial movement that facilitates access, openness, and freedom for new systems. Canto is powered by open public infrastructure and driven by a loosely structured community of chain-native creators. Basic information for the INTER token is available on the MEXC Digital asset introduction page.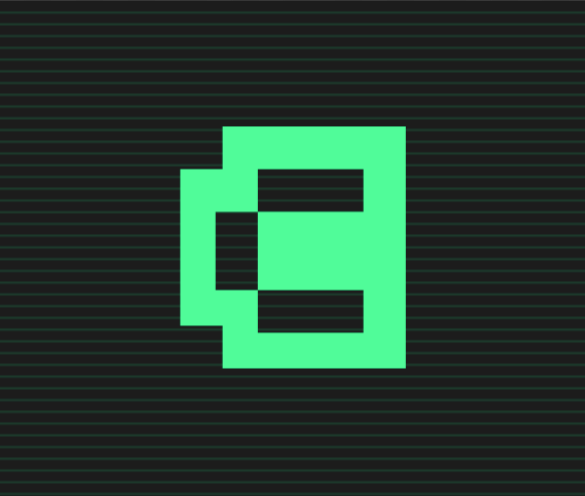 How Does it Work
CANTO was created with the Ethereum virtual machine (EVM). They aim to provide a viable alternative to the present financial system. The unique part of CANTO in comparison with other DeFi is their method to achieve true decentralization. They have no foundation, no presale nor any venture backers for their launch. This allows them to stay true to their core, which is becoming the "best execution layer for original work".
CANTO focus on three products that bring value to their users.
1. CANTO DEX
The Canto DEX is a non-upgradable digital exchange. It will continue to operate without the ability to issue new tokens or raise fees over time. Doing so will stop customers from shifting their money to a different exchange in pursuit of higher profits. Furthermore, Canto DEX liquidity providers are giving LP Tokens as a reward. Canto Lending Market accepts these LP tokens as collateral for loans.
2. CANTO Lending Market
As the name implies, it is a lending system that allows users to deposit LP tokens as collateral on Canto's native decentralized exchange. Users can put up LP tokens as collateral in borrow NOTE, their sort-of stablecoin.
3. NOTE
So, what is it a sort-of stablecoin? Technically, NOTE is over-collateralized and perpetually rebalanced to the US Dollar instead of being pegged. As a result, it cannot be considered a stablecoin even though their interest rate policy is based on $1 USD. However, you can only borrow NOTE by putting up collaterals such as USDC, USDT, CANTO, ETH, ATOM, or LP tokens.
Tokenomics With Recent Price & Performance of CANTO Token
CANTO is the Canto network's native token. It is their governance and gas costs payment token. You can stake CANTO with validators to help protect the network.
The tokenomics of CANTO :
CANTO reached the highest price (ATH) of $0.36890 USD on August 31, 2022. The lowest price since the date of ATH was $0.09590 USD on October 3, 2022. At the time of writing (November 2, 2022), its' performance is at $0.27215 USD with a fully diluted market cap of $283,551,443. You can check the live price of CANTO Token right here!
How to buy CANTO Token?
You can buy CANTO Token on MEXC by the following the steps:
Log in to your MEXC account and click [Trade]. Click on [Spot].
Search "CANTO" using the search bar to see the available trading pairs. Take CANTO/USDT as an example.
Scroll down and go to the [Spot] box. Enter the amount of CANTO you want to buy. You can choose from opening a Limit order, a Market order or a Stop-limit order. Take Market order as an example. Click [Buy CANTO] to confirm your order. You will find the purchased CANTO in your Spot Wallet.
You can find a detailed guide on how to buy CANTO tokens here.
Keep Yourself Updated With The Crypto Trend
Check out our listings in the Innovation and Assessment zones as well as the major tokens in the Main Zone – we have more amazing projects to come! What's more, MEXC lists moonshot and offers access to trade major cryptocurrencies. Visit the Hot Projects section as well to uncover more featured popular tokens. Lastly, feel free to visit MEXC Academy to learn more about cryptocurrency!