THORChain or RUNE (RUNE/USDT – Trade it here) is a decentralized liquidity protocol that facilitates different chains to allow users to swap tokens without the control of third parties and the use of wrapped tokens. It provides liquidity yet users still have the full custody of their assets. In this article, we will talk about everything you need to know about THORChain and a guide on how to buy RUNE tokens on MEXC Global.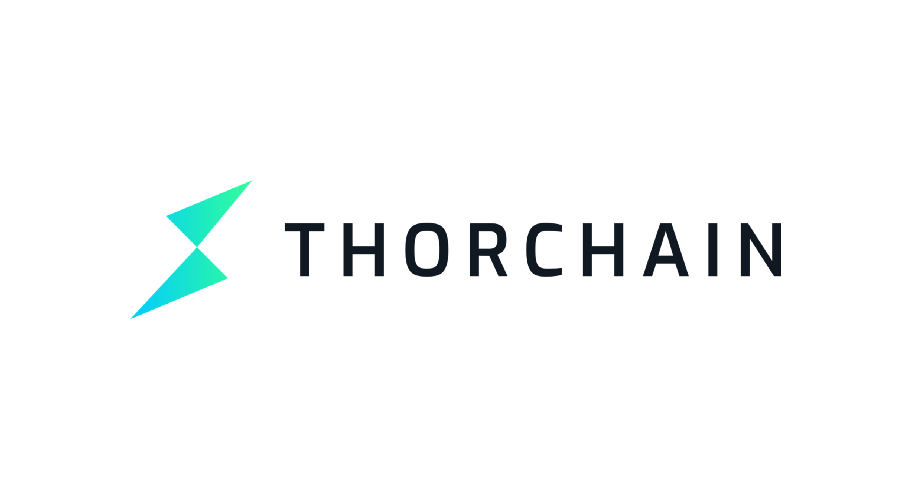 Use Cases of RUNE
RUNE is the native token of THORChain. It plays the role as base tokens to exchange to other supported assets. Here are the use cases:
Security. Node operators must bond twice as many RUNE as they contributed to a pool in order to assure security. To guarantee that the node operators act in the network's best interests, the RUNE bonds are kept as collateral.
Governance. Token owners can select which asset or chain they want to prioritize. They accomplish this by casting their financial votes. For instance, a pool with the highest percentage of committed RUNE will have the priority.
Settlement asset. No matter how assets are withdrawn or deposited, all assets within a pool have a 50% pairing with RUNE.
Incentivization. On a predetermined emission schedule, block rewards and swap fees are the compensation to liquidity providers and node operators in RUNE. Gas fees can also be paid using RUNE.

A Tor, the smallest unit of RUNE, has eight decimal places. RUNE seeks to progress toward a deterministic value that is predictable. By design, the market capitalization of RUNE should be at least three times that of all non-RUNE assets combined in the ecosystem's liquidity pools.
How does THORChain work?
THORChain is a layer 1 applicationi based on Cosmos and Tendermint with using Threshold Signature Schemes (TSS) to secure its asset vault. For funds to enter or leave the main TSS vault will need two-thirds majority consensus, which is provided via the layered Byzantine Fault Tolerance (BFT) consensus mechanism that Tendermint and TSS offer.
What's more, liquidity pools enable asset exchanges on THORChain. These pools are protected by a network of node operators and are made up of assets that liquidity providers have deposited. To generate yield, which is made up of swap fees and system rewards, liquidity providers deposit their assets in liquidity pools. The liquidity can be increased by anyone without any third party involves. In fact, only the initial depositor may take their funds out of the pool makes THORChain non-custodial as well. If the proposed asset pools are tokens supported by the system, liquidity providers may also propose them.
Independent node operators (THORNodes) help with the creation of the swapping network by communicating with one another. They will be rewarded for each swap completed in return for protecting the network. A user must offer a bond of RUNE before becoming a node operator. These bonds are used as security to make sure node operators act in the network's best interests. It requires double the size of the RUNE pooled for the total bonded.
By comparing pool balances, THORChain may use this liquidity pool model to calculate the value of every asset in any other asset. In other words, THORChain serves as a vault manager, keeping track of deposits and withdrawals and setting price of assets based on pool ratios. By eliminating centralized intermediaries, this promotes decentralized liquidity.
How to buy RUNE tokens?
You can buy RUNE on MEXC following the steps:
Log in to your MEXC account and click [Trade]. Click on [Spot].
Search "RUNE" using the search bar to see the available trading pairs. Take RUNE/USDT as an example.
Scroll down and go to the [Spot] box. Enter the amount of tokens you want to buy. You can choose from opening a Limit order, a Market order, or a Stop-limit order. Take Market order as an example. Click [Buy RUNE] to confirm your order. You will find the purchased tokens in your Spot Wallet.
Recent Price & Performance
RUNE reached the highest price (ATH) of 21.2521 USDT on May 19th, 2021. The lowest price since the date of ATH was 1.4372 USDT on June 18th, 2022.
History of THORChain
Surprisingly, THORChain operates without CEO or founders. The network strives to have a flexible crew team and to be open-source and auditable. There are 500 million RUNE available in total.
Want to stay tuned in crypto market?
Check out our listings in the Innovation and Assessment zones as well as the major tokens in the Main Zone – we have more amazing projects to come! What's more, MEXC lists moonshot and offers access to trade major cryptocurrencies. Visit the Hot Projects section as well to uncover more featured popular tokens. Additionally, feel free to visit MEXC Academy to learn more about cryptocurrency in general.