Tezos or XTZ (XTZ/USDT – Trade it here) is an open-source platform that can evolve. Their concept is simple, XTZ holders vote on changes, and the system will upgrade it automatically based on the suggestions. This will create a truly decentralized web 3.0 experience. Basic information for their token is available on the MEXC Digital asset introduction page.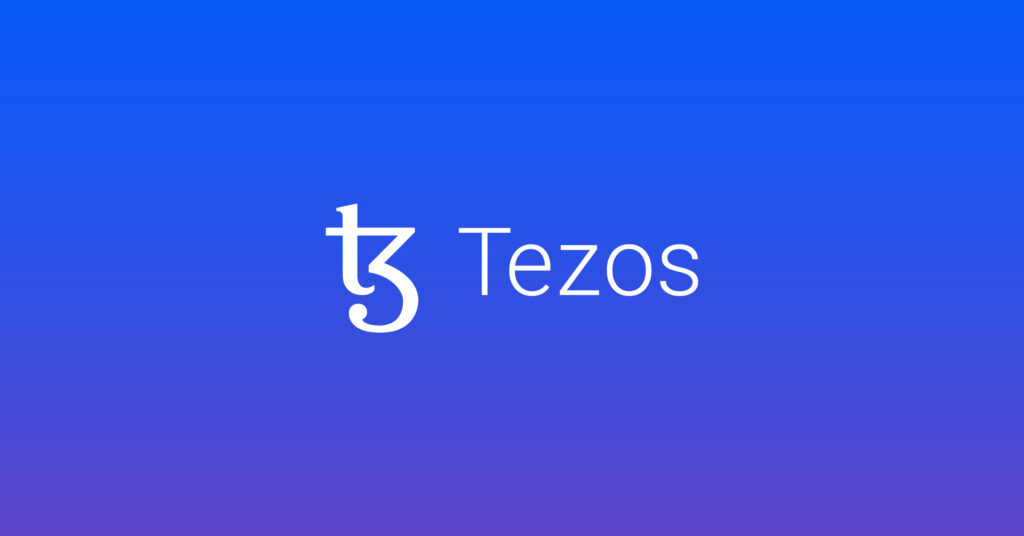 How Does it Work
Tezos facilitates and manages decentralized software and smart contracts. Their mainnet went online in 2018 and has since grown steadily. They are also gaining momentum to be Ethereum Network's contender. Tezos achieved one of the biggest fundraisings in the crypto market for their blockchain startup back in 2017. They manage to raise $232 million and flourished during the bear market. So, how does Tezos achieve its success?
Tezo's concept revolves around "self-amending blockchain". The idea is quite straightforward. All XTZ token holders can vote on potential changes to the platform. Once the voting is done, the protocol will automatically upgrade the changes instead of developers. This will guarantee that the changes are implemented. They also believe that this will lessen the possibility that the blockchain might fork, accidentally creating two different cryptocurrencies with different values.
Tezos writes its smart contracts using unique Michelson programming. It is often a higher-level language such as SmartPy, Ligo, or Archetype. You will then use XTZ tokens as gas fees and carry out any network transactions. It is quite amazing because Tezos is effectively changing the blockchain's taxonomy. They have successfully divided governance into two groups. It is respectively the "off-chain governance" and "on-chain governance".
Tezos users will cast votes through a procedure known as "baking". This will lock their XTZ possession in the contract. Furthermore, users can obtain freshly minted XTZ by becoming "bakers" or sending XTZ to other bakers. You can find out more details on their official website.
Recent Price & Performance of Tezos (XTZ)
XTZ is the governance and utility token for the ecosystem. Token holders play a huge role in sustaining the smooth running of the entire ecosystem. They can vote on implementing key changes to the platform. Furthermore, holders can use XTZ as a transaction method for gas fee payments.
Currently, their market price is $0.98951 per unit. They have a market cap of $909,180,444 and a fully diluted market cap of $930,383,759. It also has a 24-hour trading volume of $13,831,185. You can check the live price of their token right here!
How to buy Tezos (XTZ)
You can buy Tezos (XTZ) on MEXC by following the steps:
Log in to your MEXC account and click [Trade]. Click on [Spot].
Search "XTZ" using the search bar to see the available trading pairs. Take XTZ/USDT as an example.
Scroll down and go to the [Spot] box. Enter the amount of XTZ you want to buy. You can choose from opening a Limit order, a Market order, or a Stop-limit order. Take Market order as an example. Click [Buy XTZ] to confirm your order. You will find the purchased XTZ in your Spot Wallet.
Keep Yourself Updated With The Crypto Trend
Check out all of the listings in the Innovation and Assessment zones as well as the major tokens in the Main Zone – we have more amazing projects to come! What's more, MEXC lists moonshots and offers access to trade major cryptocurrencies. Visit the Hot Projects section as well to uncover more featured popular tokens. Lastly, feel free to visit MEXC Academy to learn more about cryptocurrency!
Start your travel on MEXC Global