Luna Classic has been a trending topic in cryptocurrency communities recently due to the proposal of adding 1.2% tax burn mechanism for all on-chain transactions of LUNC and USTC on Terra Classic network. This proposal aims to limit Terra Classic's available supply, and therefore to address the problem of previous collapse in May 2022.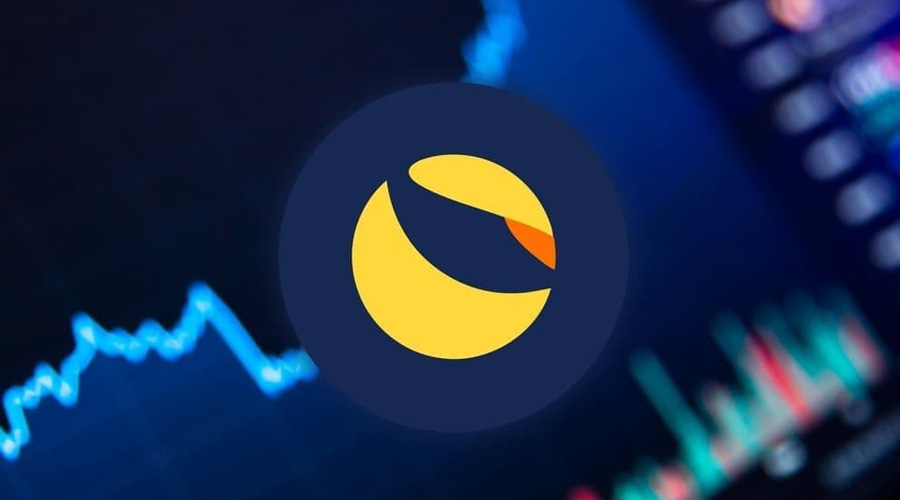 What is the Terra Classic tax burn?
The Terra crash in May worried people about the supply of Terra Classic and whether the same tragedy will happen again in the future. Terra community proposed started in June about this transaction tax to address users' best interest and lower the collapse risks. This new idea will generate a layer-one blockchain on Terra without the support of algorithm-driven stablecoin.
LUNC Price Surges after Passing the Proposal
On September 7, 2022, LUNC price reached the all time high 0.00059069 USDT. This tax proposal leads people from the community to believe that the value of LUNC may go up to $1 once more cryptocurrency exchanges support the proposal. In addition, the increasing social volume is the key that more people discuss about it and potentially attracting crypto traders to follow the current discussion.
MEXC Global Will Support the 1.2% Tax Burn
MEXC Global has announced that it will support the 1.2 tax burn proposal of the Terra Classic (LUNC) community when the proposal is approved officially and implemented on its Mainnet (click here to see more detail). Other exchanges such as Huobi and Kucoin has announced that they will support the tax burn proposal as well.