Telos Network or TLOS (TLOS/USDT – Trade it here) is a next-gen DPOS Layer-1 blockchain network. It is a decentralized computing network that deploys smart contracts on the world's fastest EVM. Basic information for TLOS Coin is available on the MEXC Digital asset introduction page.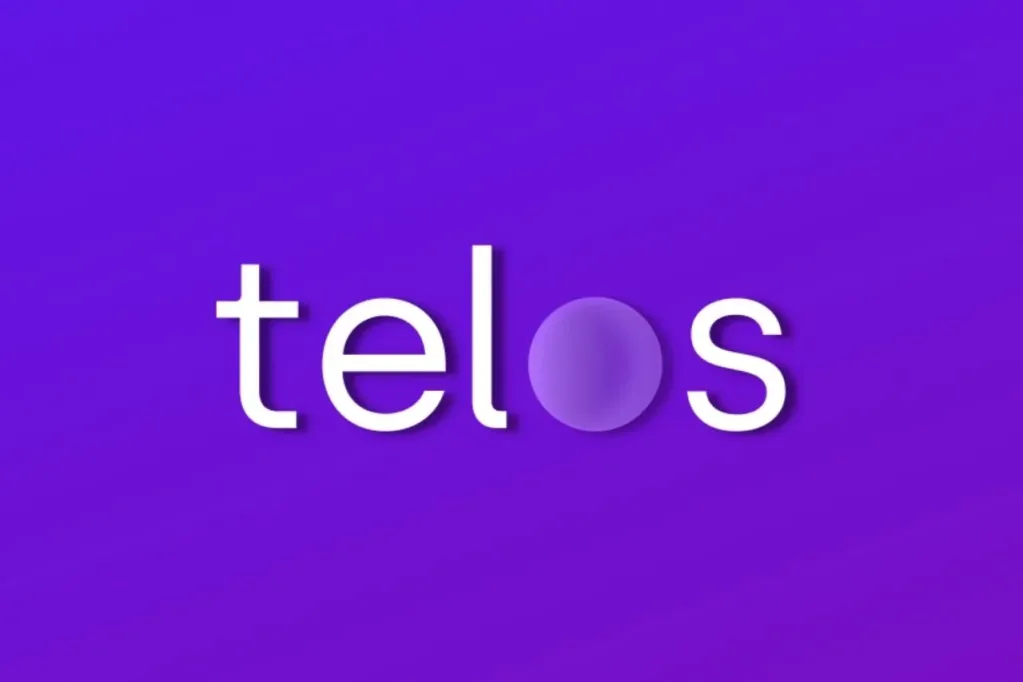 The Idea of Telos Network
The Telos Network is a blockchain that is ready for use in the real world. Founded in 2018, they have since matured into a network capable of handling the demands of the future world. The primary development team started using the Antelope.io source code. Now, they are presenting TLOS with a customized version that includes extra layers of governance, tools, and node setup.
What Are Their Advantages
Telos pride itself on speed. They expand quicker and easier compared to standard proof-of-stake networks. At the moment, they can process up to 10,000 transactions per second. Furthermore, the numbers are increasing continuously with code changes, sidechains, and more. This level of transaction speed is fast enough to compete with giant corporations like Visa and Mastercard.
Next, Telos provides a 0.5-second block time. It meant that they are even faster than Solana at 0.6-second block time and Avalanche at 6-second block time. How did they achieve that? They do so with 21 active validators and backup validators. The blockchain will automatically rotate in the backup validators. This acts as a process of evaluation. The blockchain will evaluate their readiness every two and a half minutes, creating a mere 0.5-second block time.
Third, affordability. Telos is actually quite affordable in comparison. They have a fixed and low gas fee price. Usually, users need to pay gas fee for all actions on the chain. Furthermore, the gas fee might fluctuate based on time and market conditions. To solve this dilemma, Telos allows apps to stake TLOS on behalf of their users. The app can stake TLOS that its users required while eliminating transaction fees. Thus, users can enjoy a free and frictionless experience.
Recent Price & Performance of Telos Coin (TLOS)
TLOS is the native token of Telos Network. It is used for governance and system resource allocations. Currently, the market price for TLOS is $0.17166 per unit. They have a market cap of $46,122,138 and a fully diluted market cap of $60,591,959. You can check the live price of their token right here!
How to buy Telos Coin (TLOS)
You can buy Telos Coin (TLOS) on MEXC by following the steps:
Log in to your MEXC account and click [Trade]. Click on [Spot].
Search "TLOS" using the search bar to see the available trading pairs. Take TLOS/USDT as an example.
Scroll down and go to the [Spot] box. Enter the amount of TLOS you want to buy. You can choose from opening a Limit order, a Market order, or a Stop-limit order. Take Market order as an example. Click [Buy TLOS] to confirm your order. You will find the purchased TLOS in your Spot Wallet.
Keep Yourself Updated With The Crypto Trend
Check out all of the listings in the Innovation and Assessment zones as well as the major tokens in the Main Zone – we have more amazing projects to come! What's more, MEXC lists moonshots and offers access to trade major cryptocurrencies. Visit the Hot Projects section as well to uncover more featured popular tokens. Lastly, feel free to visit MEXC Academy to learn more about cryptocurrency!