Solana – (SOL/USDT – Trade it here) is the native token of Solana. Solana is an open-source project of permissionless blockchains, supported by the Solana Foundation which is based in Geneva, Switzerland. Its grand objective is to remove software as a performance bottleneck and allow transactions to scale proportionally with network bandwidth.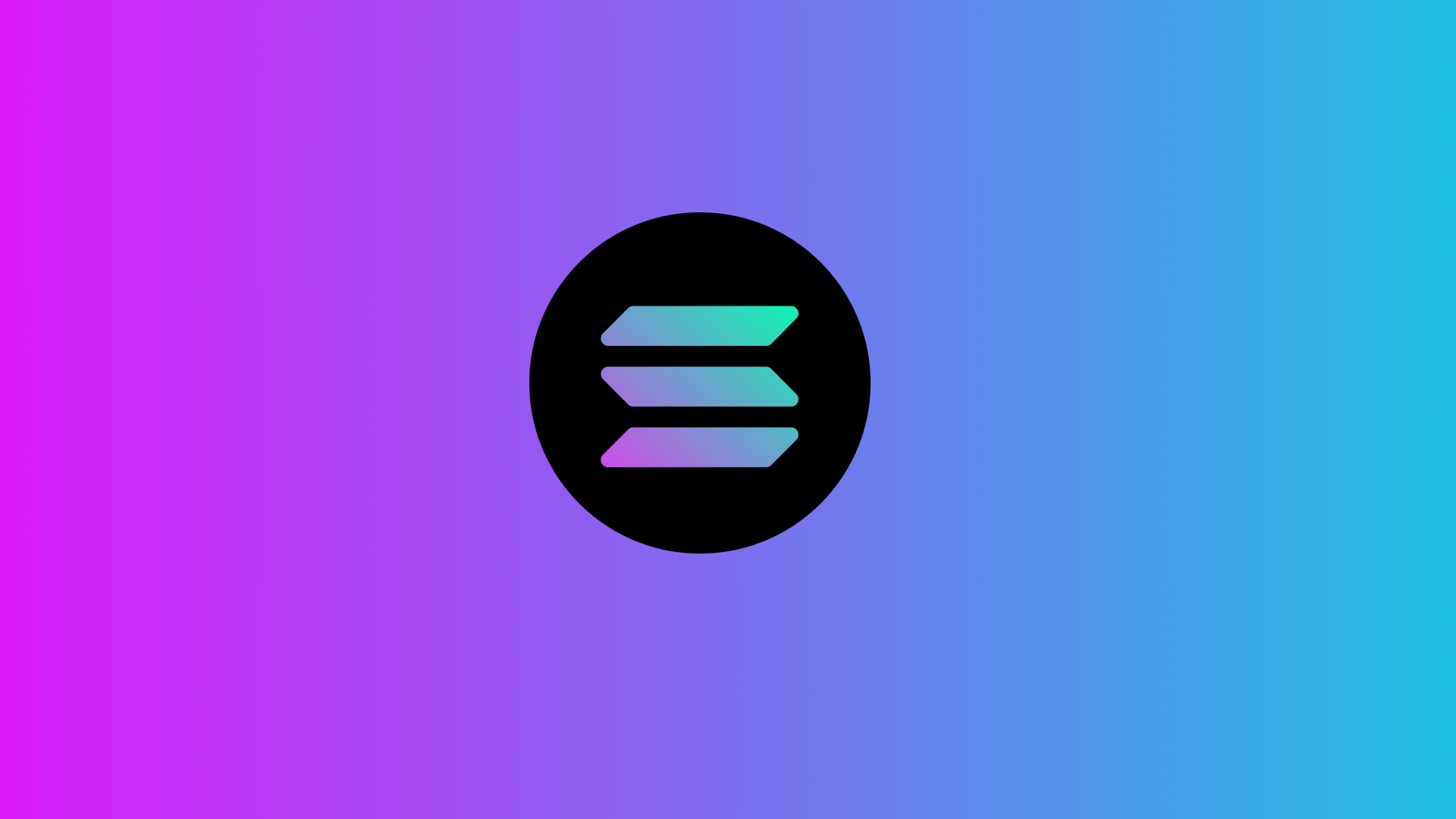 Core Features of Solana
Scale for global adoption. Solana ensures composability between ecosystem projects by maintaining a single global state as the network scales.
Low Cost. Solana ensures transactions remain less than $0.01 for both developers and users by speeding up transactions.
Speed. Solana is all about speed, with 400 millisecond block times. And as hardware gets faster, so does the network.
Decentralized and Secure. The Solana Network is spread over thousands of independent validator nodes.
Solana Ecosystem
Solana is an open-source blockchain protocol that uses a unique combination of Proof of History and Proof of Stake mechanisms to achieve scalability. With the implementation of the Bitcoin feature of Verifiable Delay Function, Solana is able to implement Optimistic Concurrency Control and is en route to achieving the theoretical limit of 710,000 transactions per second.
Solana harbors a variety of DeFi, NFT, and Web3 Projects. Some of the most notable DeFi projects include Orca, Saber, and Serum. Solana also has a range of NFT marketplaces like Metaplex, Solanart, and Solanalysis. With the most recent introduction of Web3 projects like Audius and Grape Protocol, Solona prides itself in encouraging developing efforts from veterans and beginners alike.
SOL use cases
SOL is the native token of Solana, most often used in governance mechanisms like passing between nodes in a Solana cluster in order to execute on-chain programs and/or validation of output. Solana is capable of processing micropayments of fractional SOLs, otherwise known as lamports. A lamport has a value of 0.000000001 SOL
How to buy SOLANA (SOL)?
You can buy SOL on MEXC following the steps:
1. Log in to your MEXC account and click [Trade]. Click on [Spot].
2. Search "SOL" using the search bar to see the available trading pairs. Take SOL/USDT as an example.
3. Scroll down and go to the [Spot] box. Enter the amount of SOL you want to buy. You can choose from opening a Limit order, a Market order or a Stop-limit order. Take Market order as an example. Click [Buy SOL] to confirm your order. You will find the purchased SOL in your Spot Wallet.
Start your travel on MEXC Global