SaitaRealty (SRLTY/USDT – Trade it here) is a real estate ecosystem powered by the community that will provide a range of opportunities in many different forms. For example, they provide Zero-Emission Homes, multifamily dwelling units/condominiums, affordable housing, business complexes, and commercial land development. Basic information for their token is available on the MEXC Digital asset introduction page.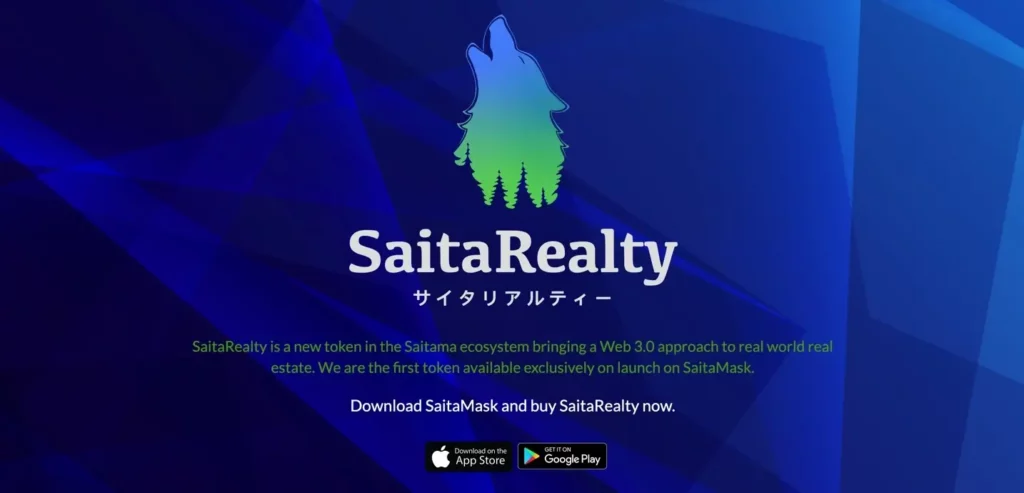 How Does it Work
SaitaRealty intends to provide families and businesses with a stepping stone in the right direction. They acquire and develop new and existing properties for residential or commercial use. It also aims to put a new system in place that provides land and structures for new business complexes. Additionally, they are creating new subdivisions for Zero-Emission Homes, and multi-family dwelling units, such as townhomes/modular homes/condominiums. Furthermore, they are building and refurbishing residential homes and apartments geared toward low-income veterans/nonveterans, and refugees. This gives everyone a chance to accomplish their goals and receive the help they need to build a better future for themselves, their businesses, and their families.
SaitaRealty was formed from a desire to improve the economy while simultaneously providing communities with the appropriate resources to build a better future. Through dedication and perseverance, the team designed a plan that allows investors to help develop this realty ecosystem via strategic tokenomics. It will collect the capital necessary to fund these new infrastructures while returning profit to the investors. With this decentralized approach, they can also expand and sustain this new ecosystem of realty development and strengthen our economic conditions. Most importantly, it can help people regain their independence. People will gain the confidence and resources to build a better future for themselves and generations to come.
Who are the founders of SaitaRealty?
SaitaRealty is a satellite token in the Saitama ecosystem and is led by the same team trusted by hundreds of thousands of holders. Russell Armand is the Chief Operations Officer. Gabriel Klein is the Chief Creative Officer, and Manpreet Kohli is the Chief Financial Officer.
Tokenmics of SRLTY
SaitaRealty is an ERC20 decentralized exchange token on the Ethereum network. It is a satellite token in the Saitama ecosystem bringing a Web 3.0 approach to real-world real estate. The token will also enable token buyers to be shareholders in a realty ecosystem through tokenomics which funds infrastructure and returns profit from the developments.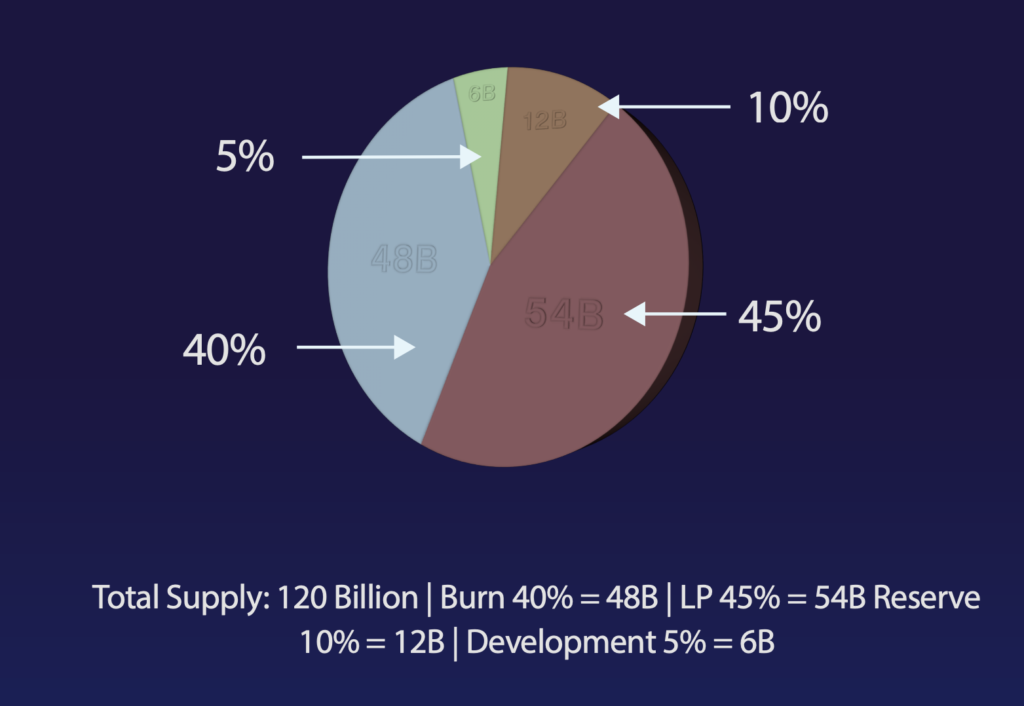 Total Supply: 120 Billion
Burn 40% = 48B
LP 45% = 54B
Reserve 10% = 12B
Development 5% = 6B
1% Burn + 1% Redistribution + 2% Marketing Development 5% Capital = 9% with every transaction.
Token Features:
Passive Income in USD
Quarterly Revenue
Charity for Homeless Veterans
Reserves for CEX LP
Recent Price & Performance of SaitaRealty (SRLTY)
Currently, their market price is $0.000165 per unit with a market cap of $4,886,620 and a fully diluted market cap of $19,813,144. They also have a 24-hour trading volume of $167,321. You can check the live price of their token right here!
How to buy SaitaRealty (SRLTY)
You can buy SaitaRealty (SRLTY) on MEXC by following the steps:
Log in to your MEXC account and click [Trade]. Click on [Spot].
Search "SRLTY" using the search bar to see the available trading pairs. Take SRLTY/USDT as an example.
Scroll down and go to the [Spot] box. Enter the amount of SRLTY you want to buy. You can choose from opening a Limit order, a Market order, or a Stop-limit order. Take Market order as an example. Click [Buy SRLTY] to confirm your order. You will find the purchased SRLTY in your Spot Wallet.
You can find a detailed guide on how to buy SRLTY token here.
Keep Yourself Updated With The Crypto Trend
Check out all of the listings in the Innovation and Assessment zones as well as the major tokens in the Main Zone – we have more amazing projects to come! What's more, MEXC lists moonshots and offers access to trade major cryptocurrencies. Visit the Hot Projects section as well to uncover more featured popular tokens. Lastly, feel free to visit MEXC Academy to learn more about cryptocurrency!
Start your travel on MEXC Global