RiceSwap or RICE (RICE/USDT – trade it here) is the first decentralized financial platform in the world. It allows users to take part in DeFi such as liquidity mining and automated market makers (AMM). To achieve this, RiceSwap integrates fiat money and cryptocurrency payments. In this article, I will talk about everything you need to know about RiceSwap, plus a guide on how to buy RICE token on MEXC Global.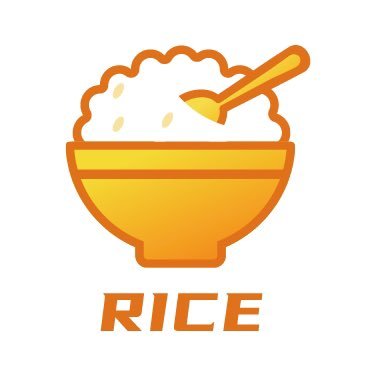 Core Design of RiceSwap
AMM Model. It builds on Uniswap AMM model to improve liquidity.
Alchemy Payment System. The project leverages Alchemy's hybrid fiat and crypto payment system for users to access DeFi even if they don't know much about crypto.
Referral Mechanism. All mining programs come with referral rewards to ensure optimal user growth rate.
RICE Game. RICE has more applications coming up by integration of "Game of Chance" economic model.
RICE Token Value
RICE token holders will have the privilege of platform governance with voting rights. Additionally, they will have to right to distribute project revenue, such as liquidity pool fee sharing, payment fee sharing, and RICE Game prize pool sharing, etc.
Participants who are early holders can join the DeFi mining without restrictions and enjoy return from the platform. Moreover, in later phases, users may be able to pay for products and services in ACH ecosystem with the token.
RiceSwap Economic Model
The total supply of RICE is 13.5 million. Surprisingly, none of the token allocation is for the project team, nor private placement. The entire supply is for dynamic mining and game mining. Please see below for more detail: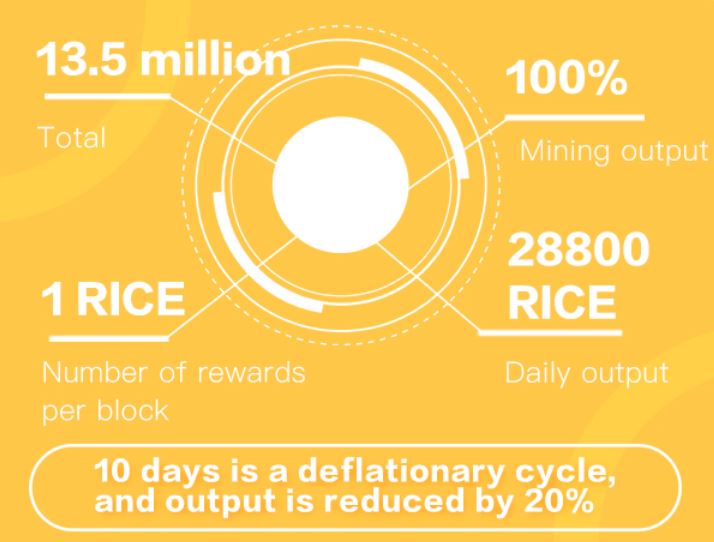 How to Buy RICE Token
You can buy RICE token on MEXC by the following the steps:
Log in to your MEXC account and click [Trade]. Click on [Spot].
Search "RICE" using the search bar to see the available trading pairs. Take RICE/USDT as an example.
Scroll down and go to the [Spot] box. Enter the amount of token you want to buy. You can choose from opening a Limit order, a Market order or a Stop-limit order. Take Market order as an example. Click [Buy RICE] to confirm your order. You will find the purchased tokens in your Spot Wallet.
Stay Tuned in Crypto Trends
Check out all of the listings in the Innovation and Assessment zones as well as the major tokens in the Main Zone – we have more amazing projects to come! What's more, MEXC lists moonshot and offers access to trade major cryptocurrencies. Visit the Hot Projects section as well to uncover more featured popular tokens. Lastly, feel free to visit MEXC Academy to learn more about cryptocurrency!