Saitama (SAITAMA/USDT – Trade it Here) is a community-driven platform that wants to develop solutions to educate the next generation of investors and provide an ecosystem including a marketplace, a smart wallet, an NFT-based launchpad platform, and a multi-channel content platform that both educates and supplies plenty of investment opportunities. This article explores the core features and overall tokenomics of Saitama (plus how to buy and earn Saitama on MEXC).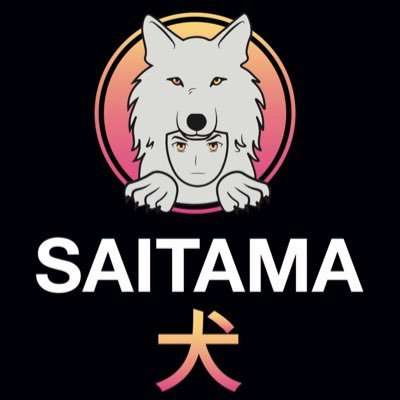 Core Features of Saitama
The project comes in with a mission to simplify DeFi technology and make it safer for the mainstream user. By adding real life use case such as transferring fiat money in a P2P system, crypto adoption can become beneficial in people's daily lives. Some of the major projects in the Saitama ecosystem that are contributing to this effort include:
SaitaPro. A new mobile and desktop application with a non-custodial wallet and staking, farming, and swapping functionalities. It also contains a DApp browser with selected projects and connects users to Saitama's proprietary NFT platform FANG and upcoming Play 2 Earn games.
Edutainment. Educational platform regarding the basics of blockchain technology and decentralized finance, open to all Saitama owners.
SaitaPay. Partnership between ePay.me and Saitama ecosystem that enables users to purchase tokens using credit or debit cards.
SaitaRealty. Employs satellite tokens to connect tangible real estate to decentralized finance.
Wolfcaster Games. 3 Play 2 Earn games that use Saitama tokens.
FANG. Proprietary NFT platform that allows users to trade and purchase NFTs using Saitama tokens.
Project Tokenomics
There is a total supply of 100 billion SAITAMA tokens. At the time of writing, SAITAMA has an estimated market cap of $4,261,777 and a fully diluted market cap of $9,723,523. 55% of the tokens are allocated for burning mechanisms and 45% remain in circulation, generating a self-reported circulating supply of 43,837,562.58B SAITAMA tokens.
The fees associated with each SAITAMA transaction are as illustrated below: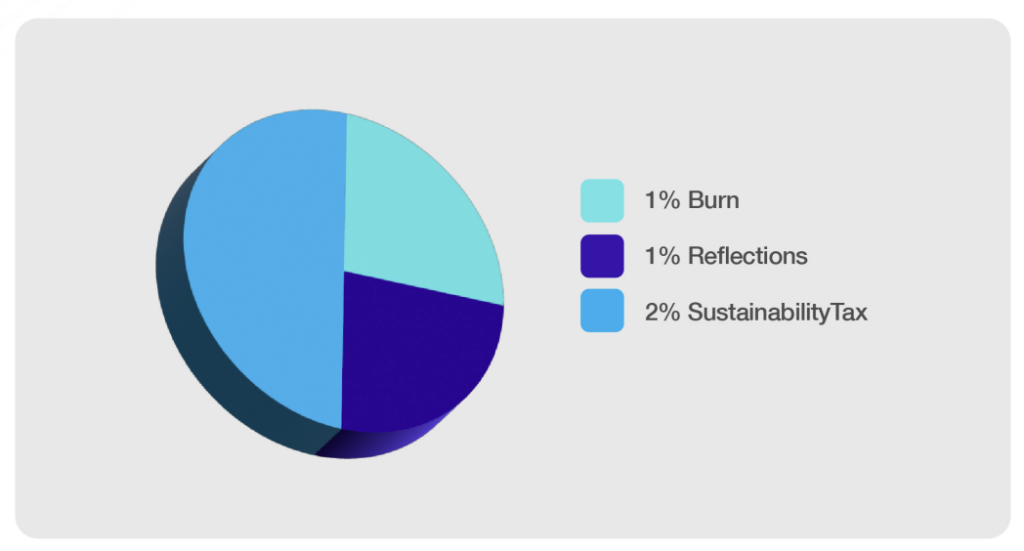 How to buy SAITAMA?
Looking for a way to buy SAITAMA ? You can purchase token on MEXC by the following the steps:
Log in to your MEXC account and click [Trade]. Click on [Spot].
Search "SAITAMA" using the search bar to see the available trading pairs. Take SAITAMA/USDT as an example.
Scroll down and go to the [Spot] box. Enter the amount of SAITAMA you want to buy. You can choose from opening a Limit order, a Market order or a Stop-limit order. Take Market order as an example. Click [Buy SAITAMA] to confirm your order. You will find the purchased SAITAMA in your Spot Wallet.
For the comprehensive guide on how to buy SAITAMA and other available tokens, please visit special MEXC How to Buy Guides Section.
Recent Token Price & Performance
SAITAMA reached the highest price (ATH) of 0.00000008614 USD on January 4th, 2022. The lowest price of SAITAMA since the ATH date was 0.000000000064 USD on June 14th, 2022.
Interested in crypto like SAITAMA?
MEXC lists moonshot and provides access to trading of major crypto coins like SAITAMA, keep an eye on our listings in Innovation and Assessment zones, as well as major tokens in the Main Zone – we have more great projects to come! Also, visit the hot projects section to find more hot tokes that were listed already. If you would like to know more about crypto trading itself visit MEXC Academy.