The Render Network (RNDR/USDT – trade it here) is a distributed GPU rendering network that facilitate a compute marketplace between providers and requestors. It allows people to contribute unused GPU processing power to produce motion graphics and visual effects for projects. Users get Render token (RNDR), the native utility token of the network, as return. In this article, I will discuss everything you need to know about Render Network, plus an instruction of how to buy RNDR tokens.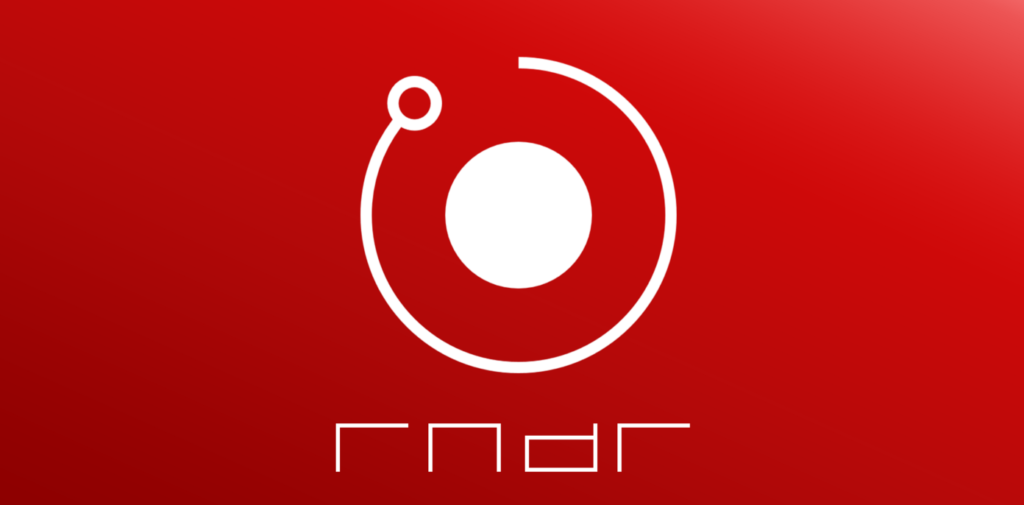 Render significantly streamlines the typical procedures of rendering and streaming 3D environments and other visual effects by building a peer-to-peer (P2P) network upon which individuals and organizations can inexpensively and effectively use underutilized processing capacity. As a result, the initiative serves as a fundamental foundation for the metaverse's newest digital goods and services.
What exactly is rendering?
The technique of creating a photorealistic or non-photorealistic image from a 2D or 3D model using a computer program is rendering or image synthesis. The render is the name given to the final image.
A scene file containing objects can define many models in a precisely specified language or data structure. The scene file includes details on the virtual scene's geometry, viewpoint, texture, lighting, and shading.
After that, a rendering application processes the data in the scene file and outputs the results as a digital image or raster graphics image file. The idea of an artist's impression of a scene is similar to the phrase "rendering."
What problems does Render solve?
The network solves three main challenges for users:
IP protection. By combining OctaneRender-based service completion and scoring with blockchain-enabled record-keeping and encryption, Render offers a powerful digital management solution. Render makes use of the immutability of blockchain technology to ensure that creators' rights are preserved throughout their entire creative lifecycle, in contrast to the majority of existing service choices that rely on centralized platforms that can censor or destroy user data without warning.
Scalability. The network can be spun up to any size to satisfy user demands. The automatic reputation and job assignment system used by Render's decentralized network can scale to meet the demands of any project. Compared to pricey localized market solutions, Render's open network of vetted rendering service providers offers an effective substitute.
Optionality. Users of the Render Network have more choices. This enables increased operational efficiency on all fronts. Since GPUs frequently become out-of-date and need replacement every few years in order to keep up with the most recent data processing requirements, many motion graphic artists and businesses that heavily rely on 3D rendering and modeling are reluctant to spend enormous sums of money on data centers filled with GPUs.
Render's Proof-of-Render (PoR) System
The network is built on the Ethereum blockchain and OctaneRender. It is a rendering application developed by OTOY – the graphics software company behind Render. Ethereum serves as the foundation for the project's data validation and payment systems. OctaneRender, in conjunction with the free and open-source ORBX media and streaming framework to facilitate and complete 3D rendering tasks.
How to buy RNDR tokens?
You can buy RNDR on MEXC by the following the steps:
Log in to your MEXC account and click [Trade]. Click on [Spot].
Search "RNDR" using the search bar to see the available trading pairs. Take RNDR/USDT as an example.
Scroll down and go to the [Spot] box. Enter the amount of tokens you want to buy. You can choose from opening a Limit order, a Market order or a Stop-limit order. Take Market order as an example. Click [Buy RNDR] to confirm your order. You will find the bought tokens in your Spot Wallet.
Stay Tuned with MEXC Global
Check out our listings in the Innovation and Assessment zones as well as the major tokens in the Main Zone – we have more amazing projects to come! More than that, MEXC lists moonshot and offers access to trade major cryptocurrencies. Visit the Hot Projects section as well to uncover more featured popular tokens. Lastly, feel free to visit MEXC Academy to learn more about cryptos!