REI Network or REI (REI/USDT – Trade it here) is a blockchain framework. Their name comes from what they hope to provide users with; a Rapid, Economical, and Innovative blockchain framework solution. Basic information for their token is available on the MEXC Digital asset introduction page.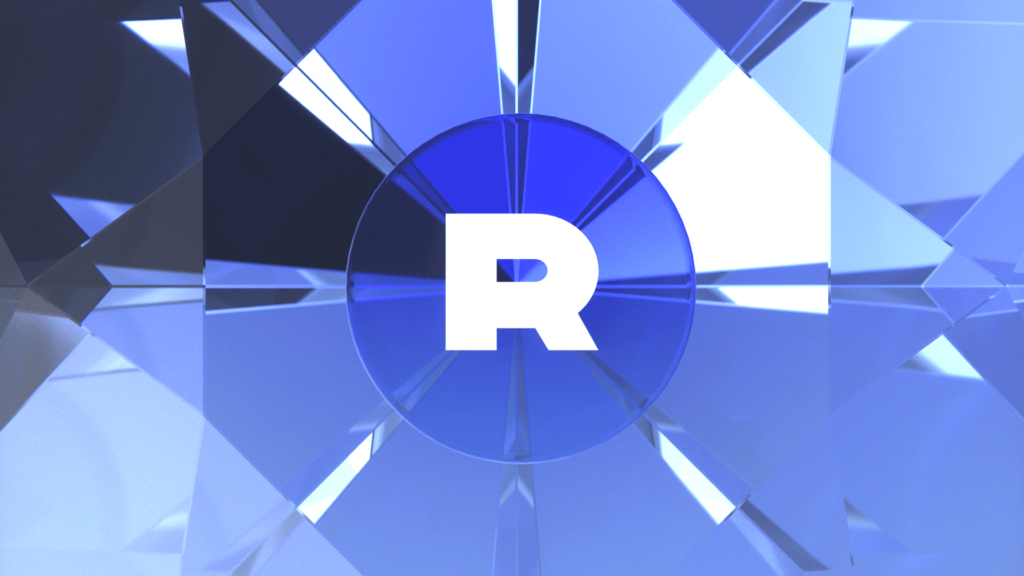 How Does it Work
REI Network (GXChain 2.0) is an upgraded version of GXChain. They aim to better adapt to the blockchain's development trend. So, what are they bringing to the table? Simply speaking, they are producing a lightweight, Ethereum-compatible, improved performance, and no-charge blockchain framework.
Their initial framework GXChain 1.0 started back in 2016. As the DeFi market blooms, many problems follow through. There were a lot of DeFi projects on the EVM that adopts the Solidity programming language. Furthermore, Ethereum is not user-friendly at all. It was costly with low efficiency. Fast forward back to 2022, REI Network (GXChain 2.0) is ready to serve.
First, REI Network is compatible with EVM and its ecological structure. DeFi developers and their applications can migrate directly to REI Network seamlessly. This allows developers to maintain the same experience as the Ethereum blockchain. Additionally, REI Network improves consensus efficiency and reduces the cost of use. It has an average block time of three seconds along with 3000+ TPS. It also achieves a free model. Basically, users can perform on-chain transactions at nearly no cost. The type of Dapps you can build on the REI Network is limitless. DeFi, Stablecoin, or even exchanges. The sky is the limit.
Recent Price & Performance of REI Network (REI)
REI is the native and governance token for the ecosystem. REI holders decide on the functions and expansion of the whole network. Currently, the market price for REI is $0.02552 per unit. They have a market cap of $24,187,434 and a fully diluted market cap of $25,460,457. You can check the live price of their token right here!
How to buy REI Network (REI)
You can buy REI Network (REI) on MEXC by following the steps:
Log in to your MEXC account and click [Trade]. Click on [Spot].
Search "REI" using the search bar to see the available trading pairs. Take REI/USDT as an example.
Scroll down and go to the [Spot] box. Enter the amount of REI you want to buy. You can choose from opening a Limit order, a Market order, or a Stop-limit order. Take Market order as an example. Click [Buy REI] to confirm your order. You will find the purchased REI in your Spot Wallet.
Keep Yourself Updated With The Crypto Trend
Check out all of the listings in the Innovation and Assessment zones as well as the major tokens in the Main Zone – we have more amazing projects to come! What's more, MEXC lists moonshots and offers access to trade major cryptocurrencies. Visit the Hot Projects section as well to uncover more featured popular tokens. Lastly, feel free to visit MEXC Academy to learn more about cryptocurrency!
Start your travel on MEXC Global