DOT, formerly known as 1e12 Plancks, (DOT/USDT – Trade it Here) is the native token to the Polkadot Platform. Polkadot is a Web3 Foundation-funded, open-source, multichain protocol aimed at accomplishing and completing the Web3 universe. Let's explore the core features and overall tokenomics of Polkadot (plus ways of how to buy DOT and earn it on MEXC).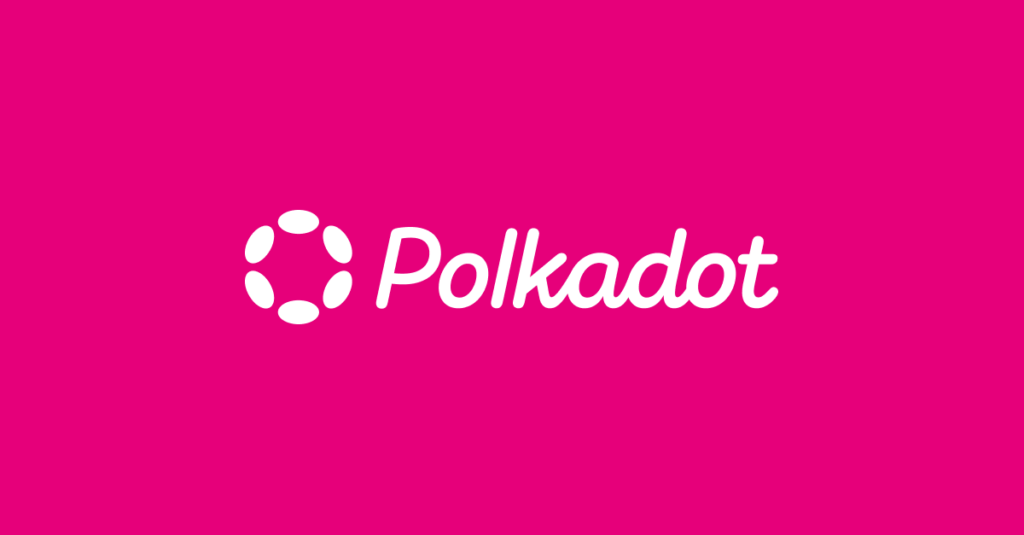 Core Features of Polkadot
Polkadot is often known as a layer-0 metaprotocol because of its containment of a network of layer 1 parachains (parallel chains). Because of this autonomy, Polkadot is capable of forklessly updating its own codebase via on-chain governance according to the will of its token holder community.
Parachains. Layer 1 blockchains that can harbot their own tokens but are nevertheless interconnected and can be specialized for a multitude of use cases. They can also be bridged to connect with external ecosystems like Kusama, Ethereum, and Bitcoin.
Parathreads. pay-as-you-go parachains, are also available for early-stage networks and/or those that currently do not require connectivity to Polkadot.
Relay Chain. The heart of Polkadot, responsible for the network's shared security, consensus and cross-chain interoperability.
DOT Tokenomics
There is no hard cap on the total supply of PolkaDot, rendering the token an inflationary one by nature. This design is intended to incentivize the network by dynamically adjusting according to the participation rates of users. DOT, as the native utility and governance token of the Polkadot ecosystem and not merely a Defi coin as some investors speculate, serves three main functions: (i) providing governance for the network, (ii) operating the network, and (iii) creating parachains by bonding DOT.
DOT holders will have certain functions within the Polkadot platform, including:
The ability to act as a validator, collator, nominator or fisherman.
The ability to participate in the governance of Polkadot.
The ability to be a collator for a parathread by making bids for block inclusion that are denominated in DOT.
The ability to participate in the decision-making process in relation to global upgrades and/or changes to Polkadot.
How to buy DOT Token?
Looking for how to buy Polkadot? You can purchase the Polkadot token on MEXC following the steps:
Log in to your MEXC account and click [Trade]. Click on [Spot].
Search "DOT" using the search bar to see the available trading pairs. Take DOT/USDT as an example.
Scroll down and go to the [Spot] box. Enter the amount of DOT you want to buy. You can choose from opening a Limit order, a Market order or a Stop-limit order. Take Market order as an example. Click [Buy DOT] to confirm your order. You will find the purchased DOT in your Spot Wallet.
For the comprehensive guide on buying CSPR and other available tokens, please visit special MEXC How to Buy Guides Section.
Recent DOT Token Price & Performance
DOT reached the highest price (ATH) of 30.39 USDT on January 2nd, 2022. The lowest price of DOT since the ATH date was 6.54 USDT on June 13th, 2022.
DOT Token Staking
On MEXC you can periodically stake DOT and other tokens via MX DeFi event plus other staking products with flexible and fixed APYs. You can check the availability of the DOT token staking option here.
Interested in crypto like PolkaDot?
MEXC servers as an access to trading of major crypto coins like PolkaDot. Keep an eye on our listings in Innovation and Assessment zones, as well as major tokens in the Main Zone – we have more great projects to come! Also, visit the hot projects section to find more hot tokes that were listed already. If you would like to know more about crypto trading itself visit MEXC Academy.