Grove Token or GVR (GVR/USDT – Trade it here) is a decentralized green token focusing on eco-friendly crypto services. They focus on the future of eco-blockchain technologies while building a better and wealthier society for everybody. Basic information for the GVR token is available on the MEXC Digital asset introduction page.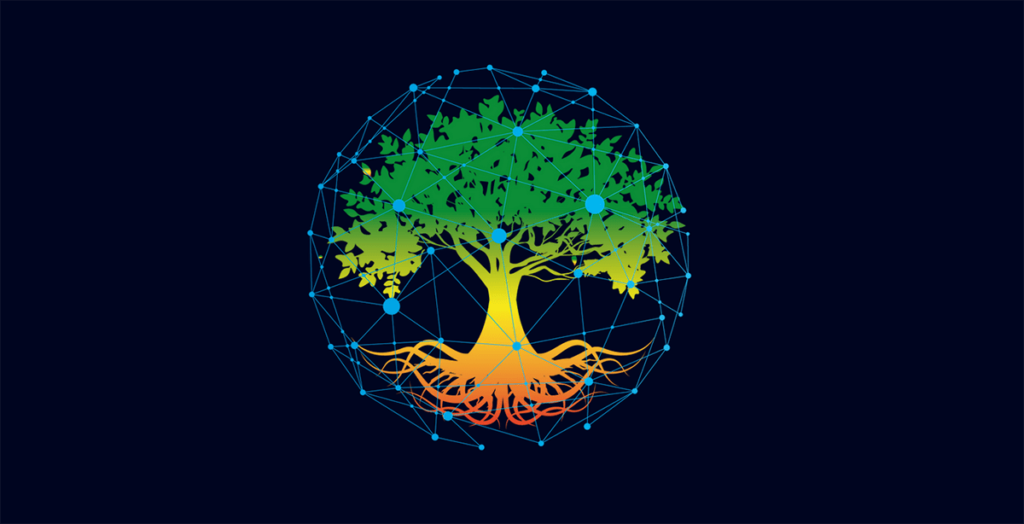 How Does it Work
The energy usage and electrical trash generated by Bitcoin mining have far-reaching environmental repercussions. With the ongoing discussion over global warming among international leaders, crypto mining is becoming a growing issue for our natural environment. Currently, Grove Token aims to become the world's leading green payment system (GGPS).
They created an ecosystem where you can combine nature and sustainability with eco-friendly trading methods. Green Digital Wallet is an eco-friendly and safe platform for digital currency that does not require mining or third-party verification. Grove holders will be able to purchase and sell Grove Token with low transaction prices and quick transaction times, decreasing overall energy consumption needs.
At their crypto exchange Green Oasis, users can stake their holdings, entitle them to reflections created by volume-based GroveToken exchanges. Additionally, holders can exchange cryptocurrencies and best capitalize on volatile market values via low-cost green transfers.
A portion of transaction fees collected will be used for reinvestments of green technologies. They are aiming to reinvest the fees into Green industry and corporate deals, producing profits for stakeholders and strengthening their core values. Furthermore, they are investing in solar power for farming and renewable resources. They believe that solar is the key to enhancing the digital world. If you have a keen interest in sustainability and eco-friendly initiatives, we suggest that you check out their whitepaper. Their projects on environmental impact are nothing short of amazing.
Recent Price & Performance of Grove Token (GVR)
GVR reached the highest price (ATH) of $0.0000000017302 USD on October 10, 2022. The lowest price since the date of ATH was $0.0000000008060 USD on November 2, 2022. Currently, they are trading at $0.0000000008885 USD with a market cap of $2,323,978 & fully diluted market cap of $89,892,910. You can check the live price of Grove Token right here!
How to buy Grove Token (GVR)?
You can buy Grove Token (GVR) on MEXC by the following the steps:
Log in to your MEXC account and click [Trade]. Click on [Spot].
Search "GVR" using the search bar to see the available trading pairs. Take GVR/USDT as an example.
Scroll down and go to the [Spot] box. Enter the amount of GVR you want to buy. You can choose from opening a Limit order, a Market order or a Stop-limit order. Take Market order as an example. Click [Buy GVR] to confirm your order. You will find the purchased GVR in your Spot Wallet.
You can find a detailed guide on how to buy GVR tokens here.
Keep Yourself Updated With The Crypto Trend
Check out all of the listings in the Innovation and Assessment zones as well as the major tokens in the Main Zone – we have more amazing projects to come! What's more, MEXC lists moonshot and offers access to trade major cryptocurrencies. Visit the Hot Projects section as well to uncover more featured popular tokens. Lastly, feel free to visit MEXC Academy to learn more about cryptocurrency!