Wrapped Optimus or WOPT (WOPT/USDT – Trade it here) is a token that acts as a container for the Optimus OPT3 token. OPT3 is an autostaking token on Polygon that earns holders 1% daily passive income. Optimus on the other hand, is a decentralized algorithmic trading protocol secured by the Polygon blockchain. In essence, their protocol enables consumers to benefit from algorithmic trading easily. You do not need to create your own bots or utilize a shady third-party API linked to your identity. Basic information for the Lost Worlds token is available on the MEXC Digital asset introduction page.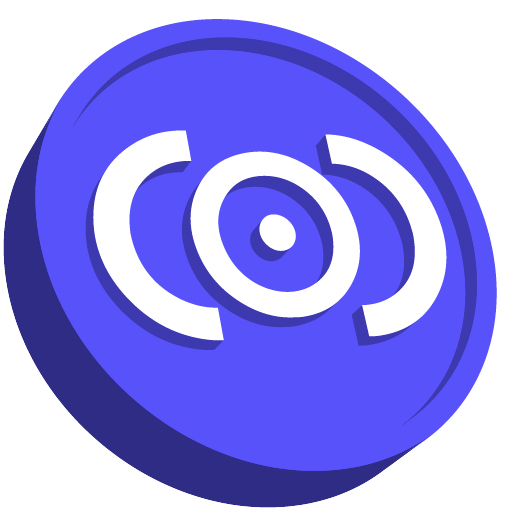 How Does it Work
Optimus delivers solid, long-term passive income for OPT3 holders. Optimus bots trade a variety of token pairings, including the OPT3 token. A portion of the revenue earned by the bots is then utilized to obtain OPT3/USDT liquidity in the Quickswap liquidity pool. This provides longer-term liquidity and resistance to market volatility. Optimus gets a 0.3% fee on each swap in the OPT3/USDT pool as a liquidity provider on Quickswap.
Swap fees are automatically redeposited into the pool (compounded), producing exponentially greater liquidity and revenue over time. The OPT3 coin rebases every day, increasing the total quantity of tokens by exactly 1%. Optimus destroys 1% of OPT3 tokens held in liquidity after each rebase. This is a deflationary strategy designed to offset the price decrease that would otherwise occur as a result of an imbalance in the respective values of paired tokens. The best part; Optimus made their protocol free for all to use. You do not need to pay any fees to start using Optimus. Furthermore, you can sell your token anytime. There are no staking, locking or any hidden fees.
Recent Price & Performance of WOPT
Wrapped Optimus token (WOPT) acts as a container for the Optimus OPT3 token. WOPT is currently at their All-Time-High of $2.8660 at the time of writing (November 1, 2022). Since their listing on MEXC on October 6, 2022, they have been going on a steady uptrend!
How to Buy WOPT Tokens?
You can buy WOPT on MEXC by the following the steps:
Log in to your MEXC account and click [Trade]. Click on [Spot].
Search "WOPT" using the search bar to see the available trading pairs. Take WOPT/USDT as an example.
Scroll down and go to the [Spot] box. Enter the amount of tokens you want to buy. You can choose from opening a Limit order, a Market order or a Stop-limit order. Take Market order as an example. Click [Buy WOPT] to confirm your order. You will find the bought tokens in your Spot Wallet.
You can find a detailed guide on how to buy WOPT tokens here.
Want to Explore More Crypto?
Check out our listings in the Innovation and Assessment zones as well as the major tokens in the Main Zone – we have more amazing projects to come! More than that, MEXC lists moonshot and offers access to trade major cryptocurrencies. Visit the Hot Projects section as well to uncover more featured popular tokens. Lastly, feel free to visit MEXC Academy to learn more about cryptos!