r/CryptoCurrency Moons (MOON/USDT – Trade it here) is the official Reddit Cryptocurrency. You did not know they have an official crypto? Me too! Basic information for the MOON is available on the MEXC Digital asset introduction page.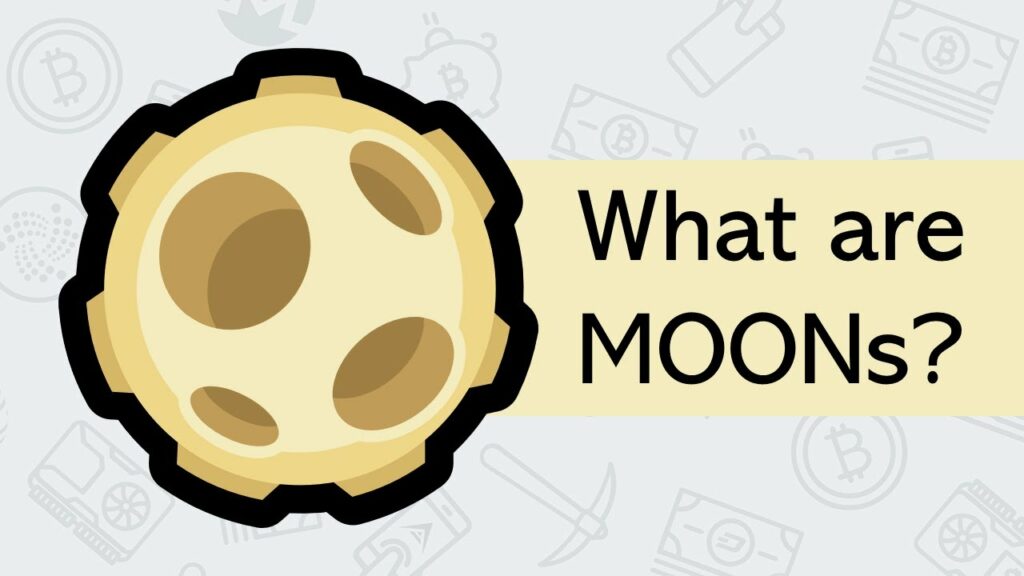 How Does it Work
Reddit now offers MOON as a new option to thank users for their contributions. The token runs on the Ethereum blockchain and is stored in the Vault section of the Reddit app. They serve as a symbol of ownership within the cryptocurrency subreddit community. Users are also able to freely use their MOON for various purposes.
For your information, there are rules and regulations to be a part of the crypto subreddit. Users can only talk about topics related to crypto in the group. Additionally, you can also talk about issues connected to the culture of crypto. Currently, a number of developers and users interact in the subreddit. The topics are usually trading advice, hilarious material, and crypto news.
So here comes the golden question. How do you earn MOON? The easiest way to earn their token is by posting on the subreddit itself. When you create interesting posts, other users can give you tips. Alternatively, you can do the same.
Recent Price & Performance of r/CryptoCurrency Moons
Currently, the market price for MOON is $0.10432 per unit. They have a market cap of $7,973,792 and a fully diluted market cap of $26,226,355. You can check the live price of their token right here!
How to buy r/CryptoCurrency Moons
You can buy r/CryptoCurrency Moons on MEXC by following the steps:
Log in to your MEXC account and click [Trade]. Click on [Spot].
Search "MOON" using the search bar to see the available trading pairs. Take MOON/USDT as an example.
Scroll down and go to the [Spot] box. Enter the amount of MOON you want to buy. You can choose from opening a Limit order, a Market order, or a Stop-limit order. Take Market order as an example. Click [Buy MOON] to confirm your order. You will find the purchased MOON in your Spot Wallet.
You can find a detailed guide on how to buy MOON token here.
Keep Yourself Updated With The Crypto Trend
Check out all of the listings in the Innovation and Assessment zones as well as the major tokens in the Main Zone – we have more amazing projects to come! What's more, MEXC lists moonshots and offers access to trade major cryptocurrencies. Visit the Hot Projects section as well to uncover more featured popular tokens. Lastly, feel free to visit MEXC Academy to learn more about cryptocurrency!
Start your travel on MEXC Global