RED (RED/USDT – Trade it here) was launched by FIDA, Inc. and TOKYO ESPORTS GATE, Inc. This project aims to provide an unprecedented entertainment platform that crosses over the real and the digital and implements new "fun" into people' s lifestyles. It proposes a new ecosystem where the "passion for fun" of entertainment fans around the world circulates by utilizing the RED° token and NFTs. Basic information for their token is available on the MEXC Digital asset introduction page.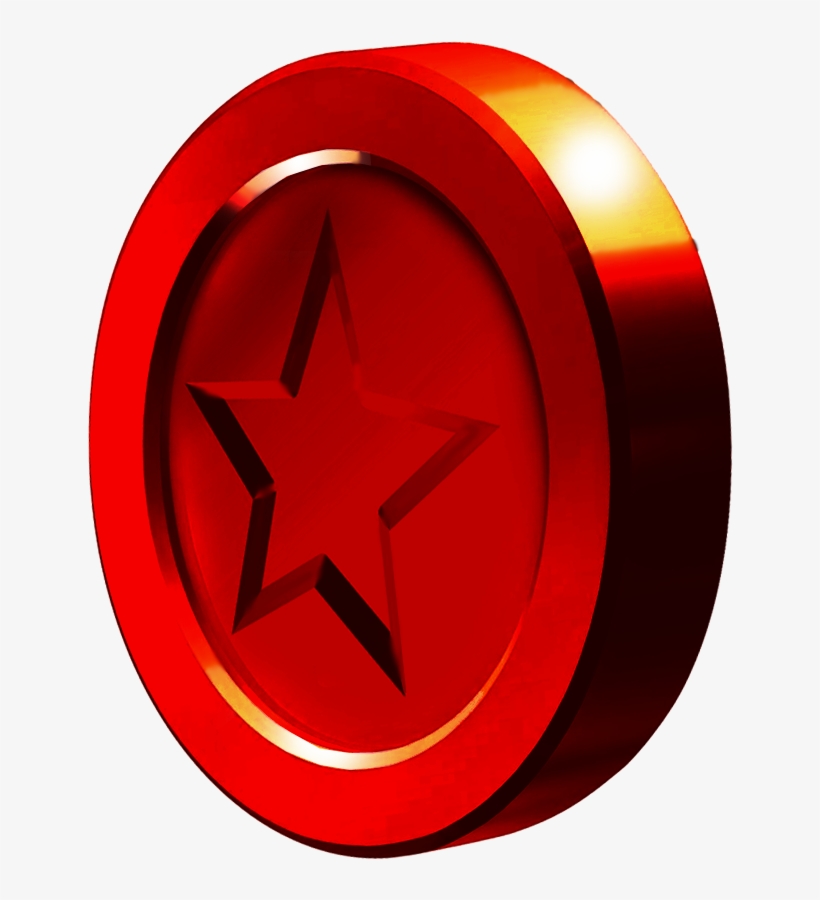 How Does it Work
There are three key features of RED:
1. Communication Features
Club House: Creators create their own clubhouse spaces and fans join by purchasing membership NFTs. It will be a closed community space for communication, various exclusive events, merchandise sales, and other activities. This is not just a one-way communication between creators and fans as in the past, but also an interactive community service taking advantage of the metaverse where creators and fans can work together to build and operate a clubhouse or meet an unspecified number of fans, etc.
XR: XR events within the metaverse liked to RED SKY STADIUM.
NFT Gallery: XR events where users can show their work and activity records.
Games: XR events of play-to-earn games that increase users' dwell time and let them enjoy themselves
2. Marketplace Features
Ticket: A ticketing system that utilizes blockchain/NFT technology to prevent counterfeiting and resale, while making it easy for everyone to issue digital tickets for events.
EC – live commerce: In addition to the usual EC features, live commerce utilizing the metaverse will provide new sales opportunities for creators.
NFT Marketplace: A marketplace where creators can sell items they create. Various NFTs from avatar items to memberships can be displayed and sold.
NFT Auction: NFT auctions in the metaverse can also be linked to real-world auctions.
3. Supporting Features
Quest Marketing: Gain fans with quest marketing that rewards tokens.
TOKEN GRAPH Marketing: Match fans with similar interests and tastes by utilizing the TOKEN GRAPH.
Fan Rank: Support loyalty marketing based on the ranks of fans visualized by the TOKEN GRAPH.
NFT AI Reaction Tool: An AI tool that allows everyone to easily create NFT collections. Adjust rarity by setting the appearance rate for the shape and color of each part.
Balance Management: A BI dashboard for the automatic tabulation of income and expenditure, making it easier to plan measures to maximize sales and process accounting.
Investor Matching: Matching creators and investors create a win-win relationship between creators who need budgets and investors who want to make profits.
Sponsored: Provides a means of monetization by displaying advertisements in spaces unique to the metaverse.
RED Coin Ecosystem
RED SQUAD
It is an all-new transmedia property that embodies the playful spirit of Japan, bringing it to life on the RED platform. RED SQUAD is produced by Ryoichi Wada, creator of the animated series NINJAMASX, and original story author of One Cut of the Dead.
Inspired by the Japanese fairy tale Princess Kaguya, RED SQUAD tells the story of a conflict taking place on the moon between the moon's citizens and an army of invading giants. The RED SQUAD, a team of five heroes, must travel to Earth in order to gain the power they need to end the war and save their home.
RED Metaverse
The RED Metaverse is one of the key future components of the RED platform. Tokyo eSports Gateway has partnered with JP Games, a company with deep experience in building virtual worlds, to create a metaverse space unlike anything seen before for the RED project.
RED TOKYO TOWER
RED TOKYO TOWER produced by Tokyo eSports Gateway and which opened on April 20, 2022 – is the beating heart of the project in the real world. It is the largest esports park in Japan, occupying approximately 5660㎡ of the Foot Town facility and is located. directly below Tokyo Tower. The complex is expected to attract approximately 800,000 visitors annually.
RED TOKYO TOWER is based on the concept of "providing entertainment experiences of another dimension,". It is packed with fun in every aspect, from playing the latest game titles to enjoying competitions and events in a stadium equipped with the world's most advanced XR technology.
In addition to RED TOKYO TOWER, TEG has opened the RED E-SAUNA in Ueno and has plans to expand the project to airports and major cities around Japan.
Tokenomics
RED tokens are the native assets of the RED Economy. RED tokens will allow people across the world to participate in events on the RED platform. Users can also buy specified NFTs using RED tokens to enter events.
RED Tokens are also distributed as prizes. The prizes are funded by platform revenues and sponsors. In addition to participating in events, players can also use their RED tokens for various activities in both the real world and the metaverse. For example, they can take professional lessons to hone their skills, purchase NFTs that have special features in events, or save up on RED tokens to unlock restricted features that give them favorable terms in tournaments.
The attraction of the content increases the value of the NFTs which enables users to enjoy the content. In addition, the metadata of such NFTs will be stored in the ultra-long term by using services such as IPFS and Arweave, enabling their semi-permanent use.
The RED tokens used to purchase these NFTs will be accumulated as reserves for the platform. It will be the main source of funds used for prizes and events.
Recent Price & Performance of Red Coin (RED)
Currently, their market price is $0.0008326 per unit. They have a market cap of $5,337,998 and a fully diluted market cap of $82,112,507. It also has a 24-hour trading volume of $1,767,945. You can check the live price of their token right here!
How to buy Red Coin (RED)
You can buy Red Coin (RED) on MEXC by following the steps:
Log in to your MEXC account and click [Trade]. Click on [Spot].
Search "RED" using the search bar to see the available trading pairs. Take RED/USDT as an example.
Scroll down and go to the [Spot] box. Enter the amount of RED you want to buy. You can choose from opening a Limit order, a Market order, or a Stop-limit order. Take Market order as an example. Click [Buy RED] to confirm your order. You will find the purchased RED in your Spot Wallet.
You can find a detailed guide on how to buy RED token here.
Keep Yourself Updated With The Crypto Trend
Check out all of the listings in the Innovation and Assessment zones as well as the major tokens in the Main Zone – we have more amazing projects to come! What's more, MEXC lists moonshots and offers access to trade major cryptocurrencies. Visit the Hot Projects section as well to uncover more featured popular tokens. Lastly, feel free to visit MEXC Academy to learn more about cryptocurrency!
Start your travel on MEXC Global