Pias (PIAS/USDT – Trade it here) is a primary experience game. Their theme is human survival, incorporating the elements of the digital and physical world. They are also a BCG, hoping to make blockchain accessible to everyone. Basic information for their token is available on the MEXC Digital asset introduction page.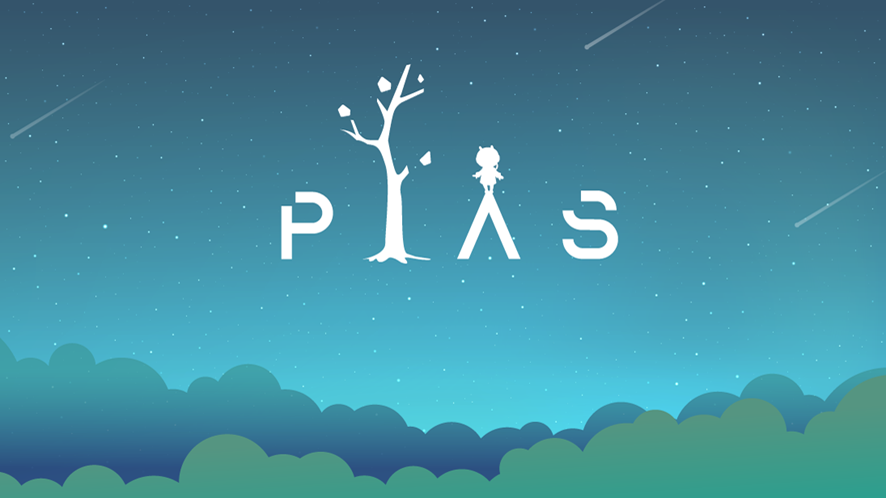 How Does it Work
Pias intends to bring game and blockchain technology into users' life. They believe that it is a crucial technology for improving human lives. However, blockchain is still in its infancy. Some digital natives might see its potential, but a majority of people do not even aware that it exists. Furthermore, there is a lot of bad news regarding blockchain, making it difficult to grasp its benefits.
Therefore, PIAS is born. Pias aims to erase any psychological barriers between individuals and the blockchain industry by giving it the appearance of a game. It sounds like any typical game that exists in the metaverse or digital sphere. However, they are moving it one step forward. Players can trade the in-game goods (NFT) they earn in the game for real-world crops. This will accomplish a platform crossing of the digital and physical worlds.
Additionally, a percentage of the money that PIAS generates will go to farmers in the primary crop industry. They hope that this will stimulate growth in the industry. It will also create more usage and understanding of blockchain.
The basic concept of the game is users will use PIAS tokens to purchase farmland, farmers, and tools. These are all NFTs that a user has full ownership of. Users will use this equipment and land to create amazing crops. This game will also come in the day and night phases. In the morning, players will plant, water, and care for the crops. At night, however, bugs and rodents will attack the crops. Therefore, players need to safeguard their crops. Once your crop is ripe, you can harvest them and exhibit it at the PERMA platform (for real crop conversion) or send it for competition and receive rewards.
Recent Price & Performance of PIAS
PIAS is the utility token for the ecosystem. The physical world consumers use PIAS tokens to purchase NFT crops on the PERMA network. It can then be traded for real crops. Players who farmed the NFT crops will then receive the token as payment. At the end of every farming season, there will be a competition to judge the best NFT crop. Winners will also receive PIAS as a reward.
Currently, their market price is $0.03445 per unit. They have a market cap of $34,593,808 and a fully diluted market cap of $34,593,808. It also has a 24-hour trading volume of $835,319. You can check the live price of their token right here!
How to buy PIAS
You can buy PIAS on MEXC by following the steps:
Log in to your MEXC account and click [Trade]. Click on [Spot].
Search "PIAS" using the search bar to see the available trading pairs. Take PIAS/USDT as an example.
Scroll down and go to the [Spot] box. Enter the amount of PIAS you want to buy. You can choose from opening a Limit order, a Market order, or a Stop-limit order. Take Market order as an example. Click [Buy PIAS] to confirm your order. You will find the purchased PIAS in your Spot Wallet.
You can find a detailed guide on how to buy PIAS token here.
Keep Yourself Updated With The Crypto Trend
Check out all of the listings in the Innovation and Assessment zones as well as the major tokens in the Main Zone – we have more amazing projects to come! What's more, MEXC lists moonshots and offers access to trade major cryptocurrencies. Visit the Hot Projects section as well to uncover more featured popular tokens. Lastly, feel free to visit MEXC Academy to learn more about cryptocurrency!
Start your travel on MEXC Global