Ooki Protocol or OOKI (OOKI/USDT – Trade it here) is a decentralized blockchain that offers users tokenized margin trading, borrowing & lending and staking. Also, anyone can create applications using the protocol to interact with the lenders, borrowers, and traders on this adaptable protocol on Ethereum blockchain. In addition, Ooki is a community-driven project, and all significant protocol changes must be approved by a majority vote of the community. This article will talk about everything you need to know about Ooki Protocol plus a guide on how to buy OOKI tokens.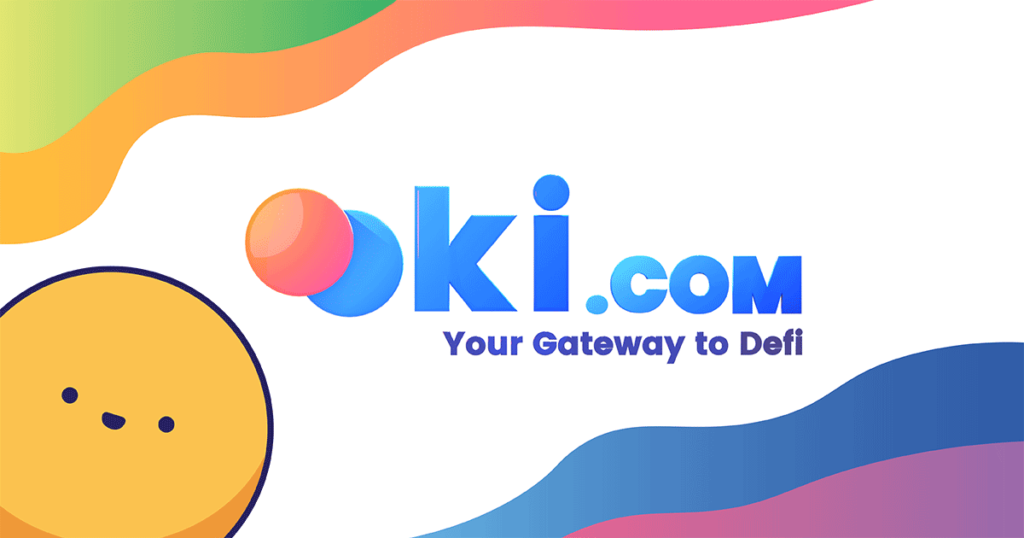 What can users do on Ooki Protocol?
The protocol aims to provide financial independence by supporting decentralized financial services. To illustrate more, here are the things users can do on the platform:
Margin trading. Users can trade up to 15x leverage.
Lend & borrow. Users can borrow money with the use of collateral while also lending money and earning interest on their capital.
Governance. Users can vote on different proposals to participate in platform's governance, utilizing DAO. Additionally, users can submit new proposals of their own as well.
Staking. Earn passive income through staking the native tokens and get a portion of protocol revenue on the platform.
What's special about Ooki Protocol?
It is a decentralized financial platform with low-entry barriers for users:
No KYC. Since it is a decentralized platform, it doesn't need any user verification such as Know Your Customer (KYC) or Anti-Money Laundering (AML).
Minimal liquidation penalties. Undercollateralized positions will only be liquidated enough to bring margin maintenance from 15% to 25%.
Perpetual Position. Smooth trading experiences with positions that renew automatically and with no rollover costs.
Non-custodial. Users have the privilege to control their own keys and assets no matter it is lending or trading with the non-custodial solution.
How to buy OOKI tokens?
You can buy OOKI on MEXC following the steps below:
Log in to your MEXC account and click [Trade]. Click on [Spot].
Search "OOKI" using the search bar to see the available trading pairs. Take OOKI/USDT as an instance.
Scroll down and go to the [Spot] box. Enter the amount of tokens you would like to buy. You can choose from opening a Limit order, a Market order or a Stop-limit order. Take Market order as an example. Click [Buy OOKI] to confirm your order. You will find the purchased tokens in your Spot Wallet.
Recent Token Price & Performance
OOKI token reached the highest price (ATH) of 0.055555 USDT on December 24th, 2021. On the other hand, the lowest price since the date of ATH was 0.0000000465 USDT on May 11th, 2022.
Tokenomics of the Project
The maximum supply of OOKI is 10.5 billion. Token owners can stake their coins to receive a portion of the Ooki protocol fees. Particularly, stakers on Ethereum will receive the fees collected on each of the numerous Ooki Protocol deployment chains. Staker earn a portion of the Ooki protocol fees and join in DAO voting after staking. They can also receive compensation for supporting liquidity.
Excited about crypto like this?
Keep an eye on our listings in the Innovation and Assessment zones as well as the big tokens in the Main Zone – we have more amazing projects to come! MEXC lists moonshot and offers access to trade significant crypto coins. Visit the Hot Projects section as well to uncover more featured popular tokens. Correspondingly, feel free to visit MEXC Academy to learn more about cryptocurrency in general.