LunarCrush or LUNR (LUNR/USDT – Trade it here) is a platform that collects social and market activity for thousands of cryptocurrencies, NFTs and stocks and distills it into actionable intelligence. Everyday, there are countless information circulating around the crypto market. We are not able to perceive all of them simultaneously and this is where LunarCrush comes in. They act as a platform that collects information, filtering out proper intelligence and feeding it back to users. Basic information for the LunarCrush token is available on the MEXC Digital asset introduction page.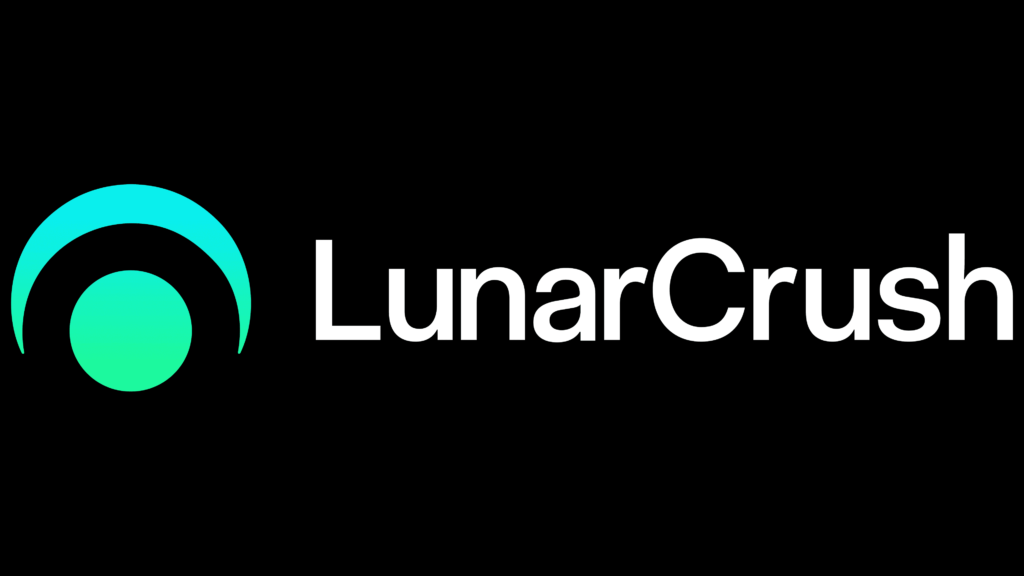 How Does LunarCrush Works?
LunarCrush is a cryptocurrency investor social intelligence platform. They evaluate information across multiple platforms and provide insights on high quality data driven trading decisions. They will interpret the public opinion, look at the current trend and feed you information. At the moment LunarCrush collects their data from a variety of social media pertaining bitcoin, altcoins, exchanges and many more. Here are a few of their key features that makes LunarCrush stand out:
Galaxy Score – It gauges how a coin is performing in comparison to its previous social and market performance. It will generate a score depending on their performance and scores higher than 50 are bullish, while scores lower than 50 is bearish.
AltRank – AltRank evaluates a coin's performance in comparison to the total crypto market trend. The score combines altcoin price performance in comparison to Bitcoin with other social activity metrics from the cryptocurrency industry.
Social metrics – LunarCrush tracks social activities from multiple sources, understanding the market opinion and feeds it back to you. They will combine social measurements with financial metrics before giving you a big picture of what is really happening.
Real-time Learning Dashboard and Alerts – They have incorporated their smart AI system into the platform. As you follow, add favorite or hold tokens, the system will take note of it and learn. The more you use their system, the faster they learn. They will adapt to your interest and gives you relevant market information that you might be interested in or missed out.
Are They Good For Investment?
LunarCrush is a great tool for your daily investment needs. They are free for all and comparatively easy to use. Investing in LunarCrush on the other hand is a different aspect. Currently, the general market is giving a lot of positive reviews towards LunarCrush. Their ability to gather information is nothing to be scoffed at and everyone knows it. Despite the current crypto winter, LUNR tokens are seeing an uptrend on MEXC trading charts and people are looking forward to their future performances. They are trading at $0.24566 USD at the time of writing with a total supply of 250,000,000.
How to buy LunarCrush Token (LUNR)?
You can buy LunarCrush Token (LUNR) on MEXC by the following the steps:
Log in to your MEXC account and click [Trade]. Click on [Spot].
Search "LUNR" using the search bar to see the available trading pairs. Take LUNR/USDT as an example.
Scroll down and go to the [Spot] box. Enter the amount of LUNR you want to buy. You can choose from opening a Limit order, a Market order or a Stop-limit order. Take Market order as an example. Click [Buy LUNR] to confirm your order. You will find the purchased LUNR in your Spot Wallet.
Keep Yourself Updated With The Crypto Trend
Check out our listings in the Innovation and Assessment zones as well as the major tokens in the Main Zone – we have more amazing projects to come! What's more, MEXC lists moonshot and offers access to trade major cryptocurrencies. Visit the Hot Projects section as well to uncover more featured popular tokens. Lastly, feel free to visit MEXC Academy to learn more about cryptocurrency!