Lost Worlds or LOST (LOST/USDT – Trade it here) is a first-of-its-kind NFT that ties itself to real world locations. They allow users to collect and mint real world locations on NFT, creating a new conquest on NFT. If you ever felt the urge to explore the world in your own eyes, here is your chance. Basic information for the Lost Worlds token is available on the MEXC Digital asset introduction page.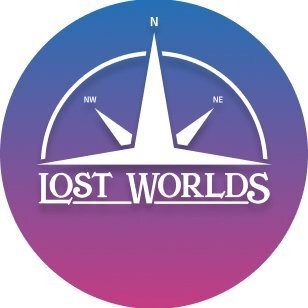 How Does it Work
Have you ever played Pokemon Go? You catch Pokemon following the exact real world location. Lost Worlds brings you a similar concept but instead of catching pokemon, you are minting and collecting real world locations. You are now Columbus, exploring uncharted territory and making them yours. Lost Worlds essentially brings NFTs into the real world. The platform enables businesses and artists to leverage geo-location as a medium, fusing the real world with the Web 3. This adds a new dimension of usefulness and scarcity to how we assess and value people's interactions with NFTs.
If you want to Mint a certain location, you have to travel and in the vicinity of the location of your choice. In return, this opens up the opportunity to reward the effort put into developing and minting location-based NFTs. Artists can submit all sorts of artworks, location-based treasure hunts or games into the LOST space.
Tokenomics of Lost Worlds Tokens
LOST is the governance token of Lost Worlds. It provides access, governance and rewards representation of the Lost Worlds ecosystem. Actions such as travel and trade will earn you LOST tokens. The total supply for LOST is 50,000,000 (Fifty Million LOST tokens) compatible with the Avalanche network.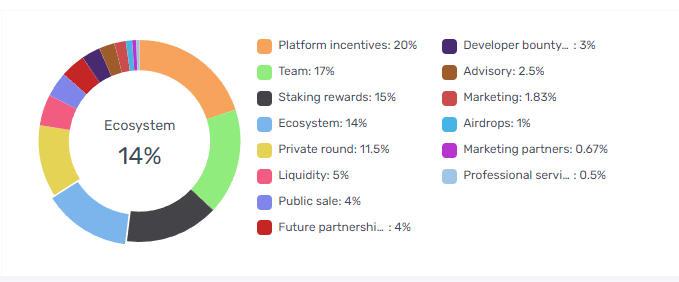 Recent Price & Performance of LOST
LOST reached the highest price (ATH) of $2.32420 on August 4, 2022. The lowest price since the date of ATH was $0.02647 on October 30, 2022. At the time of writing, they are trading at $0.02766.
How to Buy LOST Tokens?
You can buy LOST on MEXC by the following the steps:
Log in to your MEXC account and click [Trade]. Click on [Spot].
Search "LOST" using the search bar to see the available trading pairs. Take LOST/USDT as an example.
Scroll down and go to the [Spot] box. Enter the amount of tokens you want to buy. You can choose from opening a Limit order, a Market order or a Stop-limit order. Take Market order as an example. Click [Buy LOST] to confirm your order. You will find the bought tokens in your Spot Wallet.
You can find a detailed guide on how to buy LOST tokens here.
Want to Explore More Crypto?
Check out our listings in the Innovation and Assessment zones as well as the major tokens in the Main Zone – we have more amazing projects to come! More than that, MEXC lists moonshot and offers access to trade major cryptocurrencies. Visit the Hot Projects section as well to uncover more featured popular tokens. Lastly, feel free to visit MEXC Academy to learn more about cryptos!