JUST (JST/USDT – Trade it here) is a Tron blockchain-based decentralized DeFi network. JustStable, a decentralized stablecoin lending platform, powers the ecosystem. It operates via a decentralized stablecoin system comprising USDJ and its governance token, JST.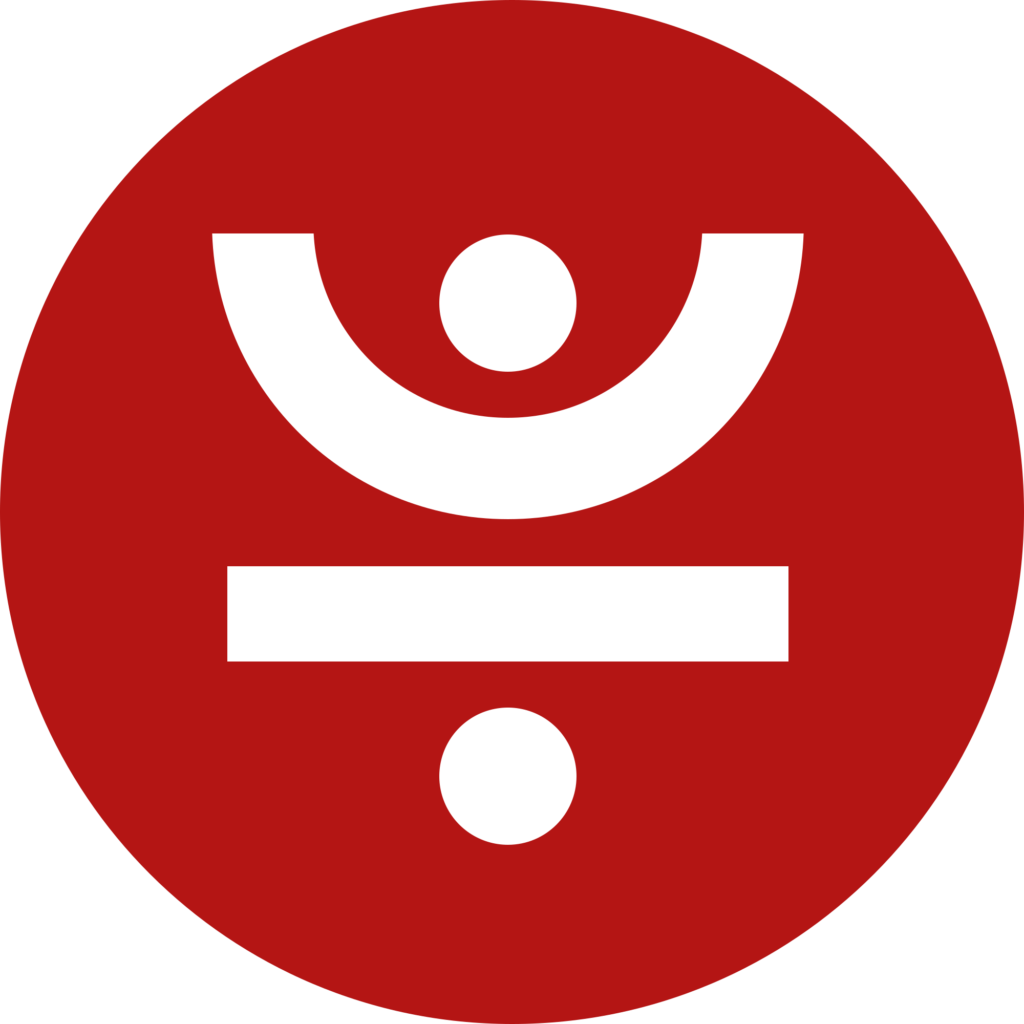 How Does JUST Works?
JUST was founded by Justin Sun and launched at the 3rd quarter of 2020. Their team comprises of associates from some of the best organizations such as Alibaba, Tencent and IBM. They work as a subsidiary of the Tron Network with an aim to expand the existing Tron Ecosystem.
For starters, JUST network allows users to lend their JustStable holdings to earn interest. JUST Crypto also features a Tron-bridge that connects it to other premium blockchains. JUST token holders will also have access to a one-of-a-kind JUST token lending DAO. This lending DAO project also contains a governance DAO where token holders may propose network modifications, handle community complaints, and make a variety of other choices that need collaborative and communal agreement. Sounds like a mouth-full of details right? Let me break it down to you:
DeFi for Tron: JUST is the first Tron-specific decentralized financial network. JUST's DeFi system brings together a variety of crypto financial options under one roof.
Lending DAO: The first official lending platform on TRON where users can borrow, lend, deposit assets and earn interests.
JUST Cryptos: A bridge that connects premium crypto currencies from the TRON network and other public chains.
Governance: JUST token holders are authorized to make critical network improvements through community vote.
So what sets JUST apart from others? The JUST network does not require any third-party authorization. All transactions and activities are carried out through a self-executing smart contract. Users' funds are also at low risk since the digital contract executes all transactions on-chain. In the event of a disagreement, a third-party audit may be enforced.
How to buy JUST Token (JST)?
You can buy JUST Token (JST) on MEXC by the following the steps:
Log in to your MEXC account and click [Trade]. Click on [Spot].
Search "JST" using the search bar to see the available trading pairs. Take JST/USDT as an example.
Scroll down and go to the [Spot] box. Enter the amount of JST you want to buy. You can choose from opening a Limit order, a Market order or a Stop-limit order. Take Market order as an example. Click [Buy JST] to confirm your order. You will find the purchased JST in your Spot Wallet.
Keep Yourself Updated With The Crypto Trend
Check out our listings in the Innovation and Assessment zones as well as the major tokens in the Main Zone – we have more amazing projects to come! What's more, MEXC lists moonshot and offers access to trade major cryptocurrencies. Visit the Hot Projects section as well to uncover more featured popular tokens. Lastly, feel free to visit MEXC Academy to learn more about cryptocurrency!