Hive or HIVE (HIVE/USDT – Trade it here) is an innovative and cutting-edge decentralized blockchain and ecosystem built on the Delegated Proof of Stake (DPoS) protocol. It concentrates on growing and broad adoption of the platforms and currencies. Hive is a completely independent and decentralized fork of the Steem blockchain. Its native token – HIVE, is used to reward users who are active in the community and the decentralized applications (dApps). This article will talk about the related features and tokenomics, plus walking through how to buy HIVE tokens.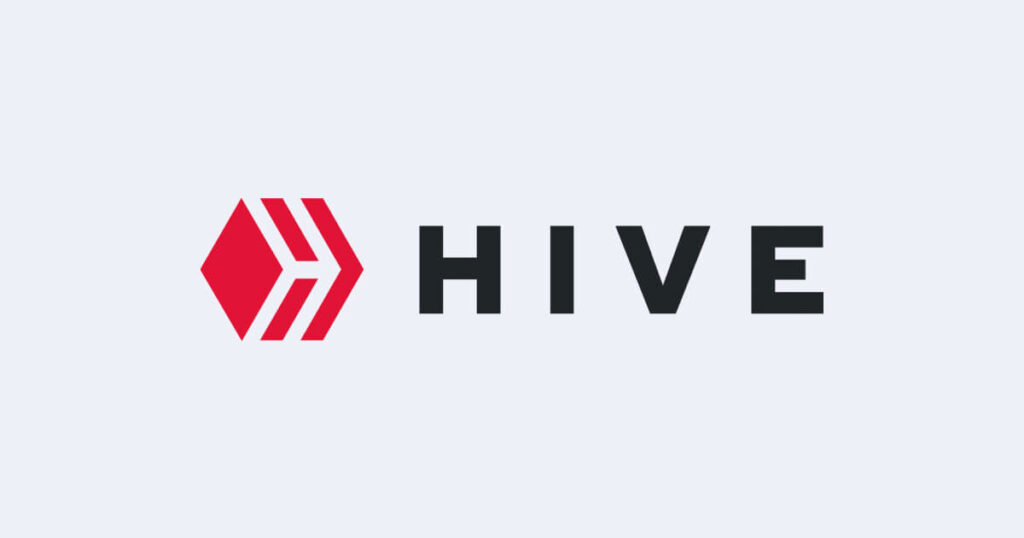 Core Features of Hive
Scalability

This network is an expert on developing highly interactive applications that would sluggish on most blockchain networks. They achieved that goal thanks to its support for massive transaction volumes, block time only takes 3 seconds, and affordable transactions.

In order to scale beyond the capacities of conventional smart-contract networks, it also has a special emphasis on a Layer 2 architecture for distributing application loading among various sidechains. The supporters of an application can allocate more CPU resources as desire at the second layer to power their preferred applications without concerning about network congestion caused by other apps.

Governance

As a global organization that has nodes, stakeholders, and contributors in numerous nations. Hive uses the DPOS consensus protocol to implement decentralized governance for both software development and decisions regarding protocol changes. It is possible to elect block producers, also known as witnesses, through stake-weighted voting. As witnesses, they are required to consent to allowing changes to the first layer protocol that all applications share. This creates a stable foundation while allowing second layer applications to innovate quickly.
Tokenomics of This Project
This token doesn't have a maximum supply. In other words, this is a inflationary token, no restriction on the number of coin production. However, if the community opts to add a coin burn – removing it from circulation, supply may change then.
New HIVE is supplied in the method described below and is made available on a regular basis:
Equal portions—65%—go to content creators and active users evenly
HP stakers receives 15%
The Witnesses are granted 10%.
10% in the network's treasury, the Decentralized Hive Fund, which is for financing community projects.
How to buy HIVE token?
You can buy HIVE on MEXC by doing the following:
Enter your MEXC account information, then select [Trade]. Select [Spot].
To view the trading pairs that are accessible, type "HIVE" into the search field. Use HIVE/USDT as an instance.
Go to the [Spot] box by scrolling down. Enter the quantity you wish to purchase. Open a Limit order, a Market order, or a Stop-limit order, as desire. Use a market order as an instance. Confirm your order by clicking [Buy HIVE]. The token that you bought is located in your Spot Wallet.
Recent HIVE Token Price & Performance
HIVE reached the highest price (ATH) of 3.4103 USDT on November 25th, 2021. The lowest price since the date of ATH was 0.3120 USDT on June 14th, 2022.
Excited about crypto like this?
Check out the Innovation and Assessment zones as well as the major tokens in the Main Zone – we have more revolutionary projects to come! MEXC lists moonshot and offers access to trade significant crypto coins. Visit the Hot Projects section as well to discover featured trending tokens. Visit MEXC Academy to learn more about cryptocurrency trading in general.