The Grayscale Bitcoin Trust or GBTC is a digital currency investment product. It is not the same as BTC but they are related. For your information, it is the biggest Bitcoin Fund in the world. It is also the very first publicly traded trust in history whose value is derived from a digital currency.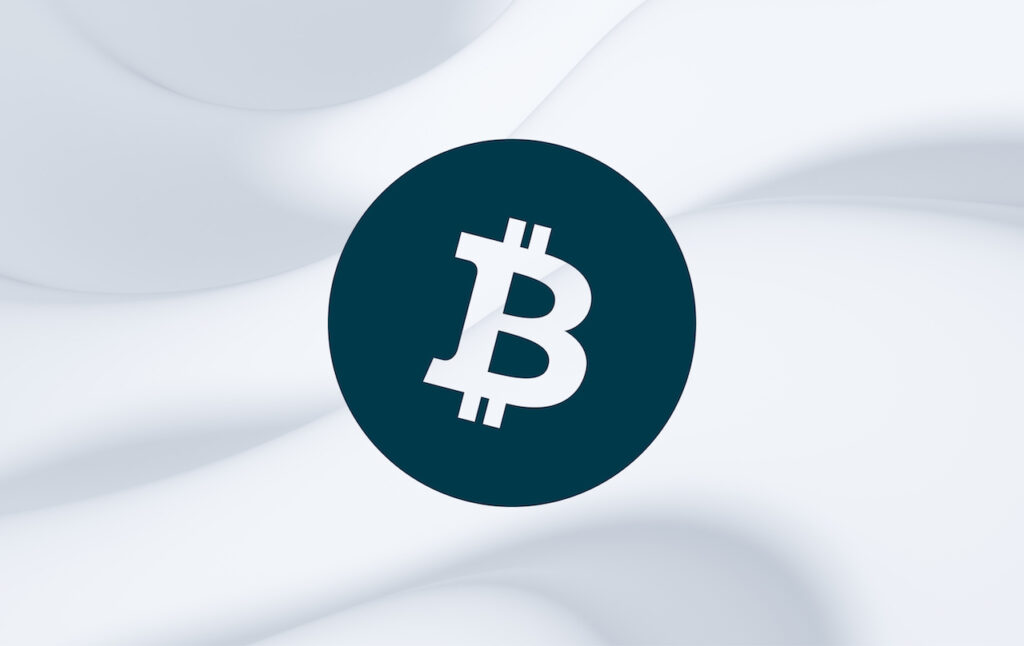 Is GBTC a Stock or Trust?
GBTC is not a stock. It is not a true common stock. Stocks are ownership interests in a firm, such as Apple Inc. or Tesla Inc. Shareholders in GBTC, on the other hand, own a piece of an open-ended grantor trust. Grantor trusts must maintain a fixed portfolio rather than one that fluctuates. These trusts often store physical commodities such as gold or fiat currency. In this usage, GBTC refers to a trust that only holds Bitcoin.
Grayscale Bitcoin Trust keeps an eye on the BTC/USDT price. As a result, their prices are quite similar to those of Bitcoin. However, there are several circumstances in which investor sentiment can influence the price of the trust. The stock price might either outperform or underperform BTC's performance.
Another important issue to remember is that the Investment Company Act of 1940 does not provide grantor trust protection. This implies that you cannot use investor safeguards on your GBTC purchases. Furthermore, they are not regulated by the Commodity Futures Trading Commission. Fortunately, the Securities Act of 1933 and the Securities Exchange Act of 1934 remain in effect. As a result, grantor trusts must make frequent financial disclosures. This financial disclosure is also the catalyst for the current GBTC turmoil.
How to buy GBTC
GBTC is technically a trust. It is a cryptocurrency investment trust. That is, you can buy its stock through your investment broker or broker account. However, this does not imply that you have purchased Bitcoin. Instead, you rely on Grayscale to purchase Bitcoin on your behalf.
They acted as a go-between for your Bitcoin purchase. By doing so, you avoid the hassle of purchasing BTC through a cryptocurrency exchange. The GBTC retail index is often traded on open or over-the-counter marketplaces. Grayscale Institutional Trust will store the genuine Bitcoin in exchange.
It is a keynote that GBTC follows BTC's price with discounts. In comparison to buying actual Bitcoin, you will always lose out on added benefits if you purchase GTBC. At least if you are holding bitcoin, there are functional values and actual bitcoin. Buying GBTC on the other hand gives you nothing and you might even pay hefty management fees. Most importantly, crypto exchanges like MEXC have very low trading fees and no management fees.
Recent Price & Performance of Bitcoin (BTC)
Currently, the market price for BTC is $16,550.13 per unit. They have a market cap of $318,158,864,908 and a fully diluted market cap of $347,653,669,816. There is already 92% of the total Bitcoin supply circulating in the market now. You can check the live price of their token right here!
Keep Yourself Updated With The Crypto Trend
Check out all of the listings in the Innovation and Assessment zones as well as the major tokens in the Main Zone – we have more amazing projects to come! What's more, MEXC lists moonshots and offers access to trade major cryptocurrencies. Visit the Hot Projects section as well to uncover more featured popular tokens. Lastly, feel free to visit MEXC Academy to learn more about cryptocurrency!
Start your travel on MEXC Global