Edoverse or ZENI (ZENI/USDT – Trade it here) is a metaverse that focuses on Japan's Edo Period. It promotes Japanese culture and art while introducing ways for users to earn money on the platform. Basic information for their token is available on the MEXC Digital asset introduction page.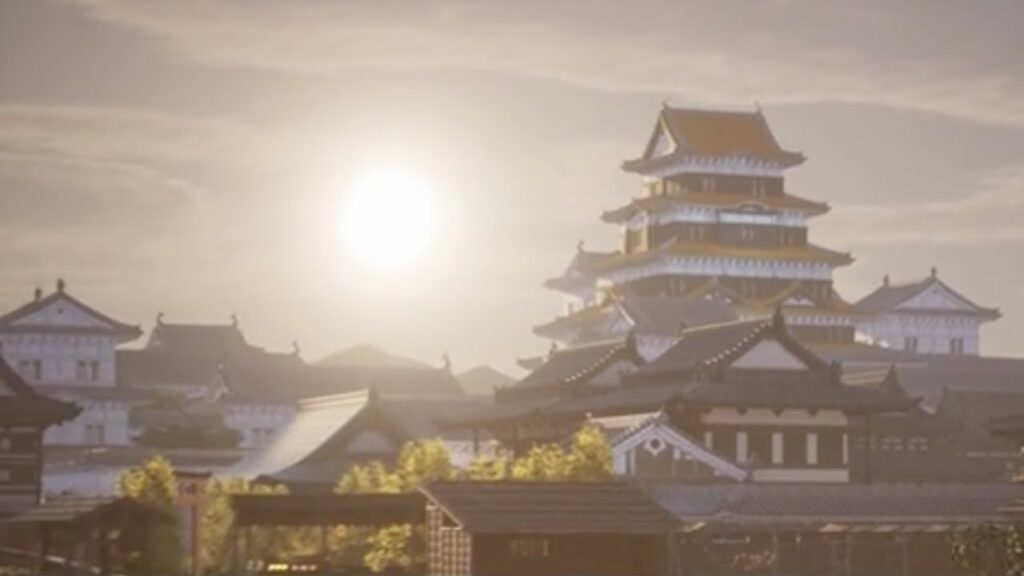 How Does it Work
Edoverse is here to reproduce the city of Edo. In the metaverse where everything is possible, they are building a world where the Edo period and the modern world co-exist. This virtual place is the perfect world for users to understand Japanese culture and art. Samurais and katanas, shogun and class, all of these are available in Edoverse. However, that is not all that they are offering. Edoverse is a place for business and art.
Artists from all over the world gathered at Edoverse to create their very own NFTs. It is a platform where you can create, buy, sell, or lend NFTs. Furthermore, selling NFTs will indirectly contribute to the liquidity of the marketplace, making it bigger and more diverse.
If you are in Edoverse just for the scenery, they got you covered! The platform create a project called Edo City Tour. As the name implies, it will bring you on a tour to explore the amazing Edo period. Edoverse will completely replicate the visual features of famous landmarks in their virtual world. You will be able to explore major temples and shrines, commercial areas, and entertainment districts. Furthermore, you can witness the Edo Castle and Nihonbashi Bridge in all of their glory.
Last but not least, Edoverse is an advertisement stage. Corporations and businesses can use ZENI tokens to purchase advertisement space for their products. However, advertisements in Edoverse are notably different from conventional media. They fully utilize blockchain technology to develop a unique strategy and provide a high level of communication efficiency.
Recent Price & Performance of Edoverse (ZENI)
Currently, their market price is $0.001870 per unit. You can check the live price of their token right here!
How to buy Edoverse (ZENI)
You can buy Edoverse (ZENI) on MEXC by following the steps:
Log in to your MEXC account and click [Trade]. Click on [Spot].
Search "ZENI" using the search bar to see the available trading pairs. Take ZENI/USDT as an example.
Scroll down and go to the [Spot] box. Enter the amount of ZENI you want to buy. You can choose from opening a Limit order, a Market order, or a Stop-limit order. Take Market order as an example. Click [Buy ZENI] to confirm your order. You will find the purchased ZENI in your Spot Wallet.
You can find a detailed guide on how to buy ZENI token here.
Keep Yourself Updated With The Crypto Trend
Check out all of the listings in the Innovation and Assessment zones as well as the major tokens in the Main Zone – we have more amazing projects to come! What's more, MEXC lists moonshots and offers access to trade major cryptocurrencies. Visit the Hot Projects section as well to uncover more featured popular tokens. Lastly, feel free to visit MEXC Academy to learn more about cryptocurrency!
Start your travel on MEXC Global