ECash or XEC (XEC/USDT – Trade it here) was formerly known as Bitcoin Cash ABC, a hard fork from Bitcoin serves as a means to pay for goods and services. If you have been investing in Bitcoin in the past few years, you may be familiar with eCash. This coin promotes itself as decentralized network built around fundamental monetary principles. This article will talk about everything you need to know about eCash plus an instruction of how to buy XEC tokens on MEXC Global.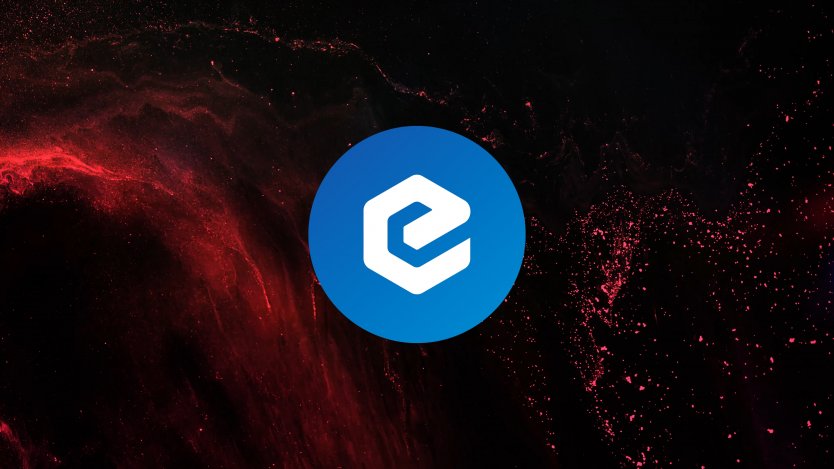 How does ECash work?
The eCash makes it easy for developers to create smart contracts and decentralized applications (dApps) by applying multi-layered strategy. This method integrates a privacy-focused blockchain with an Ethereum Virtual Machine (EVM) subchain. The network can grow without encountering ongoing issues if smart contract functionality is fully separate. Let's explore the core features of eCash:
Governance. This platform is entirely decentralized that allows and encourage stakers to propose new ideas or improvements that helps eCash become a more inclusive network. The freedom of being able to directly or indirectly decide where the platform goes is appealing to cryptocurrency enthusiasts and investors.
Wallet. When you use eCash, it comes with a native wallet which can guarantee safety by utilizing Sighash. The wallet allows users to monitor all the transaction activites and staking rewards on the interface.
CashFusion. The most important thing that all users care about is privacy. This need from customers incentivize eCash to use a privacy technology – CashFusion protocol. Due to the use of this technology, CashFusion is subject to the same legal restrictions as the Bitcoin blockchain. CashFusion has a supply cap that can be audited and is fully scalable.
Current Circulation of XEC Tokens
It adheres to many of the Bitcoin (BTC) guidelines. It follows the same supply and distribution mechanism as Bitcoin, which means that reward halvings for miners occurring every 210,000 blocks (roughly every four years). ECash has the same 2.1 quadrillion satoshi supply limit as Bitcoin. Instead of being divided by 100 million to produce 21 million BTC, it was divided by 100 to produce 21 trillion XEC.
How to buy XEC tokens?
You can buy XEC on MEXC following the steps below:
Log in to your MEXC account and click [Trade]. Click on [Spot].
Search "XEC" using the search bar to see the available trading pairs. Take XEC/USDT as an instance.
Scroll down and go to the [Spot] box. Enter the amount of tokens you would like to buy. You can choose from opening a Limit order, a Market order or a Stop-limit order. Take Market order as an example. Click [Buy XEC] to confirm your order. You will find the purchased tokens in your Spot Wallet.
Recent XEC Token Price & Performance
XEC reached the highest price (ATH) of 0.00038744 USDT on September 3rd, 2021. On the other hand, the lowest price since the date of ATH was 0.00002550 USDT on May 11th, 2022.
How does ECash secure the network?
XEC operates on its own blockchain, much like Bitcoin (BTC). The creators of eCash intended to add proof-of-stake (PoS) to the network in order to speed up transactions as opposed to the previous Bitcoin Cash ABC (BCHA) network, which was secured using a proof-of-work (PoW) consensus process. They refer to this as the "Avalanche post-consensus," which would feature improved security, fork-free upgrades, and sophisticated opcodes due to improved script capability. To take use of the advantages of both, the Avalanche layer built on top of the current PoW mechanism.
Interested in crypto like ECash?
Keep an eye on our listings in the Innovation and Assessment zones as well as the big tokens in the Main Zone – we have more amazing projects to come! MEXC lists moonshot and offers access to trading of significant crypto coins like eCash. Visit the Hot Projects section as well to uncover more featured trending tokens. Feel free to visit MEXC Academy to learn more about cryptocurrency in general.