DODO (DODO – trade it here) is a next-generation on-chain liquidity provider to deliver pure on-chain and contract-fillable liquidity to everyone by using the Proactive Market Maker algorithm (PMM). DODO accepts the assets of liquidity providers. To ensure adequate liquidity, it collects funds at prices close to market. DODO dynamically modifies market pricing to entice arbitrageurs to intervene and stabilize LPs' portfolios in order to reduce counterparty risks for LPs. DODO has several advantages over other on-chain liquidity solutions, including high capital use, low slippage, single risk exposure, and minimized impermanent loss. In this article, I will discuss everything you need to know about the project, plus an instruction on how to buy DODO.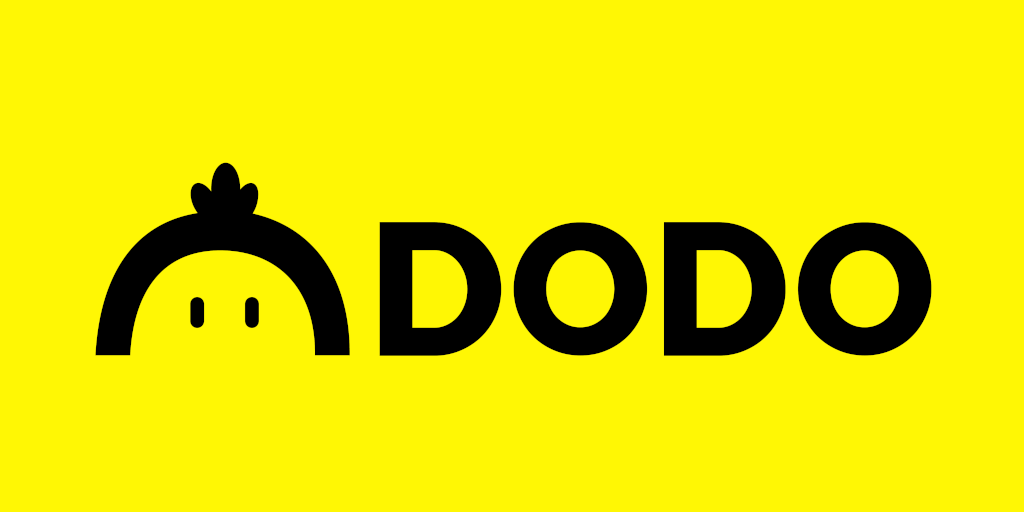 Project Features
You can see the following characteristics as a trader:
Every trader has access to adequate liquidity comparable to that of centralized exchanges;
Price differences between DODO and other exchanges can be used by arbitrageurs to their advantage;
For on-chain transactions like liquidations and auctions, smart contracts can natively utilise DODO liquidity.
As a liquidity provider (LP), you can observe the following characteristics:
There are no minimum deposit criteria and asset type limitations;
DODO collects a fee from every transaction and eventually rewards LPs with the money;
By depositing the tokens they currently possess, LPs can acquire liquidity without taking on price risk and form trading pairings with their own tokens.
Great Liquidity Provision
Proactive Market Maker (PMM) is a revolutionary algorithm that powers DODO. To obtain precise market values of assets as input, PMM uses price oracles. Then, for each asset, it seeks to offer adequate liquidity close to the market price. As a result, liquidity rapidly declines when it is far from the market price.
As you may know, liquidity is one of the most important things in the decentralized finance (DeFi) world. This is because it is the foundation of every DeFi project. Currently, there are two main approaches to decentralized liquidity provision. One is algorithmic market makers (AMM), such as Uniswap. Second is orderbook-based order matching, like dYdX.
However, these two methods both have flaws. Here's why:
AMM cannot provide enough liquidity for main assets, compared to centralized exchanges. Besides that, AMM can only provide limited liquidity support for long-tail assets.
Human market makers are used in orderbook-based order matching to replicate the liquidity of centralized exchanges. Few DEX teams can afford effective market makers since they are so pricey. Additionally, due to the human factors involved, this type of liquidity is challenging for smart contracts to fill, greatly reducing the amount of use cases for DeFi users.
Even though PMM is an algorithmic market maker algorithm, it varies fundamentally from other methods by minimizing and removing their drawbacks while enhancing their positives. For all assets, PMM provides enough and contract-fillable liquidity on-chain, enabling DeFi users to benefit from composability.
Tokenomics of DODO
The DODO cryptocurrency has a 1 billion token supply overall. There are 12 million coins in circulation right now.
The complete supply of DODO will be allocated as follows:
15% goes to the team, new hires, and advisors
To investors: 16%
Initial liquidity provision of 1% (IDO)
Operations, marketing, and partnerships: 8%
60% to community incentives
How to Buy DODO?
You can buy DODO on MEXC by the following the steps:
Log in to your MEXC account and click [Trade]. Click on [Spot].
Search "DODO" using the search bar to see the available trading pairs. Take DODO/USDT as an example.
Scroll down and go to the [Spot] box. Enter the amount of DODO you want to buy. You can choose from opening a Limit order, a Market order or a Stop-limit order. Take Market order as an example. Click [Buy DODO] to confirm your order. You will find the purchased tokens in your Spot Wallet.
Who Are the Founders?
Dodo was created by Diane Dai, Radar Bear, and an unnamed development team. It was formally released in August of 2020. It received a seed round of $600,000 funded by Framework Ventures. A further $5 million private sale investment round, led by Pantera Capital, Binance Labs, and Three Arrows Capital, was declared by the company in September 2020 as a success.
Other well-known venture capital firms, cryptocurrency exchanges, and trading companies, including Coinbase Ventures, Galaxy Digital, CMS Holdings, and Alameda Research, also made investments in the private sale round.
Grow with MEXC Global
Check out our listings in the Innovation and Assessment zones as well as the major tokens in the Main Zone – we have more amazing projects to come! More than that, MEXC lists moonshot and offers access to trade major cryptocurrencies. Visit the Hot Projects section as well to uncover more featured popular tokens. Lastly, feel free to visit MEXC Academy to learn more about cryptocurrency!