The dKargo Protocol or DKA is the first-ever cooperative protocol for global logistics. DKargo aims to create a logistic collaboration and form a new efficient logistic industry. Essential information for their token is available on the MEXC Digital asset introduction page. Furthermore, we will list (DKA/USDT – Trade it here) on our Assessment Zone, check it out now!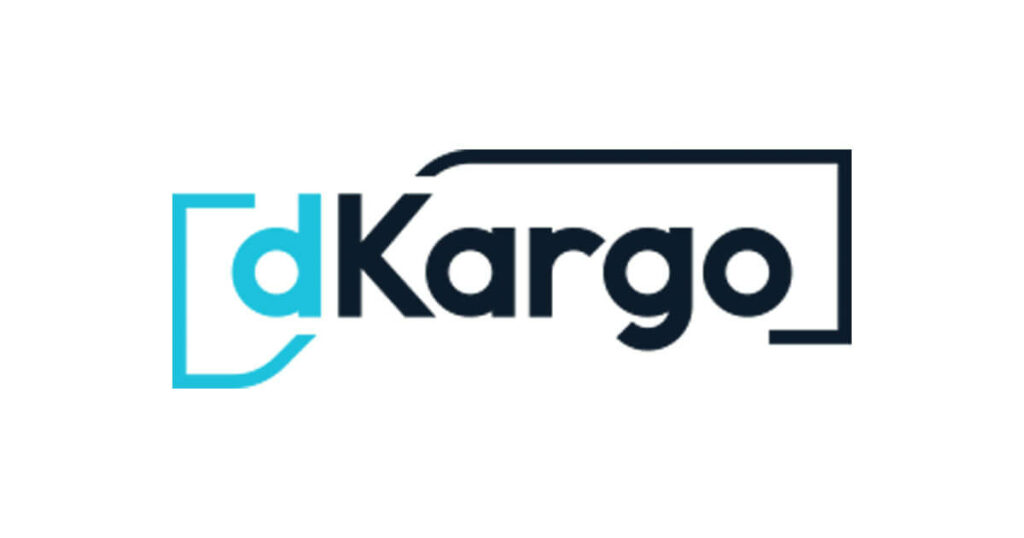 What is the Purpose of the dKargo Protocol?
DKargo is revolutionizing logistics with the power of blockchain. Currently, the logistics industry is facing a structural issue. There is no credible protocol that permits honest data exchange within services. Furthermore, there are a lot of competing interests among logistics network participants.
The consequences? Collaboration becomes impossible and inefficient. Different companies are also fighting with one another to gain economic advantage. They increase spending on all levels of services but resulted in double investment, ultimately creating inefficiency.
Therefore, dKargo wants to create change and revolutionize how logistics should function as a whole. They want to maximize efficiency using the power of AI route optimization. DKargo protocol is also trying to create an ecosystem that covers the whole-mile logistics. Additionally, they are striving to innovate boundary crossing, creating an interconnected logistic worldwide.
What Does dKargo Protocol Provide?
In a nutshell, dKargo is aiming to build trust and cooperation. They use blockchain to provide credible information. Furthermore, they are enhancing the connection between companies using blockchain and tokenomics. This will become a collaboration that is revolutionary and game-changing. Additionally, dKargo is incorporating Web 3 to let users keep track from the first mile to the last. Finally, they are incorporating AI route optimization to create a fluid logistic platform.
Is DKA Token a Good Investment?
According to analysis, DKA has the potential for a long-term investment plan. The idea of worldwide Web 3 logistics could potentially revolutionize the industry. However, it will depend entirely on your confidence in them. Furthermore, it is always important to do proper research before investing as this is not financial advice. It is also crucial to prepare a safe exit strategy in case the investment goes south.
Where to buy dKargo Protocol (DKA)
You can find dKargo Protocol (DKA) here at MEXC Global! We are listing DKA/USDT in our Assessment Zone!
What is the Price of DKA Token
The live price of DKA Token will be available very soon. You can check the live price of their token right here!
How to buy DKA Token
You can buy DKA Token on MEXC by following the steps:
Log in to your MEXC account and click [Trade]. Click on [Spot].
Search "DKA" using the search bar to see the available trading pairs. Take DKA/USDT as an example.
Scroll down and go to the [Spot] box. Enter the amount of DKA you want to buy. You can choose from opening a Limit order, a Market order, or a Stop-limit order. Take Market order as an example. Click [Buy DKA] to confirm your order. You will find the purchased DKA in your Spot Wallet.
You can find a detailed guide on how to buy DKA token here.
Keep Yourself Updated With The Crypto Trend
Check out all of the listings in the Innovation and Assessment zones as well as the major tokens in the Main Zone – we have more amazing projects to come! What's more, MEXC lists moonshots and offers access to trade major cryptocurrencies. Visit the Hot Projects section as well to uncover more featured popular tokens. Lastly, feel free to visit MEXC Academy to learn more about cryptocurrency!
Start your travel on MEXC Global