BSC Station or BSCS (BSCS/USDT – Trade it Here) is a full stack Defi platform and NFT marketplace built for Binance Smart Chain. Building a new platform in the crowded decentralized finance industry requires the provision of unique services and features. BSC Station taps into different segments of what makes DeFi great today and puts its own spin on it. In this article, we will discuss about the core features, tokenomics of the project and how to buy BSCS tokens on Mexc Global.
Moreover, the BSC Startpool serves as a viable example. It is a viable way of bringing token distributions by NFT and non-NFT tokens to a wider audience. The Startpool lets them generate returns through new tokens coming to market for existing cryptocurrency users and investors. Pools will support BAKE, BNB, and BSCS, giving users access to BSCD tokens.
Secondly, there is BSCS Swap built on AMM technology to support multiple trading pairs on BEP20 via Automated Liquidity Pools. All token swaps on the exchange are subject to a 0.2% fee which is cheaper than market level to keep higher competition, of which the majority is distributed to liquidity providers. The remainder is used to buy back BSCS and burn the tokens, effectively reducing the circulating supply.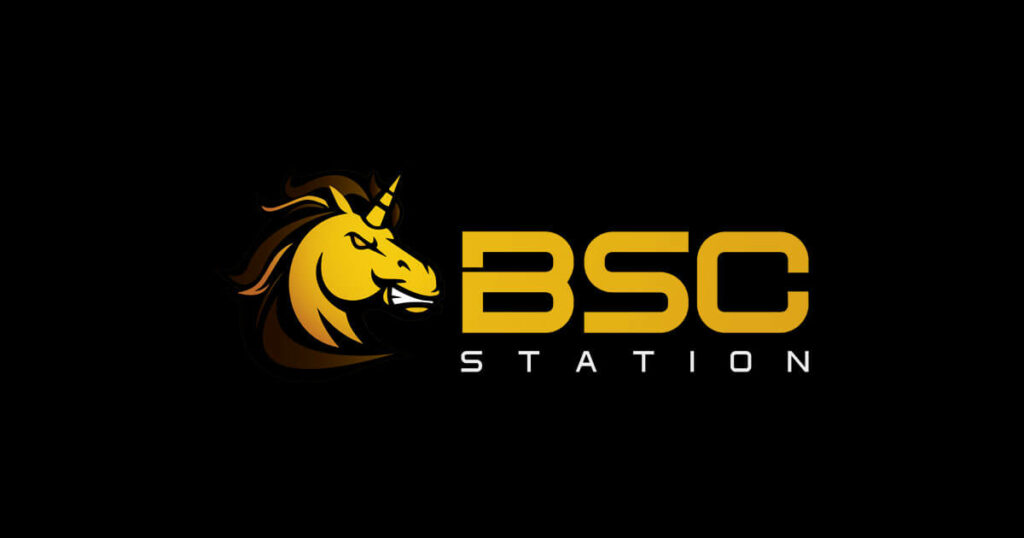 Core Features of BSC Station
BSC Station aims to build a Full-Stack DEFI with NFT Auction on the Binance Smart Chain. It will become economy infrastructure for DeFi and NFT powered by Binance Smart Chain.
BSC Station offers a convenient and easy-to-use experience with a user-friendly interface design, complete and specific instructions. All the products that users need are concentrated in BSC's DeFI with NFT auction ecosystem.
BSC Station built on BSC, which is compatible with smart contracts for decentralized applications, is connected with the high throughput Binance Chain to achieve shorter confirmation times and higher transaction processing speeds.
Blockchain fees are an important factor to consider before choosing a blockchain protocol. When it comes to blockchain fees, Binance Smart Chain is substantially more cost-effective than Ethereum and users can save money.
Tokenomics of BSCS
BSC Station has only raised the most necessary funds for Product Development and to help the BSCS ecosystem grow sustainably, bringing more value to users through our mainstream products.
All allocation for Team member, Advisors, Partner and Foundation tokens are locked for at least 06 months, the rest of the tokens are allocated to the community via Token sale, Bounty and Airdrop, Liquidity Provision and rewards as well as Marketing activities.
Total supply: 500,000,000
Token icon: BSCS
Standard: BEP20

How to buy BSCS Token?
You can buy it on MEXC following the steps:
Log in to your MEXC account and click [Trade]. Click on [Spot].
Search "BSCS" using the search bar to see the available trading pairs. Take BSCS/USDT as an example.
Scroll down and go to the [Spot] box. Enter the amount of tokens you want to buy. You can choose from opening a Limit order, a Market order, or a Stop-limit order. Take Market order as an example. Click [Buy BSCS] to confirm your order. You will find the purchased BSCS in your Spot Wallet.
Interested in crypto like BSC Station?
MEXC lists moonshot and provides access to trading of major crypto coins like this project. Keep an eye on our listings in Innovation and Assessment zones, as well as major tokens in the Main Zone – we have more great projects to come! Also, visit the Hot Projects section to find more hot tokens that were listed already. If you would like to know more about crypto trading itself, visit MEXC Academy.