Bitcichain or BITCI (BITCI/USDT – trade it here) is a blockchain network for stock exchange and payment platforms. It is also the first Turkish coin with a blockchain network with many ecosystem platforms. Basic information for the BITCI coin is available on the MEXC Digital asset introduction page.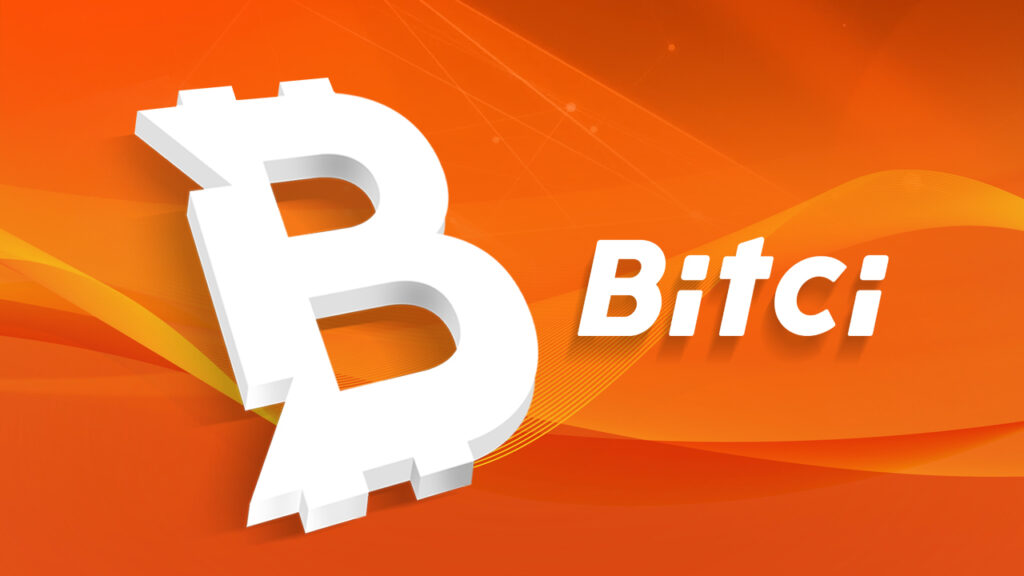 How Does it Work
BITCI for Personal Use
The Bitci Ecosystem is a treasure trove for everyone. They have a huge variety of services; catered to your daily needs. Let's begin with some easier features. First, they have their own exchange. Users can trade crypto and fiat on their platform. They also have their own wallet. Bitcichain's official wallet lets you keep your assets securely, away from prying eyes and hackers. Let's not forget that they have their own app store. BITCI App is your android play store or Apple store. You can download fun games to pass time and have fun.
With BITCI, you can now produce NFTs. It allows you to create your own NFT without any technological experience. Furthermore, you can digitize physical items using BITCI NFT. Then, you can save your masterpiece in the BITCI wallet or any other wallet of your choice.
BITCI for Business Use
One of the core features that BITCI provides is fan tokens. Nowadays, fan tokens are becoming quite a hot topic. This is especially true for a lot of major sports clubs. Currently, they are creating fan tokens for sports teams using the Bitcichain blockchain network. The difference between their blockchain and others lies in restrictions. Unlike other blockchains, the fan tokens are not restricted to a closed ecosystem and they may be traded by the pre-set agreements.
They also provide loyalty tokens on their blockchain. Similar to loyalty cards, companies can generate and give loyalty tokens to their customers. Customers can collect tokens and use them during checkout. It can include benefits such as rewards or discounts. Furthermore, companies may get useful information on user behavior to tailor how they interact with customers. A win-win situation for all parties! At the moment, BITCI is continuously introducing new platforms such as BitciPay, BitciSupply, and BitciDapps. They hope that these features will be the future and role models of the digital world.
Recent Price & Performance of Bitcicoin (BITCI)
Bitcicoin is the native token and utility token of the ecosystem. It is used to pay for the blockchain network fees. As they create more projects in their ecosystem, Bitcicoin's value will increase.
Currently, the market price for BITCI is $0.003974 per unit. They have a market cap of $31,801,420 and a fully diluted market cap of $410,332,983. You can check the live price of their coin right here!
How to buy Bitcicoin (BITCI)
You can buy Bitcicoin (BITCI) on MEXC by following the steps:
Log in to your MEXC account and click [Trade]. Click on [Spot].
Search "BITCI" using the search bar to see the available trading pairs. Take BITCI/USDT as an example.
Scroll down and go to the [Spot] box. Enter the amount of BITCI you want to buy. You can choose from opening a Limit order, a Market order, or a Stop-limit order. Take Market order as an example. Click [Buy BITCI] to confirm your order. You will find the purchased BITCI in your Spot Wallet.
You can find a detailed guide on how to buy Bitcicoin here.
Keep Yourself Updated With The Crypto Trend
Check out all of the listings in the Innovation and Assessment zones as well as the major tokens in the Main Zone – we have more amazing projects to come! What's more, MEXC lists moonshot and offers access to trade major cryptocurrencies. Visit the Hot Projects section as well to uncover more featured popular tokens. Lastly, feel free to visit MEXC Academy to learn more about cryptocurrency!