Argentine Football Association Fan Token or ARG is the official token for Argentina National Football Team. It is a utility token that gives Argentina fans a tokenized share of influence on the club. It is also one of the most popular fan tokens for the upcoming World Cup Championship.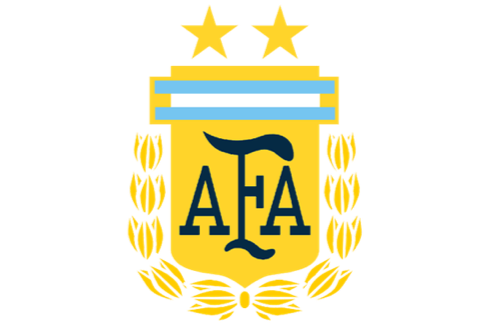 How Does it Work
For our non football readers out there, Argentina National Football Team represents Argentina in men's international football competition. ARG is one of the fan favorites. They have won 2 World Cup Championships and 15 South American Football Championships. Currently, Lionel Messi leads the team.
So, what are fan tokens? Essentially, the fan tokens are utility tokens that give you voting powers. As a fan token holder, you can vote on their creatives. You can decide international caption banners and their title of the new warm up song. You can also choose the name for their Copa America Documentary. It is a documentary showcasing their success in the championship. With fan tokens, you can be a part of their exclusive community even if you are miles away from Argentina.
Of course, the benefits do not stop there. Fan token holders can also enjoy VIP access to Estadio Monumental Antonio Vespucio. Additionally, ARG holders are the first to be invited to special events such as meet and greet and signed merchandise giveaways. Being a super fan for Argentina has never been so easy, right?
Tokenomics With Recent Price & Performance of Argentine Football Association Fan Token (ARG)
The tokenomics of ARG :
Name: Argentine Football Association Fan Token.
Ticker: ARG.
Token type: Utility.
Max supply: 20,000,000.
Circulating Supply: 3,746,912 ARG
ARG reached the highest price (ATH) of $7.4639 USD on November 6, 2022. The lowest price since the date of ATH was $5.2536 USD on November 10. At the time of writing (November 15, 2022), they are performing at $6.28 USD with a market cap of $23,532,025 & fully diluted market cap of $125,768,841.
How to buy Argentine Football Association Fan Token (ARG)?
You can buy Argentine Football Association Fan Token (ARG) at socios.com! They are the official fan token partner of Arsenal.
Keep Yourself Updated With The Crypto Trend
Check out all of the listings in the Innovation and Assessment zones as well as the major tokens in the Main Zone – we have more amazing projects to come! What's more, MEXC lists moonshot and offers access to trade major cryptocurrencies. Visit the Hot Projects section as well to uncover more featured popular tokens. Lastly, feel free to visit MEXC Academy to learn more about cryptocurrency!
Start your travel on MEXC Global