ApeSwap Finance or BANANA (BANANA/USDT – trade it here) is a decentralized finance (DeFi) platform that offers a full set of tools for users to explore and engage in their wealth accumulation process. The platform supports cross-chain assets and strengthen the Polygon Cohort. In this article, I will cover everything you need to know about ApeSwap, and a guide on how to buy BANANA token. Basic information for their token is available on the MEXC Digital asset introduction page.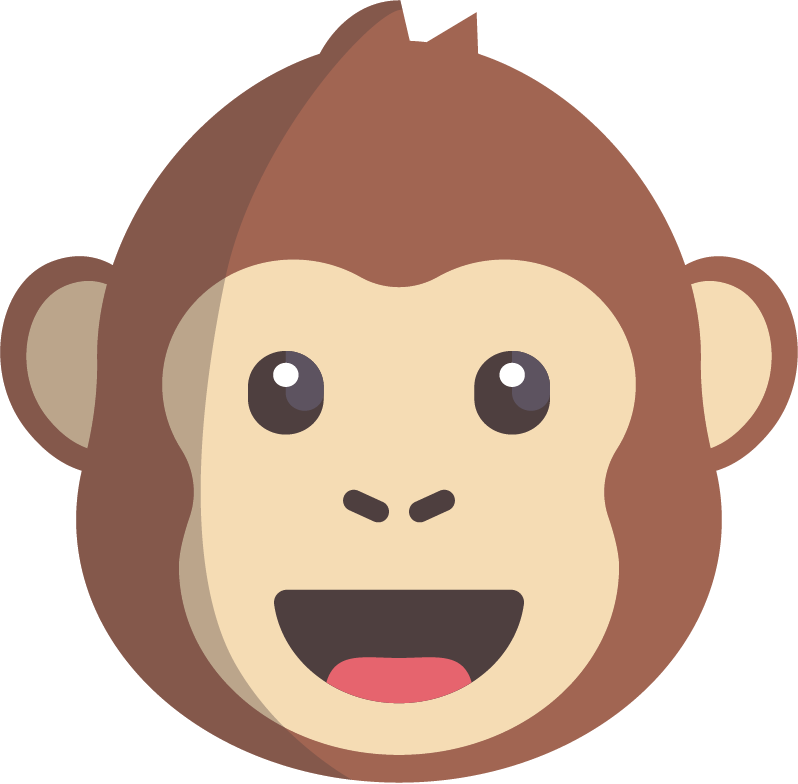 What is ApeSwap?
ApeSwap is a decentralized exchange built on Binance Smart Chain (BSC) and Polygon to offer a smooth trading experience for their users. Through yield farming, ApeSwap users are encouraged to pool liquidity in order to gain access to the native currency, $BANANA. Apes can also stake their earned $BANANA to gain access to other tokens and special features.
Core Values of ApeSwap
Accessibility. Create tools for users to leverage DeFi opportunities without the limitation of location, wealth, background, or experience.
Transparency. Transparent governance and processes ensure the community to understand its goal.
Security. Ensure the safety of the users and partners' funds as their first priority.
What is BANANA token?
With BANANA and GNANA serving as the two main utility tokens, Apeswap operates on a dual-token system. GNANA compensates users with access to governance and special benefits while BANANA tokens are used to reward liquidity providers. There are four main use cases for BANANA:
Buy GNANA with BANANA.
Stake it to earn more BANANA.
Lend BANANA on the lending platforms to earn rewards.
Swap it for other tokens.
BANANA is an inflationary token with no maximum total supply.
How to buy BANANA token?
You can buy BANANA on MEXC by following the steps:
Log in to your MEXC account and click [Trade]. Click on [Spot].
Search "BANANA" using the search bar to see the available trading pairs. Take BANANA/USDT as an example.
Scroll down and go to the [Spot] box. Enter the amount of tokens you want to buy. You can choose from opening a Limit order, a Market order, or a Stop-limit order. Take Market order as an example. Click [Buy BANANA] to confirm your order. You will find the purchased tokens in your Spot Wallet.
You can find a detailed guide on how to buy BANANA token here.
Recent Price Performance
BANANA reached the highest price (ATH) of 4.4 USD on September 4, 2021. The lowest price since the ATH date was 0.05 USD on November 21, 2022. You can check the live price right here!
Stay Tuned in the Crypto Market
Check out all of the listings in the Innovation and Assessment zones as well as the major tokens in the Main Zone – we have more amazing projects to come! What's more, MEXC lists moonshots and offers access to trade major cryptocurrencies. Visit the Hot Projects section as well to uncover more featured popular tokens. Lastly, feel free to visit MEXC Academy to learn more about cryptocurrency!