The Ankr (ANKR/USDT – Trade it here) is a distributed computing platform that uses idle computing power in data centers, personal computers, and edge devices. Its computing market unlocks the sharing economy based on cloud computing, bringing great convenience and benefits to suppliers and users. Businesses and consumers can monetize spare computing power through their devices, in-house deployed servers, private clouds, and even public clouds. This article explores the core features and overall tokenomics of Ankr (plus how to buy and earn Ankr on MEXC).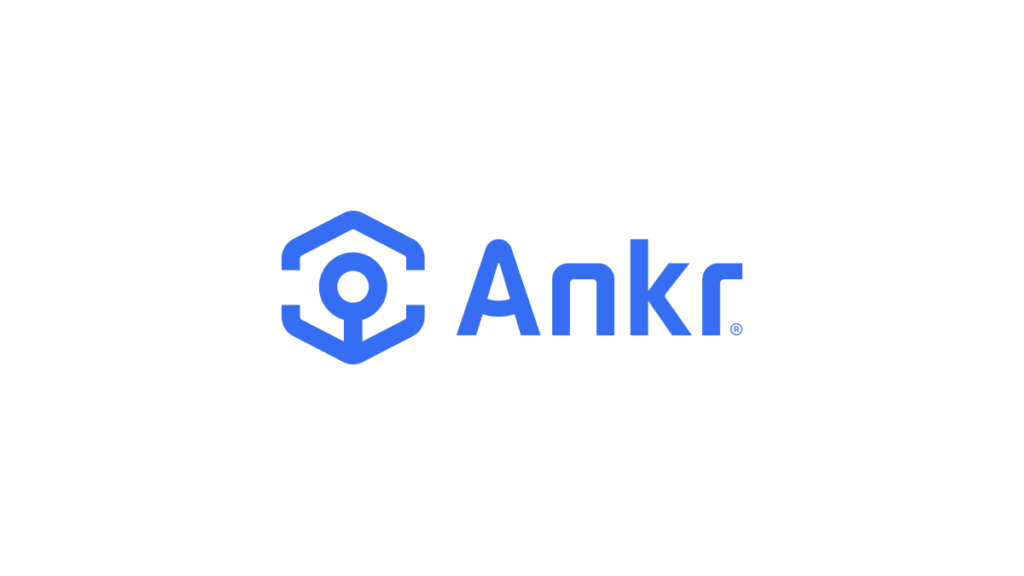 Core Features of Ankr
Free, community RPC endpoints for all.

Ankr currently operates the most popular blockchain networks for Web3 development. Combined with other endpoints, these RPCs are serving over 7.2 billion requests to blockchains daily, a number that is only expected to grow every week.

Advanced Developer APIs:

Reduce the number of requests you need to make
Reduce the amount of time you spend making requests
Save time and money by querying multiple chains at once
Project Tokenomics
There is a total of 10 billion Ankr tokens, 97% of tokens that are circulating in the market and are in public hands. 30% of tokens go to Ankr treasury; 21% of tokens go to the self-staking pool and 49% of tokens go to the staking insurance pool. At the time of writing, Ankr has an estimated market cap of $346,092,808 and a fully diluted market cap of $346,092,808.
How to buy ANKR?
Looking for a way to buy ANKR? You can purchase ANKR on MEXC following the steps:
Log in to your MEXC account and click [Trade]. Click on [Spot].
Search "ANKR" using the search bar to see the available trading pairs. Take ANKR/USDT as an example.
Scroll down and go to the [Spot] box. Enter the amount of ANKR you want to buy. You can choose from opening a Limit order, a Market order, or a Stop-limit order. Take Market order as an example. Click [Buy ANKR] to confirm your order. You will find the purchased Ankr in your Spot Wallet.
Full How to Buy Guide for each MEXC listed token including ANKR is available here.
Recent Price & Performance
In 2022, ANKR reached the highest price (ATH) of 0.0445828 USD USD on August 25th, 2022. The lowest price of ANKR since the ATH date was August 31st, 2022, reaching 0.0342567USD.
Interested in crypto like ANKR?
MEXC lists moonshot and provides access to trading of major crypto coins like Ankr, keep an eye on our listings in Innovation and Assessment zones, as well as major tokens in the Main Zone – we have more great projects to come! Also, visit the hot projects section to find more hot tokens that were listed already. If you would like to know more about crypto trading itself, please visit MEXC Academy.