Anchor Protocol or ANC is a savings protocol that lets users save and earn. It is a decentralized savings system that provides stablecoin deposits with low volatility rates. Essential information for their token is available on the MEXC Digital asset introduction page. Furthermore, we will list (ANC/USDT – Trade it here) on our innovation Zone, check it out now!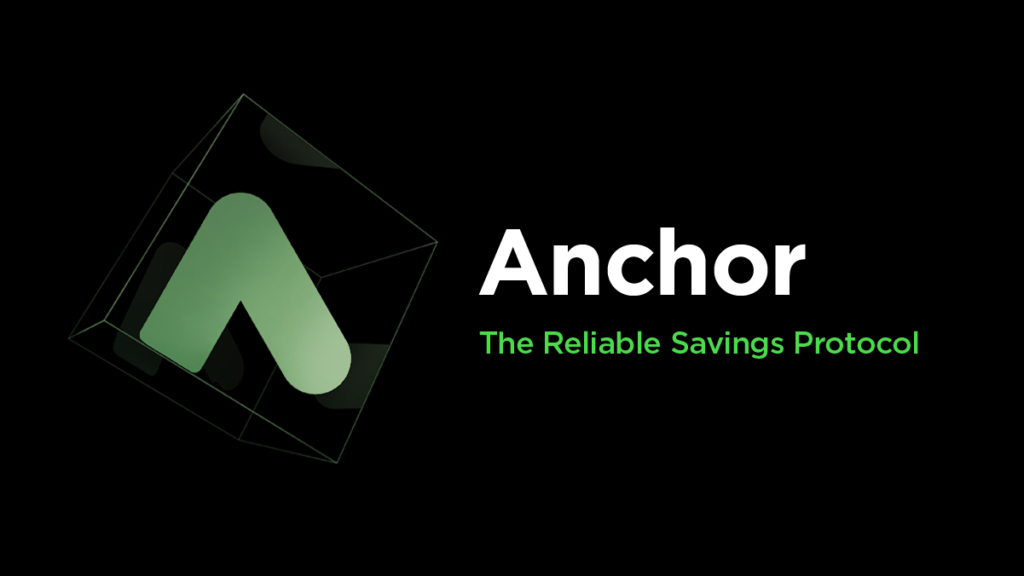 Anchor, a Crypto Savings and Earning Protocol
Anchor is a savings protocol that offers low-volatility stablecoin deposits. Furthermore, a diverse supply of staking rewards from major PoS blockchains supports it. Meaning, it is far more stable than interest rates from fiat markets. The Anchor community believes that it is a consistent and dependable source of income. Thus, Anchor has great potential to be the crypto reference interest rate.
The Anchor Protocol creates a money market between a lender and a borrower. Lender seeks steady rates on their stablecoins while borrowers seek stablecoins on stakeable assets. Meanwhile, borrowers can collateralize their Bonded Assets (bAssets) and get stablecoins at a lower rate. Then, the staking rewards flowing into the global pool will be converted into stablecoins. Lenders will then receive profits in a form of a stable yield.
What is The Uniqueness of the Anchor Protocol?
Anchor Protocol at its core is a permissionless, open-saving protocol. This means that any third-party program can join and earn without limitations. Furthermore, it provides a high and stable yield via bAsset Collaterals. It also provides instant withdrawals with principal protection.
Is ANC Coin a Good Investment?
Anchor Protocol is a popular platform that many users enjoy. You can create both a long-term and short-term investment plan. However, it is important to create a proper exit strategy and consult a proper financial adviser before investing.
Where to buy Anchor Protocol (ANC Coin)
You can find Anchor Protocol here at MEXC Global! We are listing ANC/USDT in our innovation zone!
What is Anchor Protocol (ANC Coin) Worth?
ANC is trading with a market price of $0.03573 per unit. It has a market cap of $12,518,576 and a fully diluted market cap of $35,668,744. It also has a 24-hour trading volume of $4,230,52. You can check the live price of their token right here!
How to buy ANC Coins
You can buy ANC Coins on MEXC by following the steps:
Log in to your MEXC account and click [Trade]. Click on [Spot].
Search "ANC" using the search bar to see the available trading pairs. Take ANC/USDT as an example.
Scroll down and go to the [Spot] box. Enter the amount of ANC you want to buy. You can choose from opening a Limit order, a Market order, or a Stop-limit order. Take Market order as an example. Click [Buy ANC] to confirm your order. You will find the purchased ANC in your Spot Wallet.
You can find a detailed guide on how to buy ANC Coin here.
Keep Yourself Updated With The Crypto Trend
Check out all of the listings in the Innovation and Assessment zones as well as the major tokens in the Main Zone – we have more amazing projects to come! What's more, MEXC lists moonshots and offers access to trade major cryptocurrencies. Visit the Hot Projects section as well to uncover more featured popular tokens. Lastly, feel free to visit MEXC Academy to learn more about cryptocurrency!
Start your travel on MEXC Global