MovieBloc or MBL (MBL/USDT – trade it here) is a user-oriented movie ecosystem. It offers movie creators to share revenue transparently, and to have access to audience data and equal opportunity on screens. When it comes to movie viewers, they can watch different types of films and other content. MovieBloc's mission is to connect film participants and audiences directly with the focus on content providers and viewers. In this article, I will talk about everything you need to know about MovieBloc, plus an instruction on how to buy MBL tokens.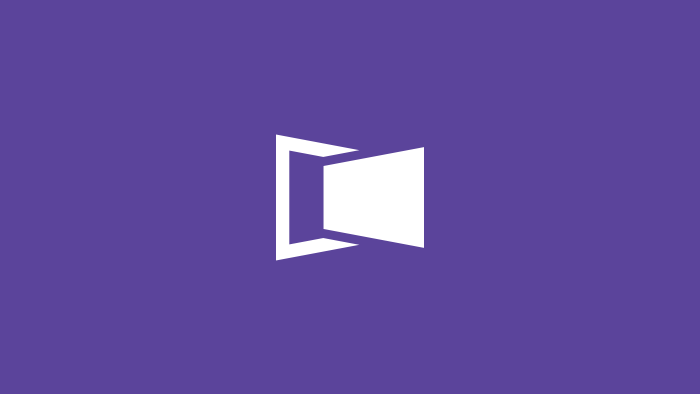 What is MovieBloc?
As the market of movie and the entertainment industry are growing, there are still some limitations. Production, distribution, and exhibition are the three phases that conglomerates integrate vertically to control the majority of the market. Since the corporation is primarily concerned with gaining a larger audience in order to increase sales, this generates difficulties with biased screen allocation.
Both audiences and filmmakers are harmed by this. The right of consumers to enjoy the material of their choosing is somehow compromised when filmmakers are urged to produce movies with a high likelihood of economic success. The platform aims to address these issues through its collaboration with KMPlayer. In addition to giving filmmakers an equitable opportunity to produce and distribute their work, it will also provide users with access to a number of movies at competitive pricing.
What is MBL token?
MBL is the ecosystem's native digital currency and is utilized for commercial activity as well as allowing consumers to pay to watch exclusive content. Additionally, it is for the payment of translators and designers, as well as for user donations to other participants like creators, translators, and more. Additionally, curators donate tokens to pay deposits for new screens because they can rent out specific theaters where customers can watch movies. Users who contribute to ratings and reviews for the content they have read can also receive MBL as incentives.
MBL Token Allocation
The total supply of MBL token is 30,000,000,000. 43% of the total supply will contribute to the MBL ecosystem. 15% goes to the project team, and 11% towards airdrops. Please see below for more detail related to token allocation: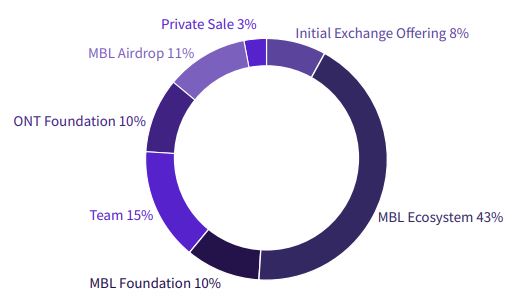 How to buy MBL tokens?
You can buy MBL on MEXC by the following the steps:
Log in to your MEXC account and click [Trade]. Click on [Spot].
Search "MBL" using the search bar to see the available trading pairs. Take MBL/USDT as an example.
Scroll down and go to the [Spot] box. Enter the amount of tokens you want to buy. You can choose from opening a Limit order, a Market order or a Stop-limit order. Take Market order as an example. Click [Buy MBL] to confirm your order. You will find the purchased tokens in your Spot Wallet.
Keep Yourself Updated With Trending Crypto
Check out all of the listings in the Innovation and Assessment zones as well as the major tokens in the Main Zone. We have more amazing projects to come! In addition, MEXC lists moonshot and offers access to trade major cryptocurrencies. Visit the Hot Projects section as well to uncover more featured popular tokens. Last but not least, feel free to visit MEXC Academy to learn more about cryptocurrency!