Along with other social media like Meta, Twitter may integrate NFT on the platform in the future. Twitter was officially acquired by Elon Musk and announced that they are rolling out an experimental feature which displays NFT listings when users tweet a link to them. Only if they come from one of Twitter's partner marketplaces though.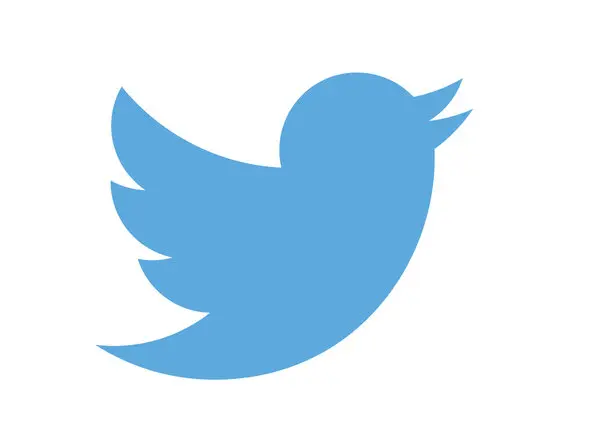 The NFT Tweet Tile shows a sizable image of the digital artwork along with information about its author and title. Additionally, it features a button that directs viewers to the marketplace page where they may buy it or post their own collectibles for sale.
Currently, Twitter has partnered with 4 marketplace: Rarible, Dapper Labs, Magic Eden and Jump.trade. People can buy or sell their digital collectibles on these platforms. According to Twitter's statement, some of the links from those four will appear as NFT Tweet Tiles for individuals selected to take part in the test. In addition, crypto news platform Decrypt reported that the marketplaces include Polygon, Flow and Tezos among other blockchain networks.
Twitter also mentioned that the testing of integration is "with selected Twitter users across iOS and the web" and is not just available to Blue Premium users. Prior to now, Twitter's paid users had access to another test feature that let them link their accounts to their cryptocurrency wallets. They can then use an NFT as their profile photo, which will appear with an emblem showing that they are the legal owner of the digital work. Isn't that appealing to you?
Closing Thoughts
As more platforms are exploring NFTs and metaverse, their ultimate goal is to make a positive impact on user experience. In addition to that, promoting NFT artworks is helpful to protect creators and make sure they benefit from their own work. On MEXC Global, you can explore a wide selection of NFT projects, and even trade it with us. Lastly, visit our daily Fresh News section to stay tuned in crypto!