Crypto-friendly Congressman Tom Emmer recently announced his intentions to reintroduce the Blockchain Regulatory Certainty Act. The bill, which was first introduced in 2021, seeks to exclude blockchains that do not store consumer assets from registering as money transmitters.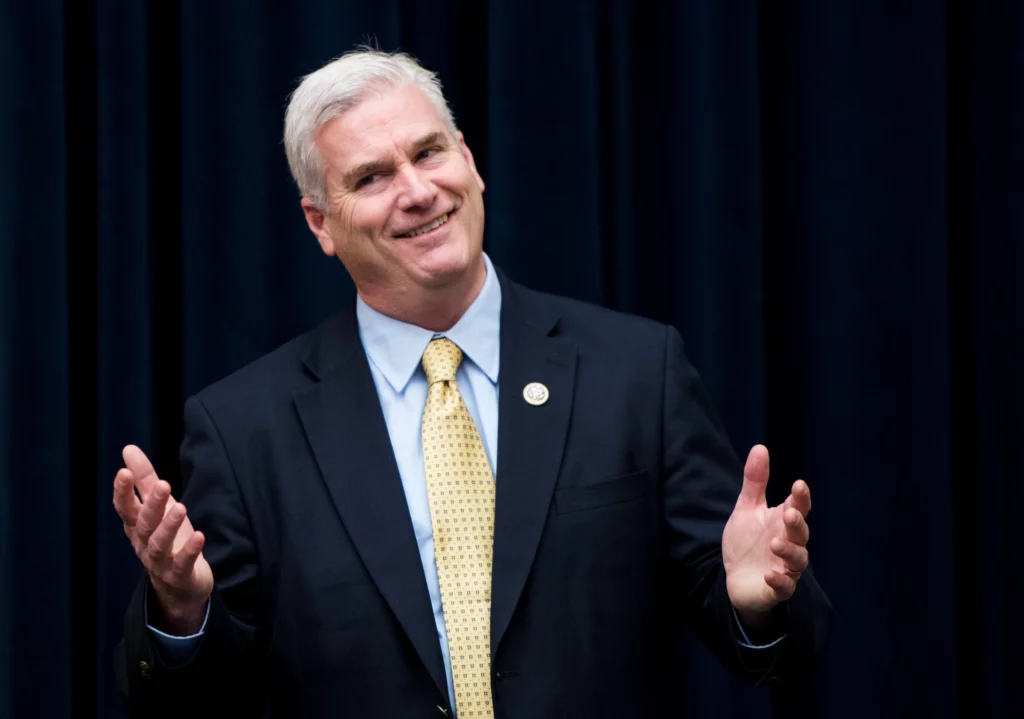 In the aftermath of FTX's collapse, Tom Emmer is thinking of reintroducing a crypto regulation bill. It is a measure that would remove the requirement for some crypto firms and blockchains to register as Virtual Asset Service Providers (VASPs). Republican Tom Emmer and Democratic Darren Soto were the ones to first introduce this bill back in 2021. However, it failed to make it past the 117th Congress on August 2021 and never moved forward.
Thankfully, Emmer may see his prospects a little better this time. After the FTX debacle, the government is trying to create proper legislation and the bill might come in handy. On December 15, he tweeted that it is "probably a good time to re-up my bipartisan Blockchain Regulatory Certainty Act".
He also stated that:
The bill asserts that blockchain entities that never custody consumer funds are not money transmitters… providing necessary legal certainty to ensure the future of crypto reflects American values.
Furthermore, Emmer complimented the crypto community for leveraging blockchain technology on the recent FTX debacle. It was thanks to blockchain that everyone was able to find critical information about FTX's activities and issues.
Tom Emmer Calls out SEC Gary Gensler
A few days prior, Emmer also called out the head of the Security and Exchange Commission Gary Gensler. He demanded that Gensler must speak before congress regarding his methodology of crypto regulations. He tweeted that Gary Gensler must: "testify before Congress and answer questions about the cost of his regulatory failures".
According to Emmer, the SEC failed to collect the necessary information from cryptocurrency firms. Their failure was the main cause of issues such as FTX. Furthermore, he claimed that the SEC has consistently lacked clarity in its approach and has been hesitant to share information.
Closing Thoughts
SEC's lacking in transparency and consistency is hurting more parties than one. In fact, a lot of great blockchain projects are down in the gutter or are under scrutiny due to the inconsistency of their information. It is great to see that congressman Tom Emmer stands up to support the crypto community. Hopefully, we might witness a change of pace in the crypto industry soon.
In the meantime, check out our MEXC trading page and find out what we have to offer! You can learn more about crypto industry news and interesting articles to get you up to speed with the crypto world. Happy trading!
Start your travel on MEXC Global