Mid 2022, we witnessed the downfall of a stablecoin, LUNA. In a recent podcast interview on the Unchained Podcast, Do Kwon acknowledged that he is to blame for Terra's demise and that there could have been design flaws that contributed to it.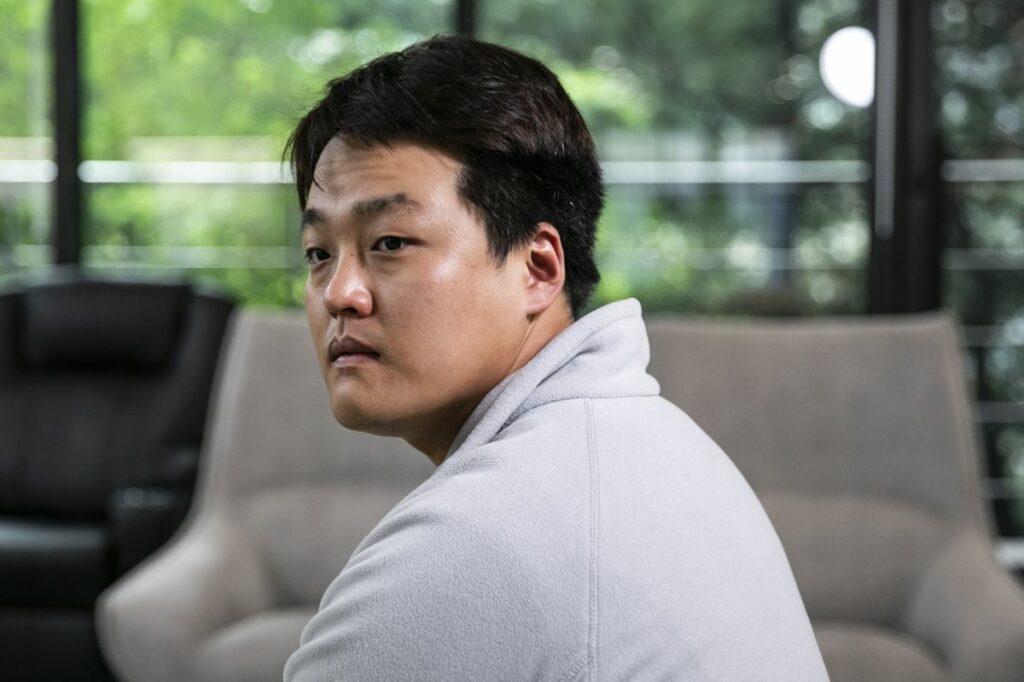 While talking with host Laura Shin, Do Kwon says that this had been a journey filled with burden. "Whatever issues existed in Terra's design, its weakness [in responding] to the cruelty of the markets, it's my responsibility and my responsibility alone," Kwon said.
He also added that it still bothers him because so many people were disappointed and harmed as a result of Terra's failure.
"So, for the community […] the downfall of the companies that chose to build on Terra, for the hundreds of thousands if not millions that used Terra currency [and] the Terra ecosystem which was all built on the stability of UST, I own up to that responsibility fully, and it's not easy," he said.
Where is Do Kwon Right Now?
Currently, his whereabouts remains unknown. Singapore authorities disclosed that he is no longer in the country when South Korea released an arrest warrant. According to the court, Do Kwon and his partners violated the provisions of the Capital Market Act of South Korea. Additionally, Interpol has issued a Red Notice for Do Kwon and his 5 team members.
He also remained silent on his whereabouts when prompted by the interview host. Kwon stated that, "It's not in the interest of being on the run […] that I don't want to divulge where I live; it's just that every time my location is made public, it becomes practically impossible for me to remain there."
Closing Thoughts
What is the next step for Kwon and his team? In my opinion, the future is looking grim for Kwon. With a red notice from Interpol, basically all police forces around the world will be looking for him. He is ready to communicate and comply but trust has been lost. If you are interested to know the full context, check out their full interview on Youtube! In the meantime, many are placing their hopes on LUNC as a means to recover their loses (me included).
All things considered, trading can be a duel-edged sword. It can save you and harm you at the same time. It is best to learn more about it but where better to learn than MEXC? Join MEXC to start trading today and read up on our blog for more trending articles and news! I also want to take this opportunity to remind everyone that trading is fun, but losing money never brings joy. Please trade with care and set proper risk management. Until then, have fun!