Along with the recent FTX and BlockFi bankruptcy, regulators and lawmakers across the world are pushing for tighter crypto regulations, including the United States. Earlier today, the European Central Bank (ECB) tweeted to share a blog post titled "Bitcoin's last stand". The post blasts Bitcoin that it is "rarely used for legal transactions", and promoting Bitcoin may harm the reputation of banks. It solely highlighted the flaws rather than painting a whole picture of the cryptocurrency's history up to this point, which would have included both its up and down side of the matter.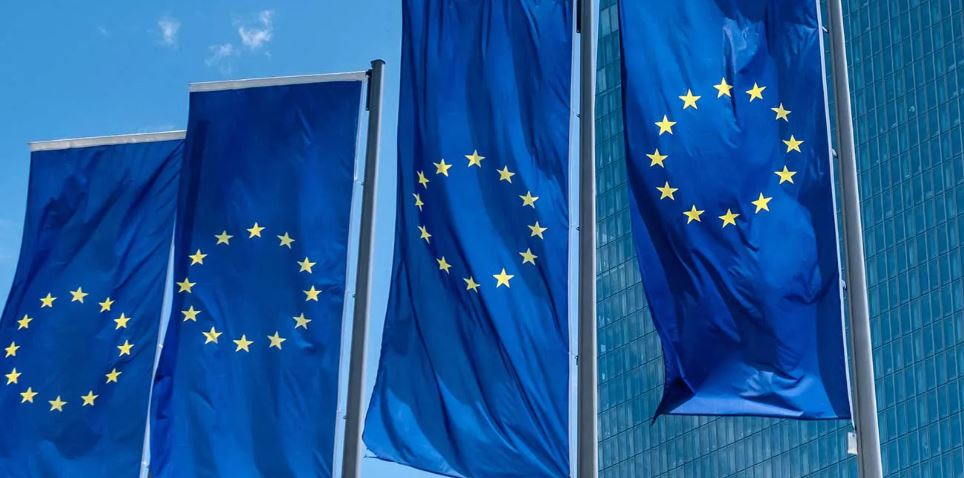 This article on the ECB blog is written by Jürgen Schaaf and Ulrich Bindseil, the advisor of the ECB and director general. They claimed that digital currency is on "the road to irrelevance." Besides the criticism that Bitcoin is rarely used for legal transactions, it also stated that it is possible to be "misunderstood as approval" with the rising regulatory attention from legislators around the world.
On Twitter, the European Central Bank said that the potential stabilization of BTC price now is likely to be artificially induced. Everything has two sides, including cryptocurrency. Crypto community is ready to respond and to defend digital assets. American entrepreneur Michael Saylor replied:
#Bitcoin is driving the digital transformation of money and banking. It is already an order of magnitude more efficient than traditional finance systems based on 20th century analog technology, and growing exponentially smarter, faster, & more efficient (36%+) each year.

Michael Saylor
Other comments include the meme of "BTC is dead" while still having a gradually rising value over the years, compared to other assets. At the same time, the purchasing power of the Euro has been steadily decreasing, from 1997 to 2022. So what is your point of view?
Closing Thoughts
In my opinion, although Bitcoin has its flaws, it is still more efficient than the traditional banking system. Layer-2 lightning network on Bitcoin has made international transfer more affordable and faster, compared to wire transfer. Only talking about the cons and ignoring all the pros is not a sign of improvement. Want to stay tuned in the crypto market? Check out our daily industry news on MEXC Global!
Start your travel on MEXC Global