Following the collapse of FTX, the world is mobilizing its resources toward crypto regulations. In fact, even US President Joe Biden himself gave his opinion on crypto regulations. During Indonesia's G20 leaders' summit, Biden calls for tighter crypto regulations.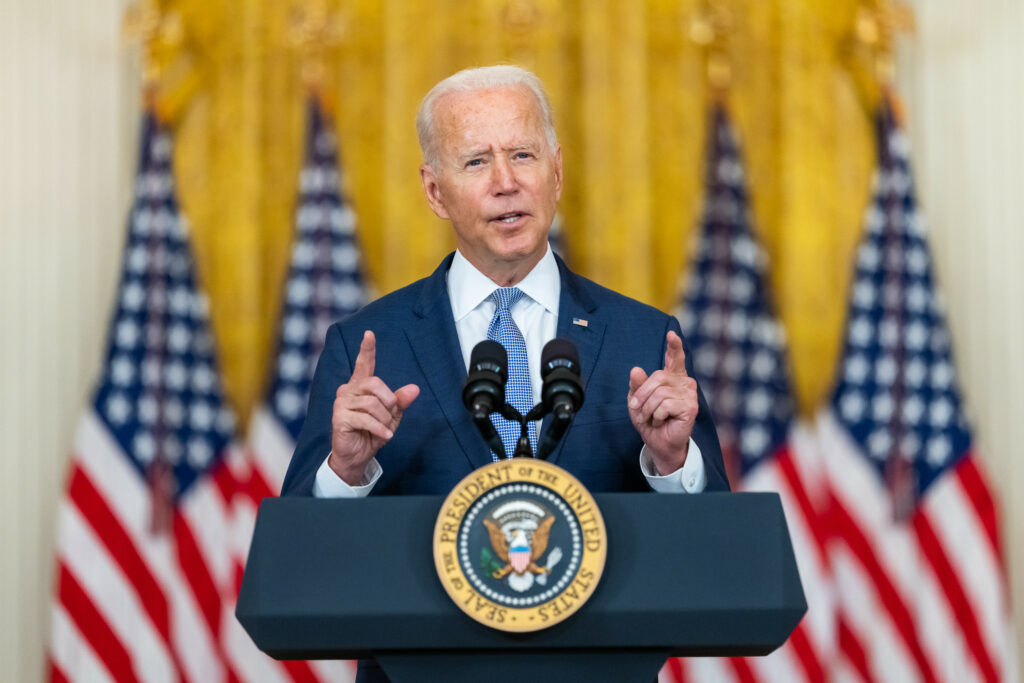 In the summit, Biden calls for tighter crypto regulations. Furthermore, he thinks that the regulations should be on par with traditional finance regulation standards. Crypto exchanges should follow the rules of traditional finance. He believes that doing so could potentially prevent situations like FTX from happening again. The G20 country leaders also endorsed this notion.
Currently, they are working with the Financial Stability Board (FSB) and the International Monetary Fund (IMF) to monitor crypto's impact on international financial stability. They further welcome all reports regarding the future direction of crypto regulations. Biden mentioned that:
"We stress the need to increase the robustness of the global financial system in the face of a more difficult global economic and financial outlook. We pledge to maintain financial stability on a global scale, in part through implementing international norms and continuing to coordinate policy actions."
The statement further mentioned:
"They need to make sure that the ecosystem of crypto assets such as 'stablecoins' is closely regulated. They need to be in strict oversight to reduce potential risk of financial stability."
Outlook on Digital Economy
Next, President Joe Biden talks about the future of the digital economy. The digital environment and digital economy are undergoing rapid change. He is aware that the digital space is crucial for Sustainable Development Goals (SDG). Therefore, we need to have a robust, safe, and secure online environment. These are the key elements to building a trustworthy digital economy space.
So, how should we strengthen the digital space? The answer is literacy and oversight. The leaders will promote worldwide cooperation in the development of digital literacy and skills. This will maximize the benefits of digital transformation. They will make sure that no one gets left behind. This includes:
"Involving all stakeholders, including the youth, women, business sector, audit institution, parliaments, scientists, and labours."
Closing Thoughts
Change is coming. Although FTX's collapse brings about a lot of negative impacts, it also successfully attracted the attention of lawmakers. The initiative to enforce tighter crypto regulations could potentially lead us to the next bull run. In the meantime, you can learn more about crypto industry news and interesting articles to get you up to speed with the crypto world. Happy trading!