The crypto community often considers Solana (SOL) as the cryptocurrency that will compete with Ether (ETH) with a more environmentally friendly methodology, quicker transaction speeds, and more stable costs. Solana believers and investors had a terrible year. The market cap of SOL went from over $55 billion at the beginning of this year to barely over $3 billion currently. So what caused the price crash?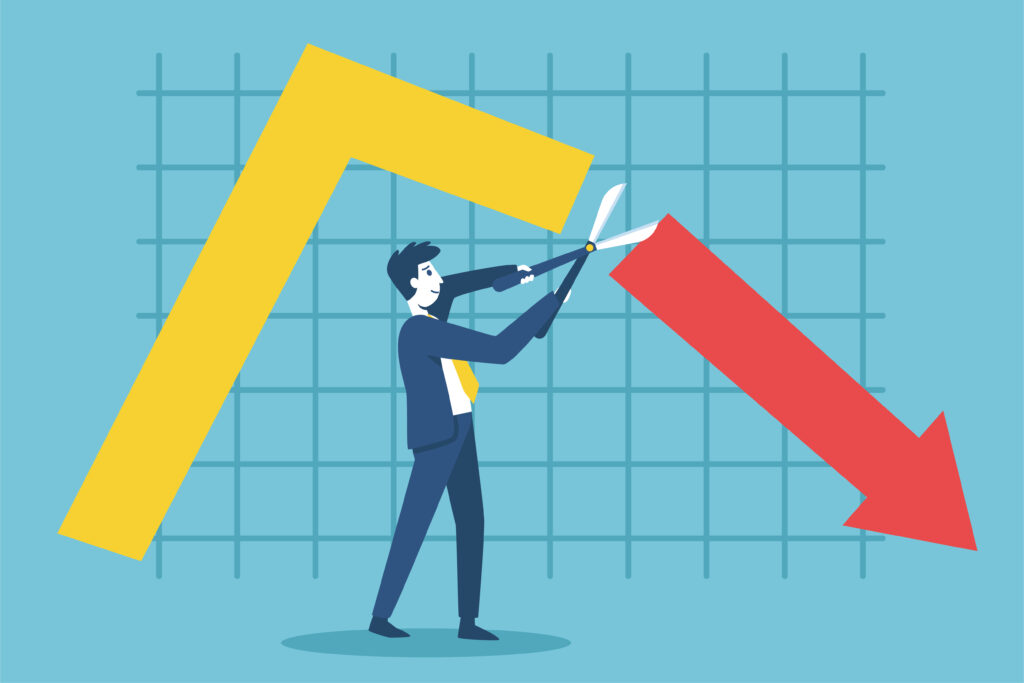 The first thing that comes to mind would be the close relationship between Solana and FTX founder Sam Bankman-Fried. He now faces charges of fraud, money laundering, conspiracy, and campaign finance violations. The disgraced former cryptocurrency billionaire was one of Solana's most vocal supporters, praising the benefits of blockchain technology and spending more than $500 million on its tokens.
It is funny that he tweeted early 2021 and said: "I'll buy as much SOL has you have, right now, at $3. Sell me all you want." According to a report from CoinDesk, SBF's companies held almost $1.2 billion worth of SOL in June, before the collapse. Although investors spent around $8 billion to bail on Solana when FTX failed, the token price crashes even harder as other crypto prices maintain low and stable.
Two Solana-based top NFT projects DeGods and Y00ts both have announced to leave Solana network on Christmas Day. On November 11, 2021, SOL reached its high at $259.7082, and touched the low at $8 yesterday, according to spot price on MEXC Global. At the time of writing, SOL is trading at $9.8532, about 96% down from its peak.
The rising popularity of NFTs was a major factor in Solana's success. Serum, a decentralized exchange built on Solana and was sponsored by Bankman-Fried. The year 2022 came around, and Solana's limitations started to show.
Closing Thoughts
The lower SOL price is, the more possibility of upside rebound in upcoming 2023. Solana may have already reached its lowest price and is ready to reverse aggressively. What's your point of view? Investing opportunity come with crypto winter. Moreover, don't forget to do your own research before trading. Lastly, check out our daily industry news and MEXC trading page to find out what we have to offer. Start your crypto journey now with MEXC Global!
Start your travel on MEXC Global