The Monetary Authority of Singapore (MAS) has recently proposed a new set of rules towards crypto regulations. There are two proposed rules, one targeting consumer protection and the other focusing on the reliability of stablecoins. According to MAS, consumers must pass a risk assessment test before they can trade cryptocurrencies. They also won't be able to purchase cryptocurrencies with credit cards or payment applications that are tied to credit cards.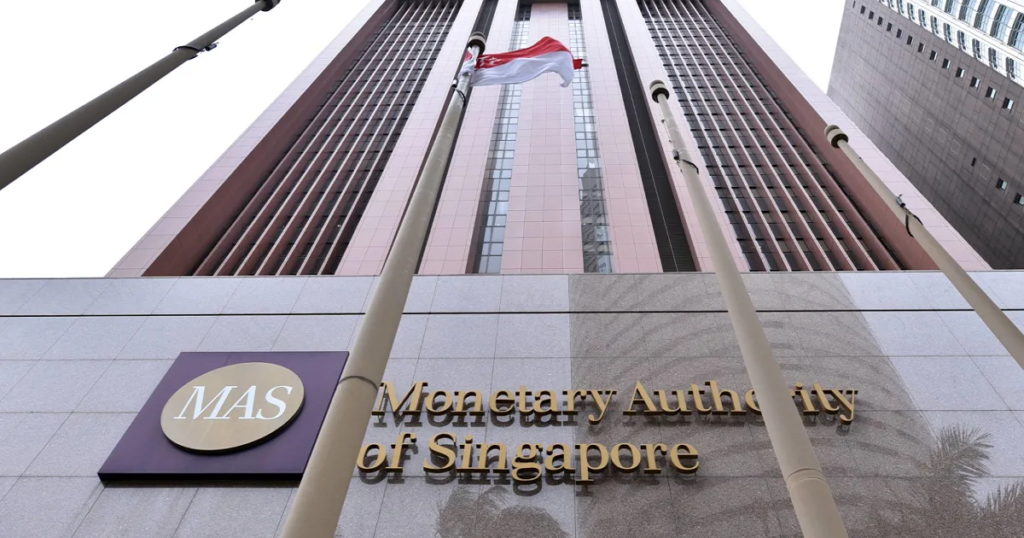 Earlier this year, Singapore banned public advertising firms and social media influencers from promoting any crypto related articles. However, it is impossible to fully ban the usage of cryptocurrency. It is the key for a greater digital platform especially given that Singapore is a central hub for SEA countries. Cryptocurrency poses risks to many individuals due to the significant volatility of the market and thus these two proposals were placed in action.
Regulations on Consumer Crypto Usage
MAS believes that cryptocurrencies offer "transformative economic potential". On the other hand, they are "heavily speculated on, with values that are not related with any underlying economic worth". At the moment, they have proposed a consumer protection act that covers 3 main areas:
Consumer Access – MAS suggests that service providers use a test to assess their retail customers' understanding of the risks associated with bitcoin trading. They should also give instructional materials to potential clients, not just questions that people answer incorrectly. Furthermore, service providers are not permitted to give monetary or non-monetary incentives to retail consumers upon sign-up, or to anyone else, in order to encourage recommendations of its services. They must also prohibit consumers from using credit cards and leverage for trading.
Business Conduct – Service providers will be required to implement proper segregation of customers' assets from its own assets. They should also inform their clients about the overall nature and causes of conflicts of interest.
Technology Risks – Crypto service providers, like other financial institutions like banks, will be expected to ensure high availability and recoverability of their important systems.
Regulations on Stablecoin
The regulations for stablecoin indicate that stablecoin issuers must have the proper capital and reserves. They must retain their value against fiat currencies or assets such as gold. The regulations also prohibit issuers from engaging in "other activities that bring extra risks,". These activities will include lending or staking which allows users to lock their cryptocurrency and earn income.
At the moment, all cryptocurrency issued in Singapore can only be pegged to Singapore Dollars or Group of Ten currecies. Stablecoin issuers must also publish a white paper disclosing details of their token, including the redemption rights of stablecoin holders.
Closing Thoughts
Once again we are here looking at more regulations enforcing on Singapore's crypto markets. Major countries such as the UK, EU, and the US are also starting to accept and embrace cryptocurrency with strict rules. South Africa had also recently declared their support for cryptocurrency. I hope that their influence in the long run will create an environment where cryptocurrency usage is accepted widely. Despite people's hate on rules and regulations, I believe that sometimes rules are what keeps us in place and protects our general welfare. What MEXC can do now is providing our dear readers with the latest topics, industry news and articles. We believe that an educated audience is a valued consumer. So what are you waiting for? Start your crypto journey with MEXC today!