Mairead McGuinness, European commissioner for financial stability stated that crypto regulation needs to be on a global scale. In her interview with Financial Times, she mentioned that the lack of regulation will lead to severe financial stability issues.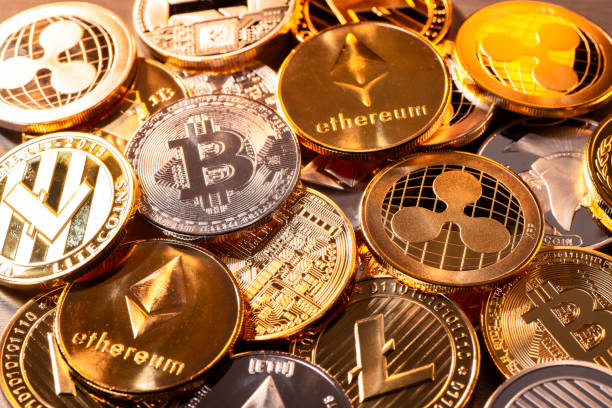 Due to the lack of regulation, money laundering and digital fraud remains a global concern. "There's a lot of anxiety at a European level about [what would happen] if crypto isn't regulated," McGuinness told the Financial Times, adding that there "may be — in time, if it expands — financial-stability difficulties." She also stated that "We do need to see other players legislating as well. We need to look towards worldwide crypto regulation."
Currently, European Union is propelling forward with their new proposal Market in crypto-asset regulation (MiCA). MiCA is expected to be published in Q1 of 2023 with a grace period of 12-18 months. MiCA will act as a new set of laws to govern everything from measuring the environmental effect of the crypto business to algorithmic stablecoins and crypto assets.
Earlier this year, U.S. President Joe Biden signed an executive order mandating government agencies to do a comprehensive assessment of their regulations regarding cryptocurrencies and other digital assets. Without a doubt, the assessment stated that crypto-asset activities may endanger the integrity of the United States' financial system. It also underlines the significance of effective regulation, including the execution of current laws.
On the other hand, McGuinness believes that such regulation should be a global effort instead of local. On one of her visit to the US last week, she stated that "With a busy EU financial regulatory agenda, it was excellent to hear US perspectives on EU efforts on sustainable finance and digital finance."
Closing Thoughts
Ultimately, digital frauds and money laundering remain as one of the top concerns for traders and institutes alike. Regulations set by the government will definitely change the playing rules of future cryptocurrency. Will crypto be able to sustain? Or will it turn into a government-run program further down the road? Until that happens, it is best that we keep an open mind and see how the situation will play out. In the meantime, join MEXC to start trading today and read up on our blog for more trending articles and news!