FTX's CEO and founder Sam Bankman-Fried (SBF) tweeted earlier today that he is sorry about the collapse of FTX, admitting that he messed up and "should have done better." Besides that, SBF also states in his tweet that: "Alameda Research is winding down trading", a trading company he co-founded. Looking at the bright side though, the drama is solely about FTX International, FTX US should be fine, quoted his words: "It's 100% liquid. Every user could fully withdraw." Besides the collapse of the exchange itself, how does that affect sister company Alameda Research? I will cover that shortly in this article.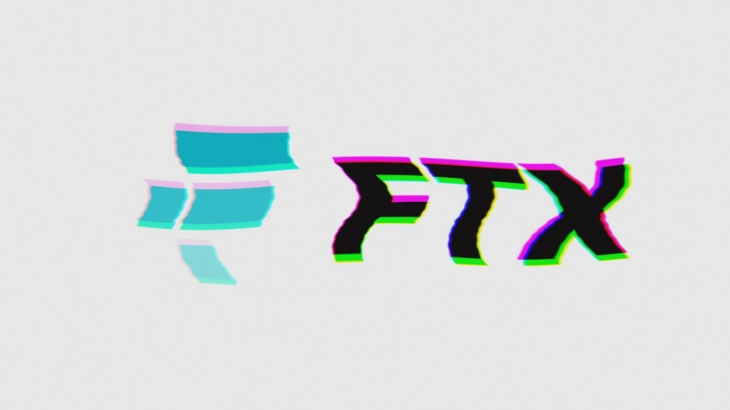 The End of a Crypto Empire
It is hard for me to believe that Sam Bankman-Fried was once a pioneer in crypto, but now has to beg for billions of dollars to save himself from bankruptcy and his users. According to a report from CNBC, FTX was valued at $32 billion in early 2022. However, now he is looking for someone else to back up FTX, given the fact that Binance walked away from the deal yesterday. On Wednesday, Sam Bankman-Fried told investors that FTX was short of at least $8 billion, based on a person who's familiar with the incident.
In Sam Bankman-Fried's tweet today, he said that the first priority is "doing right by users." And he stated that he and his team will try to do anything they can to solve the liquidity crisis, no promises though. He also mentioned that every penny in the existing collateral will go straight to the users. I have to say that I appreciate his honesty and the user-oriented spirit.
Alameda is Not Spared
Sam Bankman-Fried co-founded Alameda Research, a trading firm closely associated with FTX. It has contributed to the death of the exchange as well. According to a founding partner of Castle Island Ventures Nic Carter, he said:
"They operate an exchange and a prop shop, which is super unorthodox, and just not really allowed in actually regulated capital markets,"

Nic Carter
Alameda Research and the exchange share the same connection that they are both owned by SBF. In other words, the correlated risks of falling down together are significantly increased. So how close are these two sister companies? Based on leaked financials published on CoinDesk on November 2, majority of Alameda's assets are in the FTX native token FTT. That means Alameda had about $14.6 billion in assets and $8 billion in liabilities.
As FTT price has been tanking after Binance's official announcement, leading to users withdrawing funds from the exchange and worsening the liquidity crisis.
What's Next?
Bankman-Fried said that he is currently talking with some potential players regarding next steps. Founder of crypto project Tron token Justin Sun tweeted yesterday and stated that he was putting together a solution with FTX in order to find a pathway forward. I am curious if Sun will roll out a similar acquisition plan like Binance did. However, it is still unclear if Sun is planning to acquire the exchange or not. At least SBF has some hope now.
Closing Thoughts
Although FTX US is currently not affected by this ugly crypto drama, FTX US resigns from the Crypto Council for Innovation – a prominent crypto trade association, according to a report on CoinDesk.
I look forward to seeing what the future holds for FTX. To be honest, if the exchange's financial metrics are so bad that even Binance wouldn't accept the deal, then who else will? Who else have that much funds and is willing to take over a mess? The future of FTX is not looking bright. But we all should have hopes, since this is not good news to the whole crypto community at the end of the day.
Lastly, if you enjoy staying tuned in the crypto market, do check out our daily industry news on MEXC! We are a user-oriented platform that provides a wide variety of cryptocurrency. Start your crypto journey now with MEXC!