The Rakkudos NFT is an alliance between Shakudo and the Solana community to work together to bring the convenience of fully managed platforms to the rich ecosystem of projects built on Solana.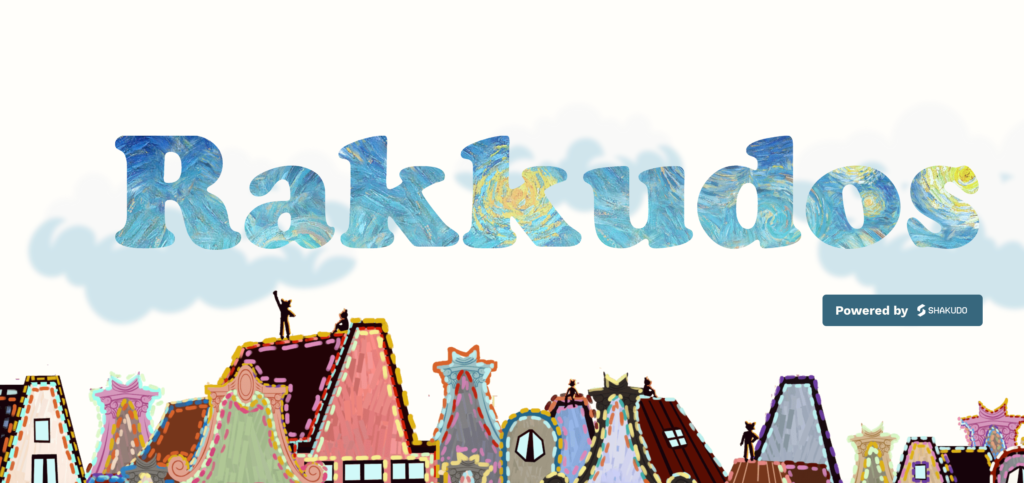 What are Rakkudos NFTs?
Rakkudos NFT collection, will act as a catalyst for the growth of the Shakudo Platform which is an end-to-end platform for data and web3 apps. Unlike most NFT collections seen these days, they have a working product in the market pre-mint that is being used by a broad range of companies. There is a lot to be said about the community growth benefits of having a strong holder backing using a Rakkudo NFT as their picture on social platforms such as Twitter.
How to buy Rakkudos NFTs?
To purchase Rakkudos NFTs, users should first purchase SOL on MEXC Exchange following the steps listed below:
Log in to your MEXC account and click [Trade]. Click on [Spot].
Search "SOL" using the search bar to see the available trading pairs. Take SOL/USDT as an example.
Scroll down and go to the [Spot] box. Enter the amount of SOL you want to buy. You can choose from opening a Limit order, a Market order, or a Stop-limit order. Take Market order as an example. Click [Buy SOL] to confirm your order. You will find the purchased SOL in your Spot Wallet.
After purchasing your desired amount of SOL, you can send them to your Metamask wallet and then purchase Rakkudos on OpenSea Marketplace.
Recent NFT Worlds Price & Performance
Over the last 90 days, the collection of Rakkudos has an average price of 0.1721 SOL and a 90-day transaction volume of 1,639.5594 SOL. Now, in August 2022, Rakkudos has accumulated a total transaction volume of 306.467 SOL.
Interested in buying NFTs? We have more!
MEXC not only provides access to the world's most popular tokens and new GEMs, but also offers unique assets & tools! Visit the hot projects section to find more hot tokes that we listed recently.If you would like to know more about crypto trading itself, please visit MEXC Academy.