Layer-1 blockchain Avalanche (AVAX), developed by Ava Labs, announced that it has partnered with Amazon Web Services (AWS). This partnership aims to bring scalable blockchain solutions to governments and enterprises. Avalanche's infrastructure and decentralized application (dApp) ecosystem are fully supported by AWS, which provides the best tooling for these high compliance use cases, according to the announcement.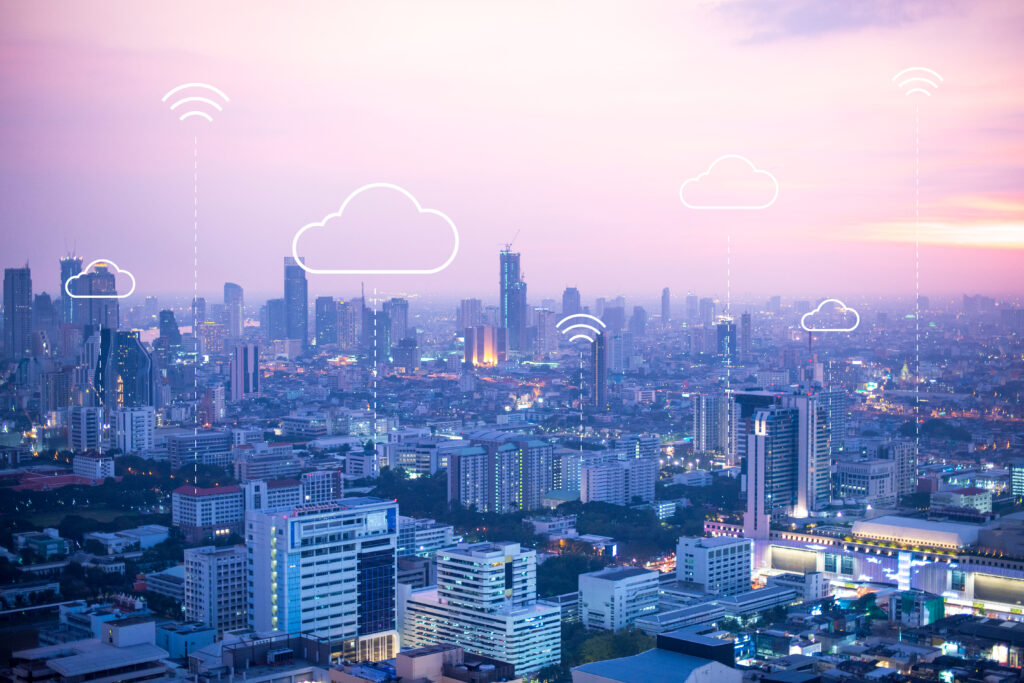 Ava Labs will also join AWS Activate. It is a program that aids startups and early-stage entrepreneurs in getting started on Amazon, as part of the affiliation. The collaboration seeks to improve the network's strength and agility for developers while also making it simpler for individuals to launch and operate nodes on Avalanche.
According to Blockchain on AWS, several blockchains currently use AWS to power their networks. Around 25% of all Ethereum workloads worldwide run on the service. Although this is AWS' first foundational collaboration with a blockchain, the technology supports any blockchain protocol.
With the addition of Ava Labs' Subnet deployment as a managed service to the AWS marketplace, both individuals and businesses will be able to quickly establish their own customized subnets. Avalanche's scaling solution includes subnets, which redirect traffic from the mainnet and enable companies to stake its native token, AVAX, while building their own layer-1 or layer-2 blockchains.
About Avalanche (AVAX)
Avalanche is known as the fastest smart contracts platform across the world. Web3 developers can quickly roll out scalable solutions thanks to its ground-breaking consensus protocol and cutting-edge subnets. Users can utilize a unique virtual machine or deploy to the Ethereum Virtual Machine. Build whatever you want in your own way on the environmentally friendly blockchain created for Web3 developers.
How much is AVAX worth now?
AVAX currently has a fully diluted market cap of $10.4 billion and a 24-hour trading volume up by 72.35% at $0.42 billion. Moreover, the circulating supply is about 311,582,143 AVAX. According to AVAX/USDT perpetual price on MEXC Global, the token price has increased 15.04% today, trading at $14.641 at the time of writing.
Closing Thoughts
This smart collaboration will help institutions, government to scale blockchain adoption in the near future. Following that, the price of AVAX reacts quickly after the positive news. Anyways, don't forget to do your own research before trading. Lastly, check out our daily industry news and MEXC trading page to find out what we have to offer. Start your crypto journey now with MEXC Global!
Start your travel on MEXC Global